Spend Singles Day in Singapore
A lot of people ask what is Single Day and when is Singles day in Singapore? Singles' Day is celebrated on November 11. It is an international day which aims to join single people together. Why international? Because Alibaba Singles Day statistics claim that Singles Day sales record was established at a higher level than during Black Friday or even Cyber Monday big sale! So here are some useful tips of how to spend your 光棍 節 (besides that's how Single's Day is written in Chinese):
Just Go Shopping
Everyone in Asia knows that 11.11 sale in Singapore is dedicated to Singles Day. During the last few years, this day has become the biggest online shopping day around the world! And definitely, the best way to spend this day is to indulge in retail therapy. During Singles Day sales many Asian online stores propose huge discount and special offers. Thus, it will be a good chance for you to combine money savings with pleasant time spending. Enjoy making purchases from Zalora 11.11, Lazada, Aliexpress and Alibaba online shopping in Singapore!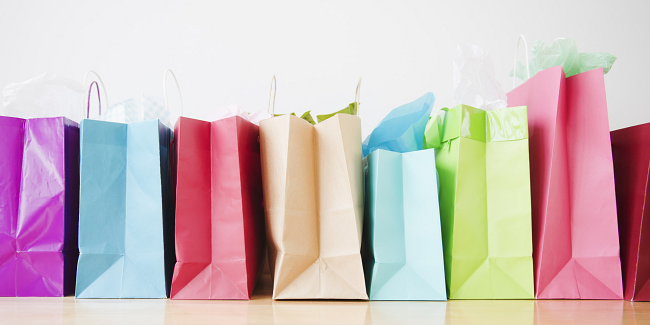 No Food - it's Not Good
If you don't know how to spend a happy Singles Day, keep calm and order some food. Do you know that Singapore food order websites offer various dishes and different menus for all cases in your life? Well, during Single Day, you will be able to shop the best food offers with pleasant discounts. For example, you can shop HungryDeals, FoodPanda, or even Fave. Here you can always find some specials, unusual offers and deals. Be sure, food shopping will be the best way of International Singles Day spending.
Be Delighted with a Spa Day
Singles day deals include not only shopping and travelling. Also Singles Say sales Singapore are expanded at beauty and health services from various salons. Thus one more perfect way to spend November 11 Singles Day is to indulge in beauty treatment procedures, massage, SPA, make up services or other pleasant ways to spend your free time. For example, at Vaniday website you can book various beauty services in order to plan 11.11 Singles Day in advance.

Cinema for Movie Lovers
If you don't want to waste money on shopping, travelling or SPA, but still you want to spend time with your friends, choose the cinema! This is a perfect chance to visit one of the best multiplexes in Asia. For example, what can be better than go to Singapore's leading cinema exhibitor Golden Village in order to enjoy new movies with your friends? Maybe only if you will meet someone special during your cinema visit!
Nothing Better Than Travelling
Well, we can say that one of the most amusing and unforgettable experiences is travelling! So why don't you make a weekend trip with your friends? For example, Expedia.com and AirAsiaGo can offer you the best prices for hotel stays, flight tickets, group packages for other 11.11 deals. This is a perfect chance to discover new destinations or spend Valentine's day for singles in already known places. Who knows, maybe you will meet someone special during your trip.