Best Black Friday Sneakers Sales
As Black Friday has overwhelming popularity, you need to be quick to get the model you like and the size you wear. As we made these things clear let's move to the online stores that are going to put discounts on footwear.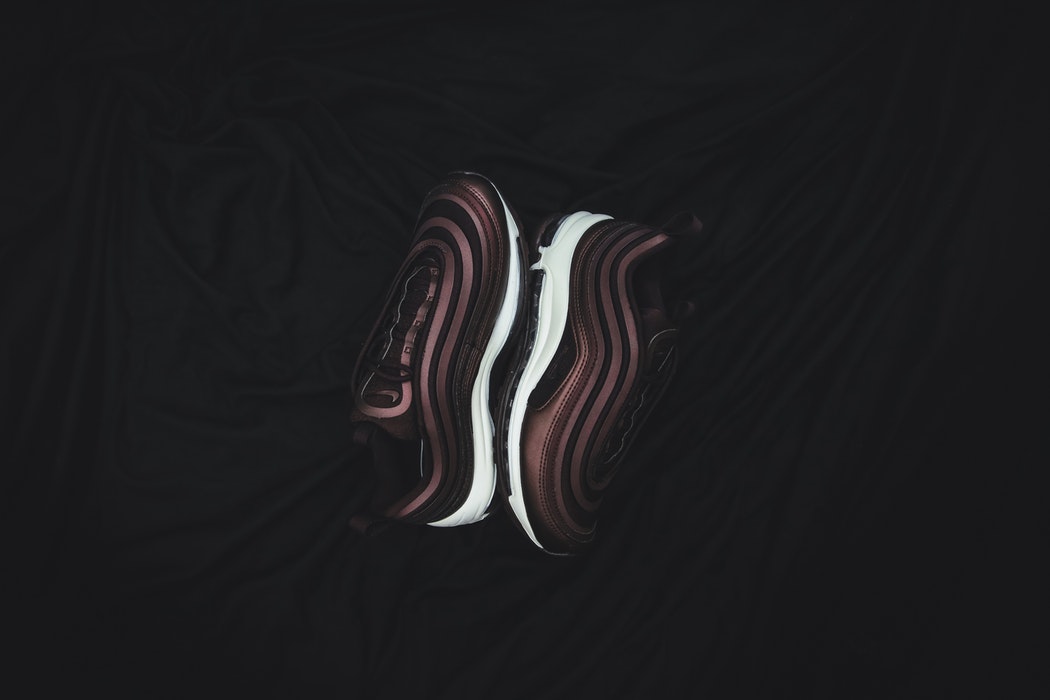 Lazada Black Friday Event
This online megastore has, probably, anything you might need. But you already know this. That is why it's safe to say, you can find sneakers here. Lazada has year-round online deals rising up to 60% off but Lazada Black Friday Sale is a lucky moment to get even more. We have a stock of offers and coupon codes with extra markdowns, to help you save on famous brands like Puma, Vans, Nike, Converse, and more. Also, it is pretty easy to navigate due to the toolbar on the left side. Quickly find what you need by choosing size, colour or material.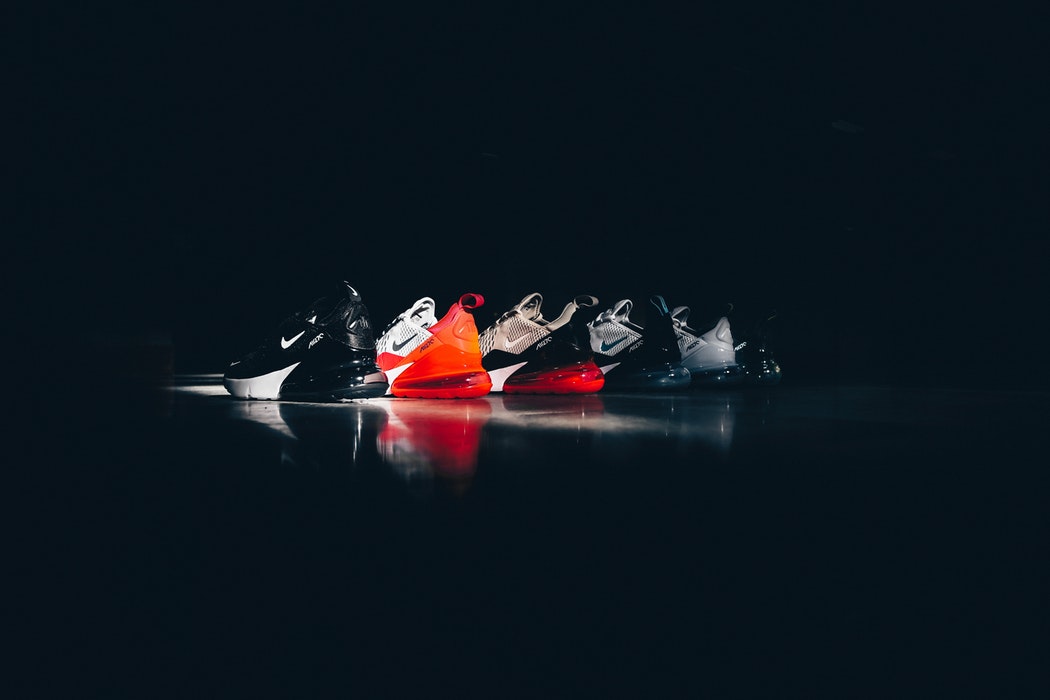 Amazon Black Friday Promotions
No doubt, this online giant is popular for its deals and a vast choice of categories. This year Amazon Early Black Friday Sales hold a lot of products. Anyway, a bit of luck and you can get your dream shoes at a lower price. Choose whether from Women's or Men's Fashion and start shopping. Believe it or not but you can get the pair from the lowest at $8.50. If you are ready to spend a bit more (not too much, due to promo codes), there is a stock of the well-known Asics, Adidas, Columbia and more brands.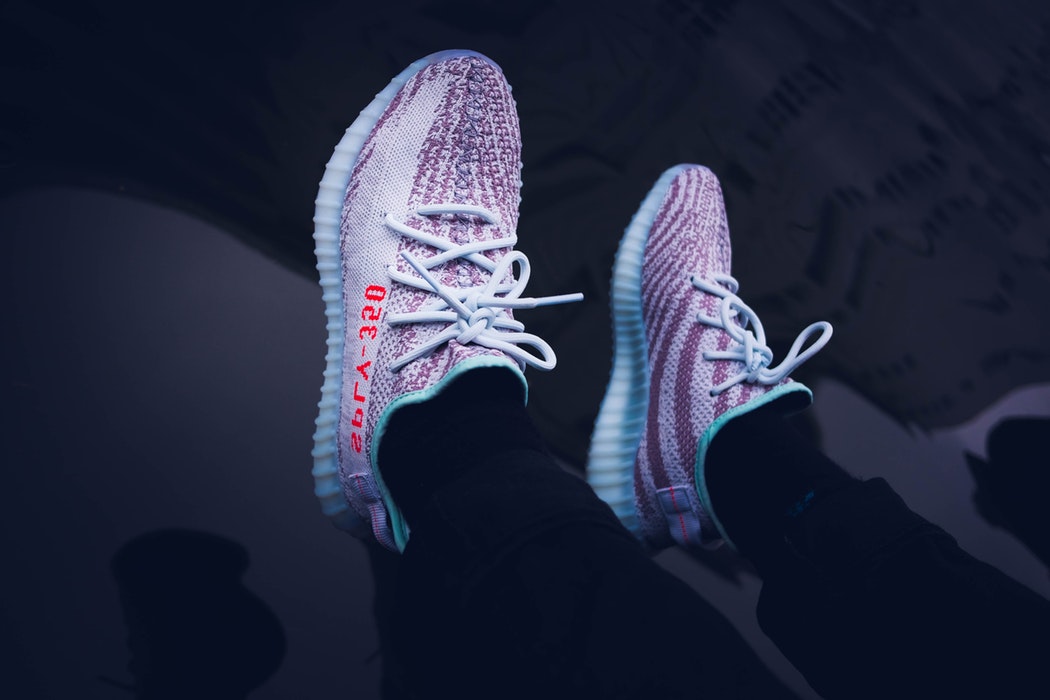 Zalora Black Friday discounts
We know that Zalora on Black Friday sells almost for nothing the product for both men and women but at this moment we want to focus on beautiful sneakers for ladies. Price reductions are applicable to the different categories and sneakers are not the exception. For now, you can grab Ash footwear with 60% off the original price. Or still, get discounts by going to Women's Clothing - Shoes or simply looking for Sneakers in the search box. Valid brands include Keds, Vans, Sperry, Mango, and many others.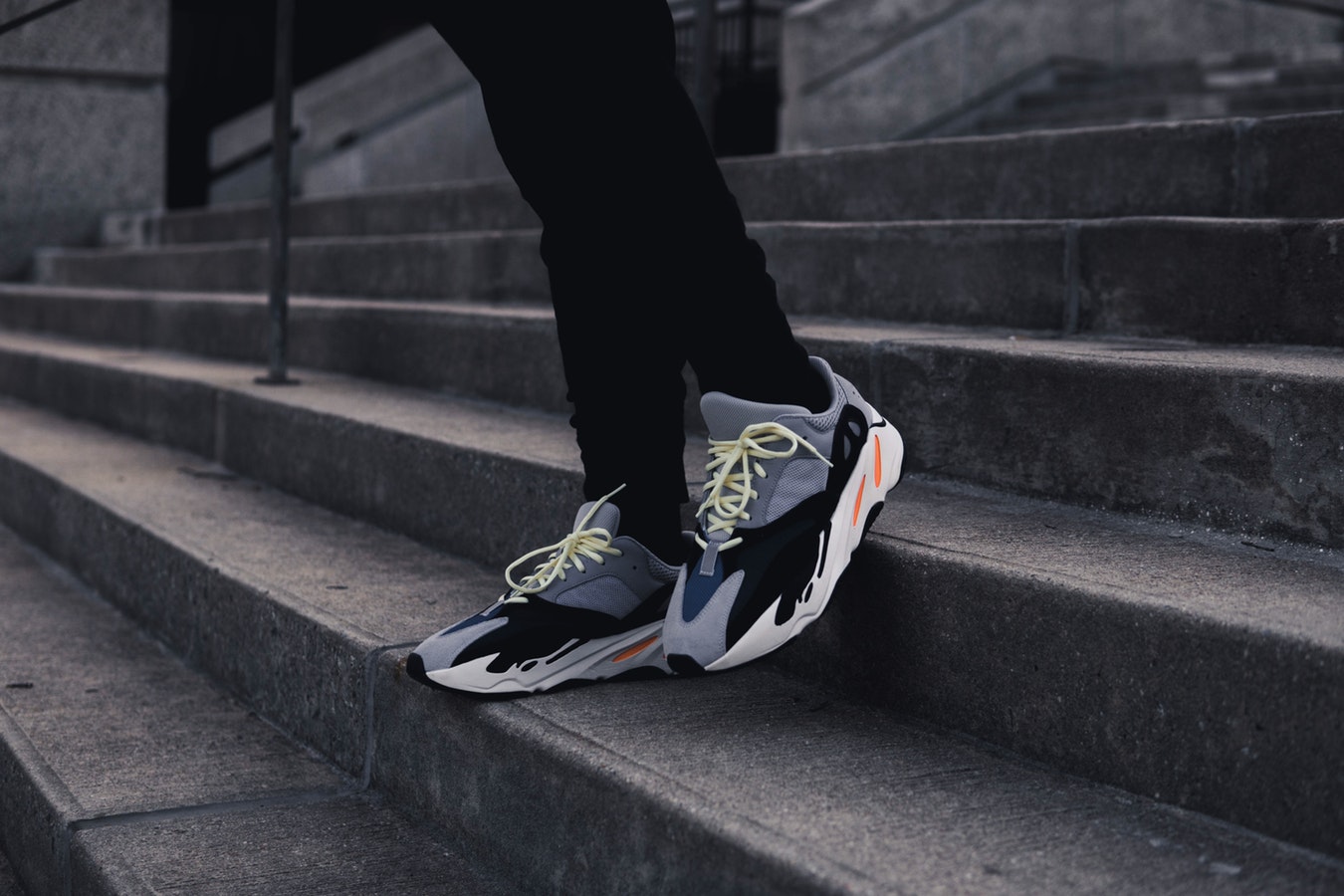 HBX Black Friday specials
For those who enjoy the freshest styles, limited in quantity and unique design-wise, we gladly recommend HBX. Now it's a great chance for guys to get the dream Adidas from Pharrell Williams collaboration or Space Voyager collection from Vans or premium design from Alexander McQueen. And the designer and brands we've mentioned is not a limit, of course. These kicks will sure be more premium and pricey but HBX Black Friday coupons and we have some for you. Simply apply it at the checkout to save on the preferred model.
Without a doubt, there are much more options for sneakers' bargain hunting but trust us, our team did it's best to gather all Black Friday shoe sales. For more options, you can definitely refer to Asos, Under Armour, Shopee, and Yoox. We will keep a track of the best Black Friday deals so you are much welcome on this promotion page with discounts up to 80% off.