Various Ways To Create Photoprints & Albums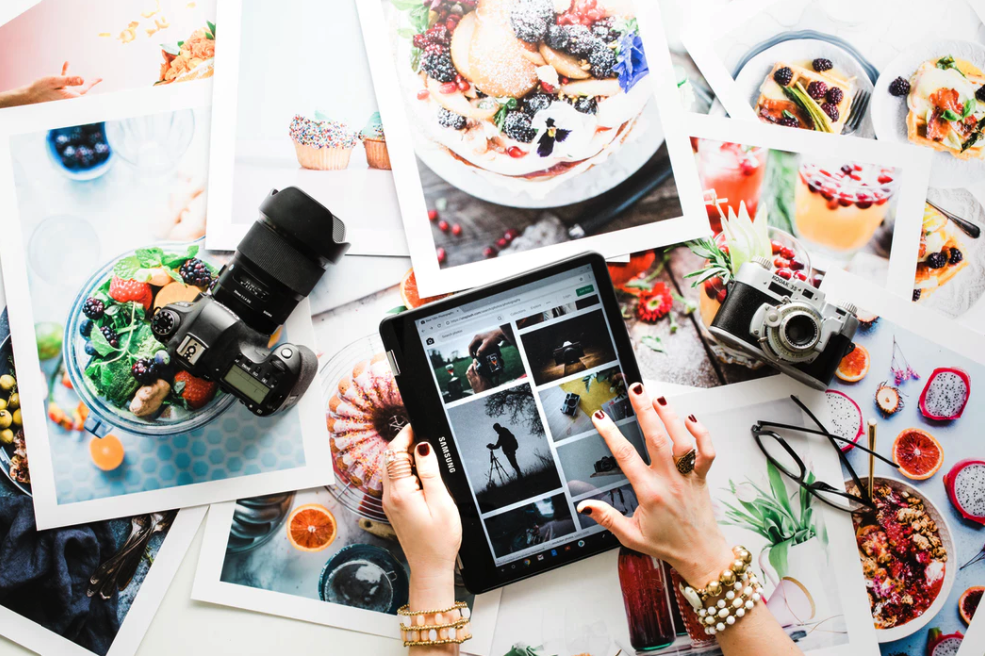 Photos are the most common thing to perpetuate the most memorable moments of your life! But not everyone knows, that there are a lot of different and creative ways to print photos, there are many variants to print your photos, you can gather a big amount of photos in a great photo album, so let's discuss some ways to create them with Best Photobook Singapore possibilities!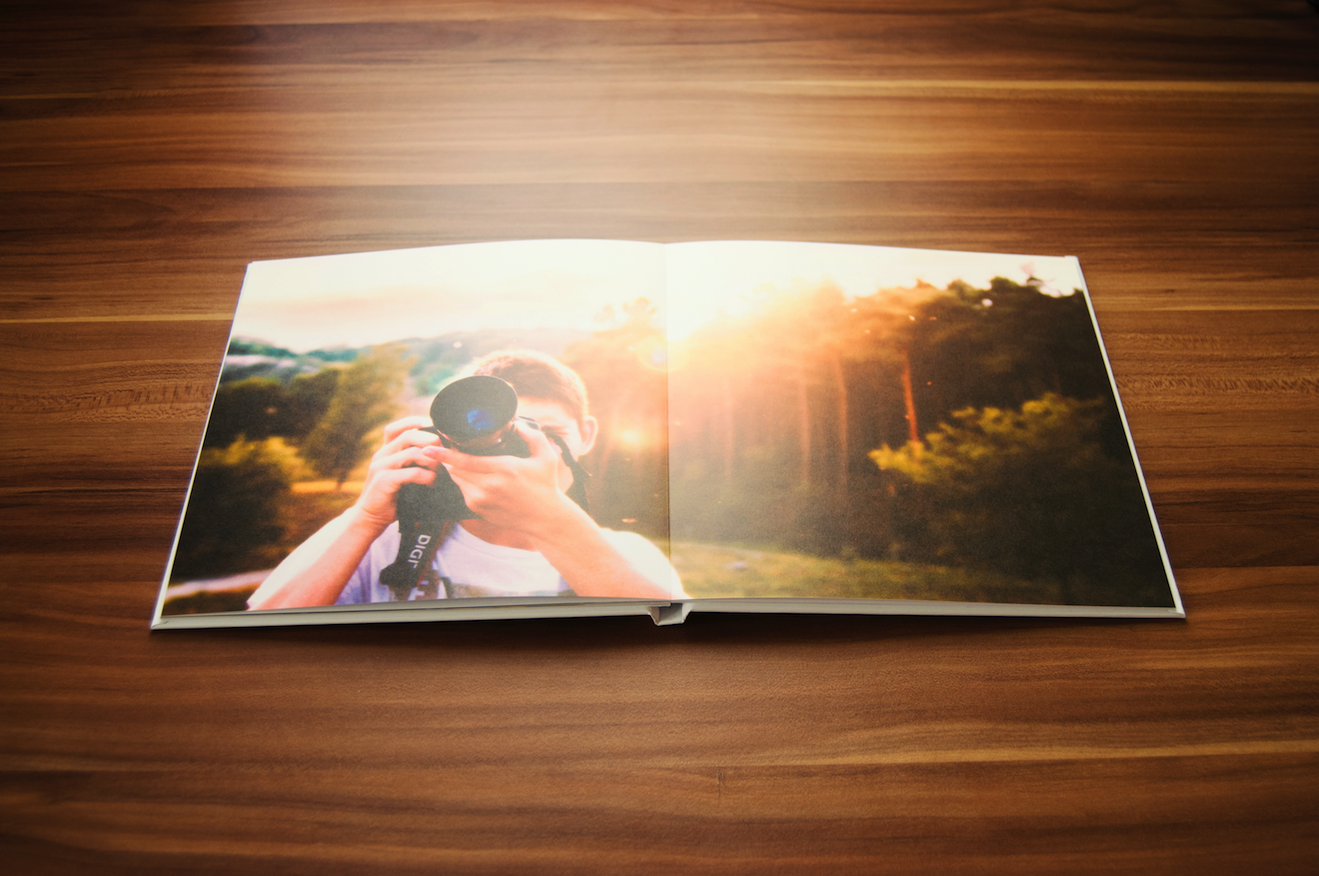 Creating Great Photobooks
You can divide your photos into different categories, and create a great album devoted to some moments that would enjoy looking through from time-to-time. For example, it might be:
A Travel Photobook - put the best, picturesque and most beautiful places that you have been to in this album. You can devote big sections to different countries, cities, regions, everything depends on you!
Holiday Photobook - this might be the cozy album that you would like to look through with your relatives. You can put family Birthdays, New Year and Christmas Celebrations, or maybe some of your Special Family Occasion photos there.
Wedding Photobook - a wedding is the most beautiful time to take great photos, all the flower decorations, festive ceremony moments, preparations, family portraits and most emotional moments will look great in such a photobook.
Everyday Photobook - there are great moments that might be captured on a daily basis, your cat might be enjoying sunbathing in a funny pose, or a butterfly that got into your house through the opened window decided to sit on your shoulder. There are some great moments that should be saved and might be seen later to cause a smile on your face.
These are possible types of photobooks that we suggested for you, but if you have a unique idea, you may create a blank book in order to decorate it and choose it's subject on your own. There are lots of different options of creating a photo book, you can choose the size, there are 4 of them available: 6"x 6", 11"x 8.5", 14"x 11", and 12"x 14" ones. You can choose the book types among 7 possible. And that is not the end of possible options and add-ons. For example, you are in haste, and you have no time for creating an album on your own, then you might order a ready book, there are several color variations that are ready to get your photos printed in them! So, photobooks are suitable for different types of people, for creative ones, and for those who have no time to design at all, it's great that everyone will find the photobook that will match all of their requirements at once!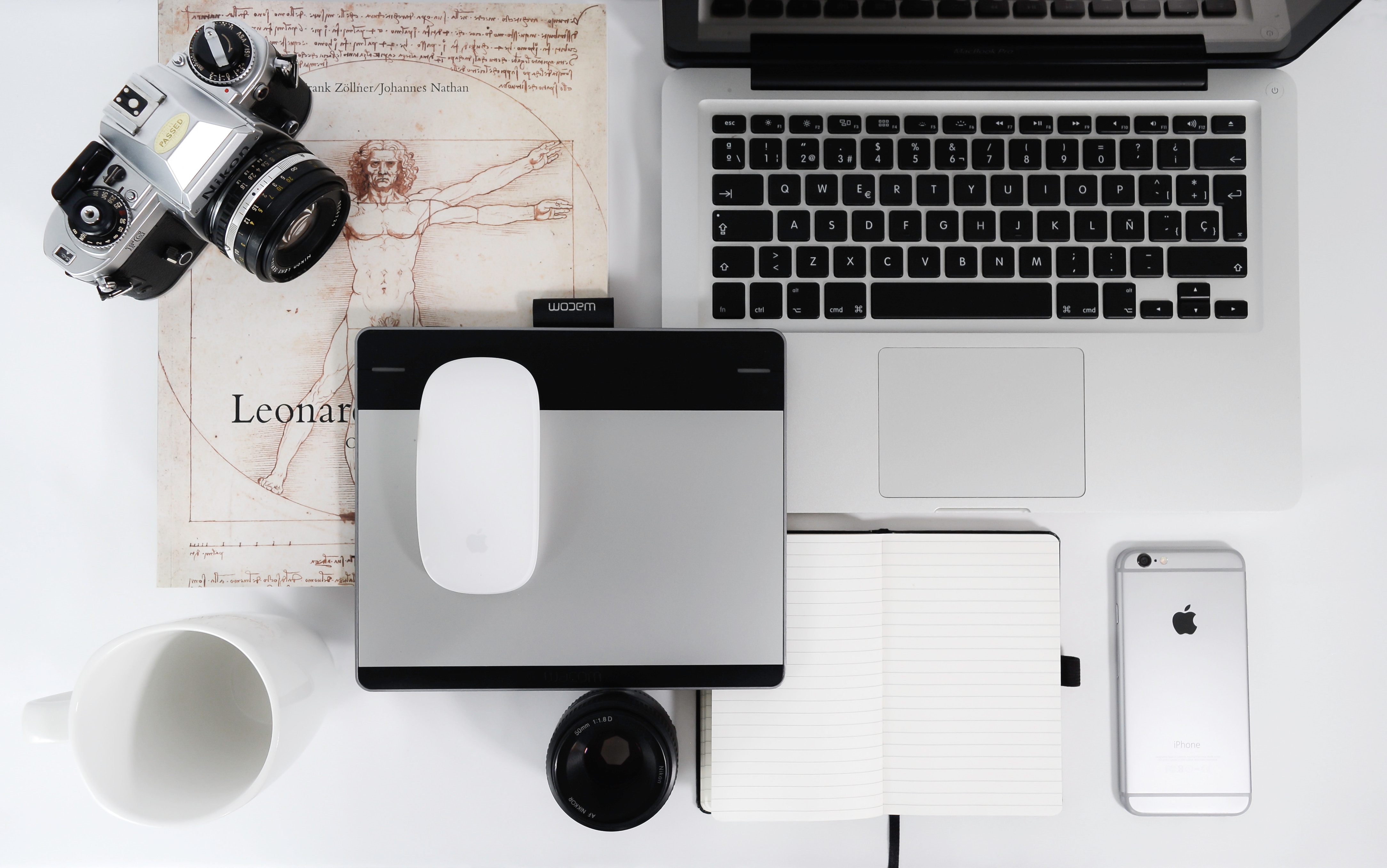 Making Your Prints Unusual
As for usual photo prints, there are a lot of ways to make them not-so-trivial looking. With Print Variants by Photobook Singapore, you can get your photos printed on different cards, like Greeting Cards, Holiday Cards, Invitational ones, and much more. Even the thing that you casually use might be decorated with funky photos, Business Cards, Money Envelopes, Insta Cards, Desktop Plaques and that is not all. Want to decorate your home decor? That's not a problem, get yourself a nice and big Canvas Print, or a Photo Pillow, a Calendar. All of these items would be a great present too, for example, your friend is a huge coffee lover, but his cup looks a bit old and not so good, then you might present him a Photo Mug with a funny photo of him/her, or both of you, in order to remember the printed moment each time when you enjoy a cup of your favourite drink!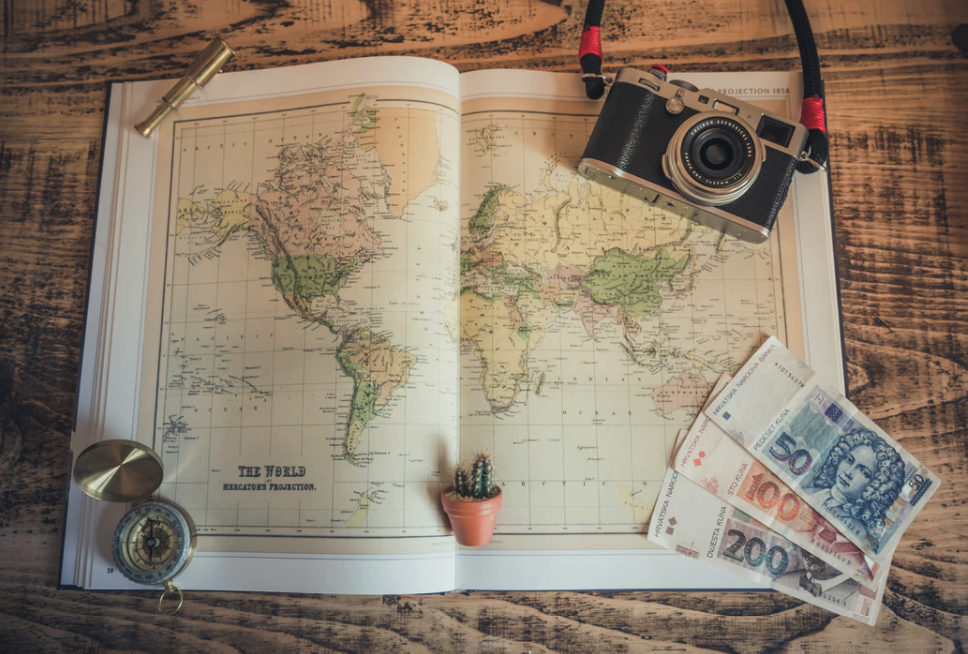 Making Great Prints & Albums Without Spending A Fortune
When it comes to printing the best photos, there is an often appearing perplexity of having way more photos to be printed that you expected. That means that it will cost a bit more, but that doesn't mean that you have to cut on your orders! This is where Photobooks Singapore Promotion appears! With their help, you can save up to 77% on your orders, and that might be considered as a great money-saver! This platform runs lots of promotional sales and deals, and with the help of ILoveBargain team, you will be enjoying the best discounts, promo codes, and coupons! Getting Photobook Singapore Deals has never been so easy, all you need to do is just visit the Photobook Singapore page, there is a column in the upper right corner that shows you the total amount of deals, coupons, and shows you the biggest possible discount. If you decided to save with us, but don't know how to apply the promo code, there is a detailed how-to on the right side, under the deals column, it will teach you to enjoy multiple benefits when printing your ideas at Photobook Singapore. Shop's page gets refreshed on a daily basis, and that means that you will not be left without good deals, so, stay tuned and enjoy your memorable moments printed with our help even more!
Valid Offers & Coupons for Photobook Singapore
Coupons for PhotobookExpires in :expire_time:
Show Code
applied by 2 usersExpires in 19 days
Thank you, your review was sent to the moderation
Coupons for PhotobookExpires in :expire_time:
Show Code
applied by 2 usersExpires in 19 days
Thank you, your review was sent to the moderation
Coupons for PhotobookExpires in :expire_time:
Thank you, your review was sent to the moderation
Show more Photobook