Romantic Surprises on a Budget: 2017 Valentine's Day Codes and Deals (Part 2)
Time is ticking and we hope you have already chosen your perfect Valentine's gift and planned a touchy morning surprise for your beloved. Now, it's time for fun! And we would like to share with you some ideas on how to make this day even more special and exciting. And it's about creating memories on this special occasion. Memories oh memories. They live forever.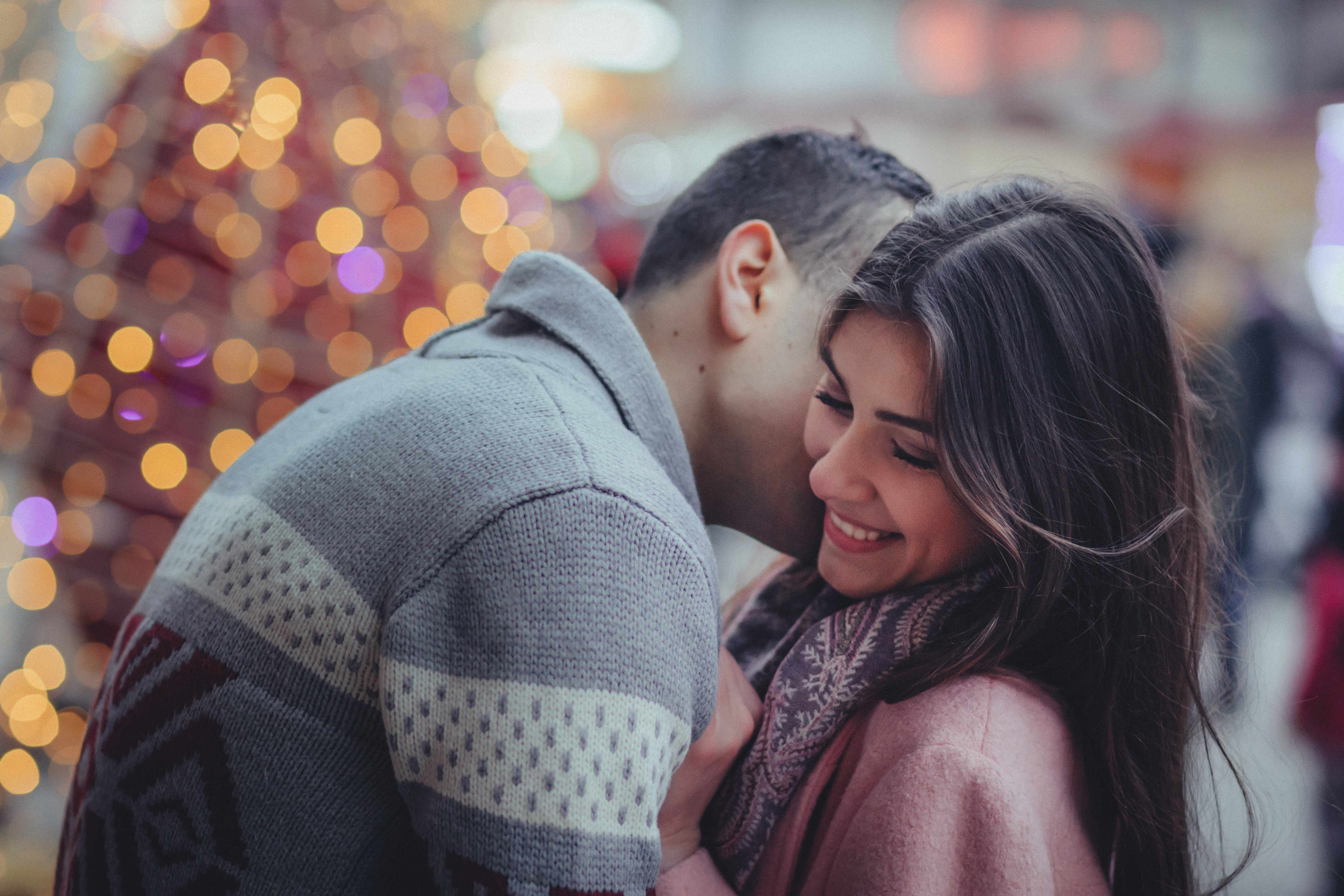 Even Joe might share his food on Valentine's
Well, the food is good. Delicious cuisine in a lovely ambience is just awesome though! At Quandoo you have a chance to pick a nice dining experience on any budget. Hungry for something special?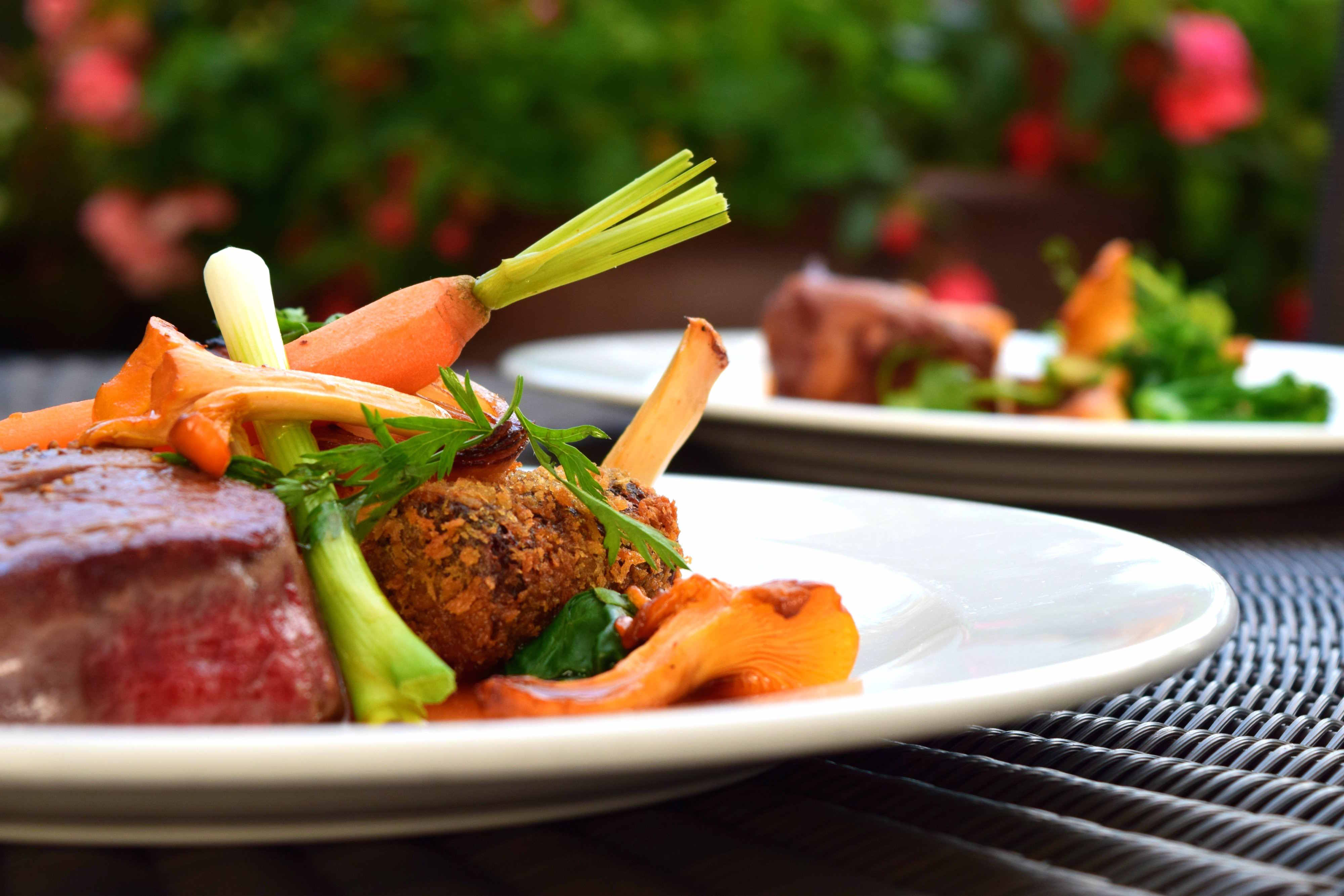 Quandoo has a wide range of fine restaurants with sophisticated specials, cosy interiors and stunning views. Here you can easily book a table online and enjoy just perfect steak at Dallas Restaurant & Bar or authentic Italian pasta at Platypus Kitchen.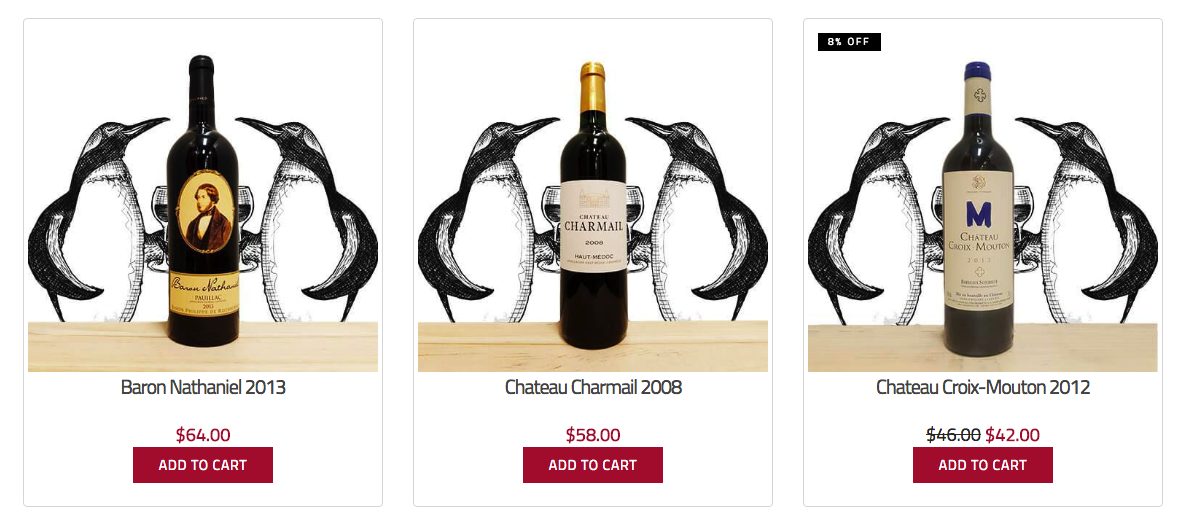 It has a wide selection of red, white and rose wines at a very affordable price. Such as red wine Chateau Charmail 2008 with fresh fruit and woody aromas at only S$58.
Time to fly in heaven, yeah, both of you
For those who are looking for more intimacy and sensuality. We have found for you some nice deals of SPA rituals for two at Vaniday. As for us private aromatherapy steam and signature body massage sound very promising.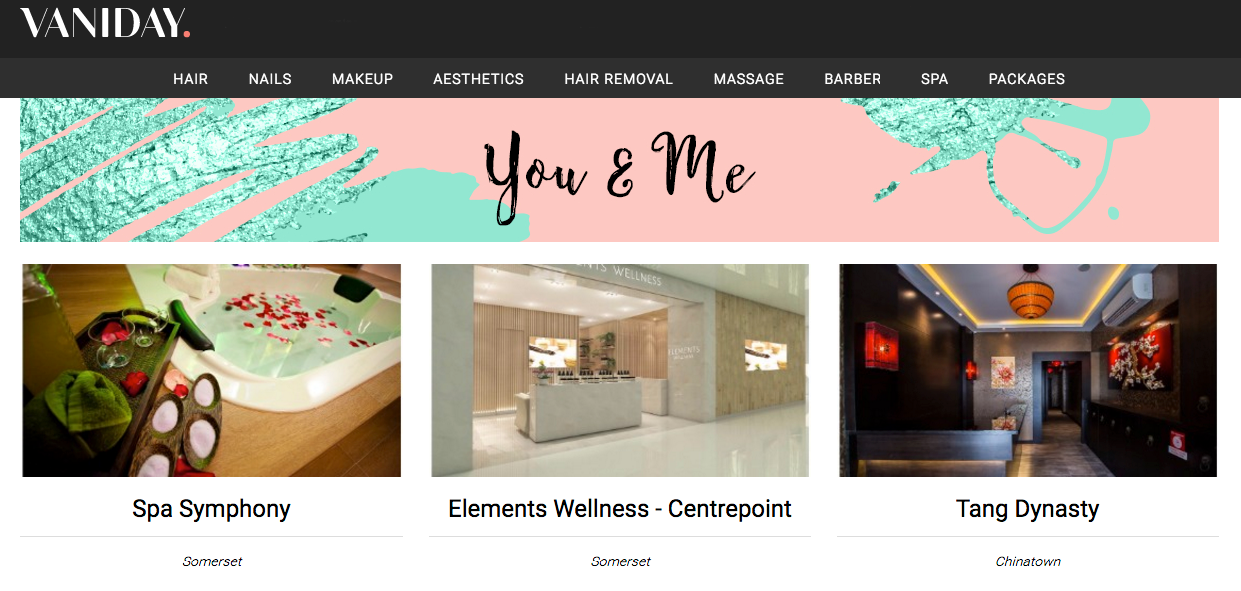 And what you think the jacuzzi and sipping tea in the garden? Sharing these moments of deep relaxation and pleasure with your partner will be amazing. Catch your chance to enjoy it.
A romantic and adventurous escape
Are you the one who doesn't like ordinary decisions? Looking for something that will get you both high emotionally? Someplace you can explore together and share the excitement of joint discoveries? If you agreed at least on one of these statements, KKday has what you looking for.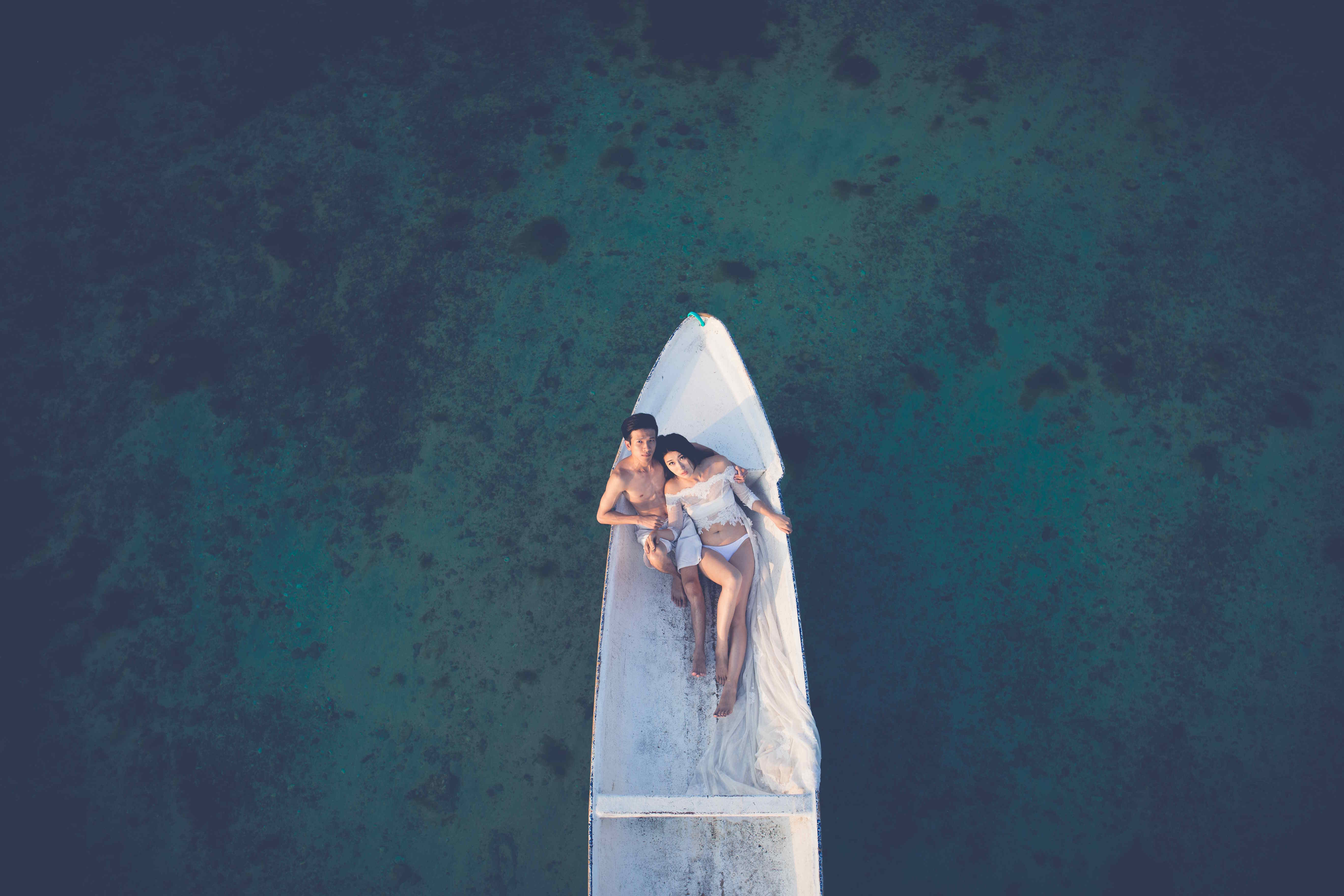 Romantic break on a sunny beach, cherry blossom festivals or a helicopter flight with amazing views of numerous reputed islands and barrier reefs. All these exciting experience and a lot more right on a KKday.
That's it for now. We hope you found what you were looking for. Enjoy with your beloved your happy Valentine's Day full of love and joy!
With Love,
ILoveBargain team
2017 Valentine's Day Codes and Deals
Coupons for KKdayExpires in :expire_time:
Show Code
applied by 2 usersExpires in 1 month
Coupons for QuandooExpires in :expire_time:
Show Deal
applied by 2 usersExpires in 1 month
Coupons for VanidayExpires in :expire_time:
Show Deal
applied by 2 usersExpires in 25 days