3 Best Pizza Places Providing Delivery
We all love this meal that traces its roots back in 18th century. Enormous variants of toppings, different recipes of pastry but the same popularity all over the world. Originally Italian dish, classically made of flatbread and topped with tomato sauce and cheese, nowadays became Singaporean favourite as well. Yes, we will talk about Pizza.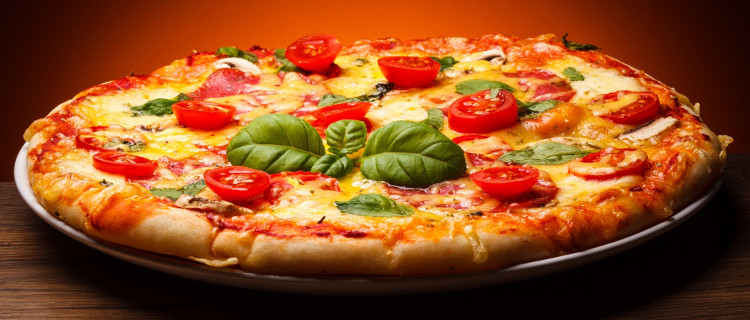 So, why not discuss top pizza destinations in Singapore? We are ready to share with you some useful tips, different deals and special pizza vouchers that help you find the freshest and most delicious pizza for reasonable price.
Meet Pizza Hut – the biggest pizza chain restaurant in Singapore. Ordering and delivery was never that easy – simply visit the restaurant's web-site to choose from different variants of this dish (including wide selection of toppings, add-on drinks and side dishes) and place your order. What's more – choose ingredients you like the most. Besides, you can always use a special pizza voucher (it is called "coupon code" and it can be found at ILoveBargain). Enjoy fast delivery of all your orders – be sure you'll get them warm & fresh or choose self-collect option and grab your meal in the closest self-collect point.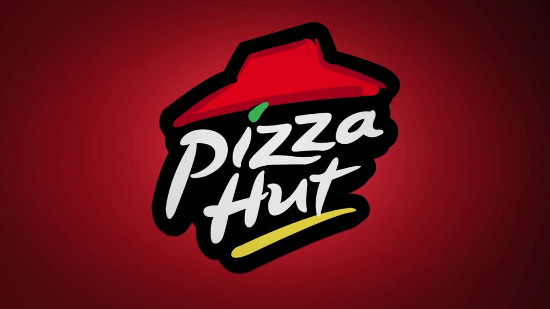 Another great destination for all pizza fans is Domino's Pizza. Here you can choose from different types of pizzas (like Margherita), sizes (from regular to extra large) and prices. The choice of toppings is really impressive and both meat lovers and vegetarians will find something for them. Don't forget to visit "Promotion" section to find some amazing deals. As well as previous restaurant, Domino's offers pizza delivery in Singapore to its clients. As soon as you sign in or register, the service will find the closest Domino's store to provide the fastest delivery possible. Note that minimum order to "activate" delivery option is a regular pizza or order of $15+.

And let's not forget about Foodpanda, that aggregates hundreds of different restaurants and baker-shops throughout Singapore. Simply select "Pizza" (you can find it under the sign "Cuisine") and start searching. You will be suggested a multiple choice of cafes and restaurants. Don't forget to locate your postcode to receive the variants that suit you the best. Some restaurants may offer free Singapore delivery with a minimum order spend or when you use pizza coupon. It's only up to you what to choose.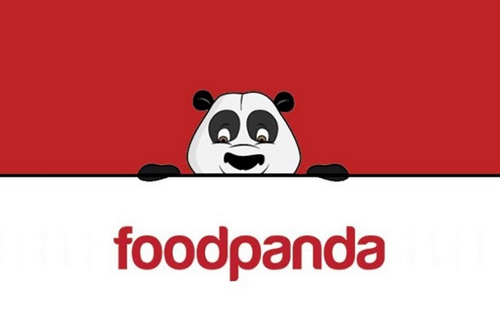 Visit ILoveBargain to find special deals, promotions, offers and promo codes for this and many other shops. They are updated daily and guarantee you amazing savings on each of you purchases.
Foodpanda Singapore Delivery Deals & Coupons
Coupons for Foodpanda SingaporeExpires in :expire_time:
Show Code
applied by 2 usersExpires in 20 days
Coupons for Domino's PizzaExpires in :expire_time:
Show Code
applied by 2 usersExpires in 14 hours
Coupons for Pizza Hut SingaporeExpires in :expire_time:
Show Code
applied by 2 usersExpires in 1 month