Klook Travel: Best Opportunities in SEA Region
We all read hundreds of reviews about travelling. How helpful and full were they? You might found some proper ones but what if not? Well, then ILoveBargain team is here to make your life easier. As a group of people who cannot imagine life without journeys, we're precise in choosing online travel booking platforms. There are a couple of things we are expecting from such platforms:
affordable price - we don't want to spend a fortune on our vacations.
nice choice - the wider the selection of countries and activities the better.
user-friendliness - because we want to find an activity easily. We want it to be simple even for our grandmas.
pretty design - well, we just love well-designed stuff.
Klook Price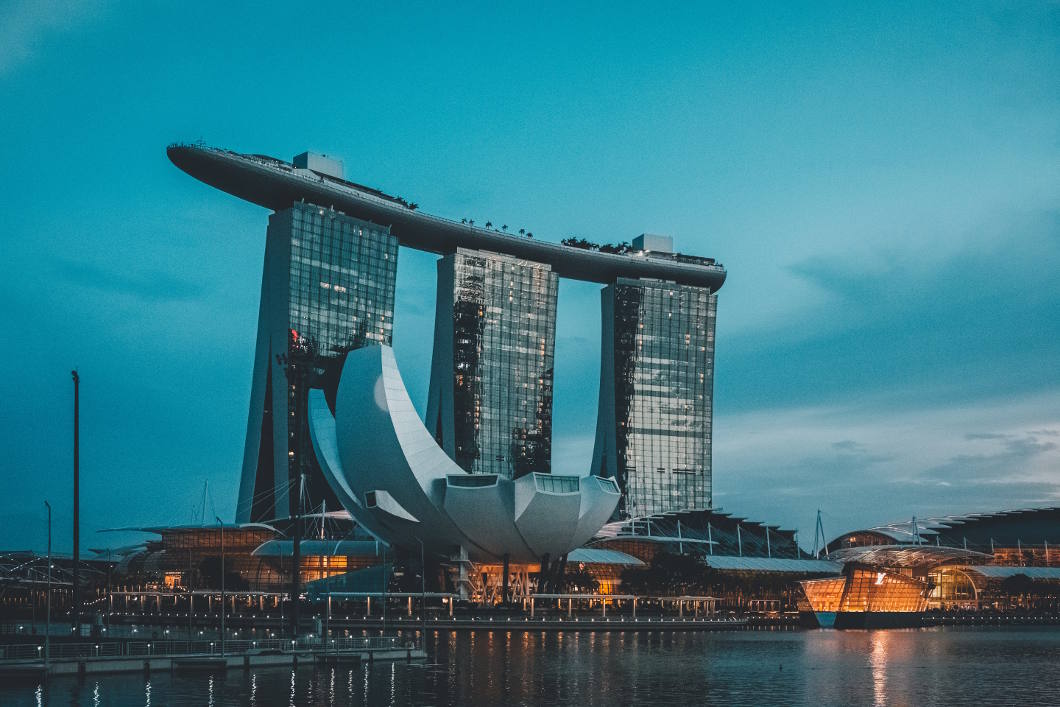 And, guess what? We've found one. Klook travel platform is an expert of making your life joyful, full of adventures, new discoveries and plenty more amazing stuff. What we really love about this resource - the price policy. Because we are tired of other ticket selling websites that offer discounted tickets after dozens of subscriptions. Or other unnecessary stuff. Klook keeps it easy - prices are lower than average thanks to company direct work with attractions & parks. So, it's 100% lower price guarantee comparing to competitors.
Klook Destinations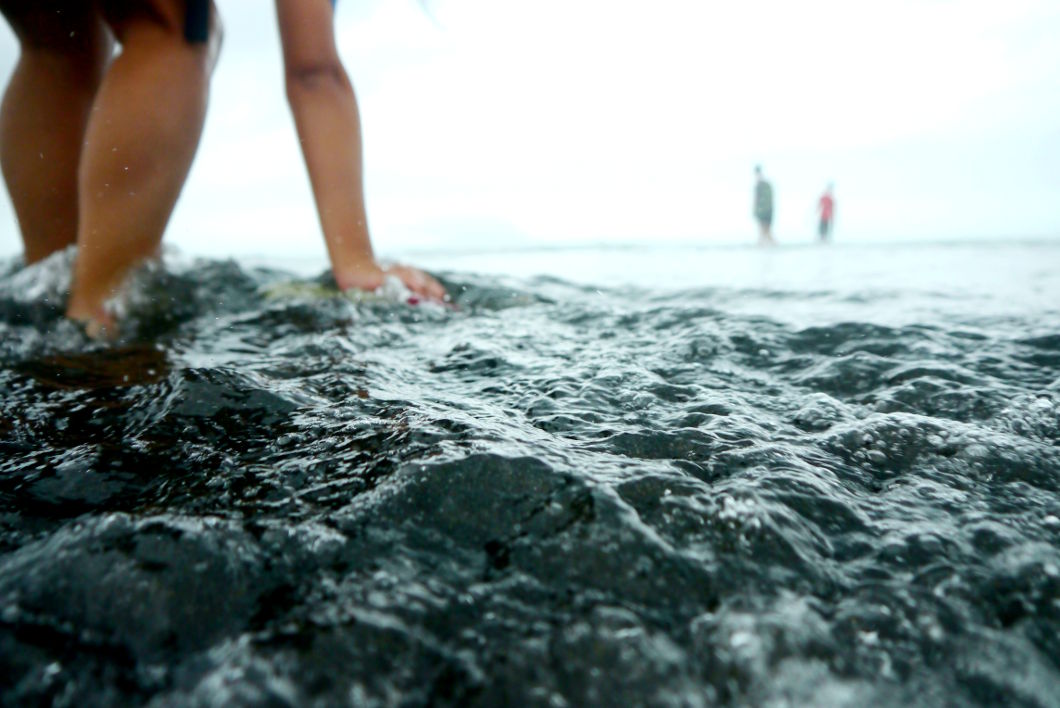 Moreover, it doesn't even matter if you prefer long-distance escapes or Southeast Asia travel. We found it all at Klook. What we love, even more, is there is a vast choice of the best places to visit in Asia. Because knowing your region better is priceless. Singaporeans can choose activities in home-town of Singapore or extremely popular tours to Hong Kong (as Klook team claims). Anyway, we can also mention Japan, Korea and Taiwan.

Klook Activities

Well, the choice is up to you. As we found perfect packages for family rest in Singapore's favourite Sentosa. Or romantic Cable Car Dining (if you are not afraid of heights). Kids will love visiting themed parks, as Disneyland Hong Kong ticket price is lower than ever! For instance, our team loves something really active, so MegaZip is our choice (or yours if you're adrenaline addict). And you understand we can name plenty more.
Klook App and Perks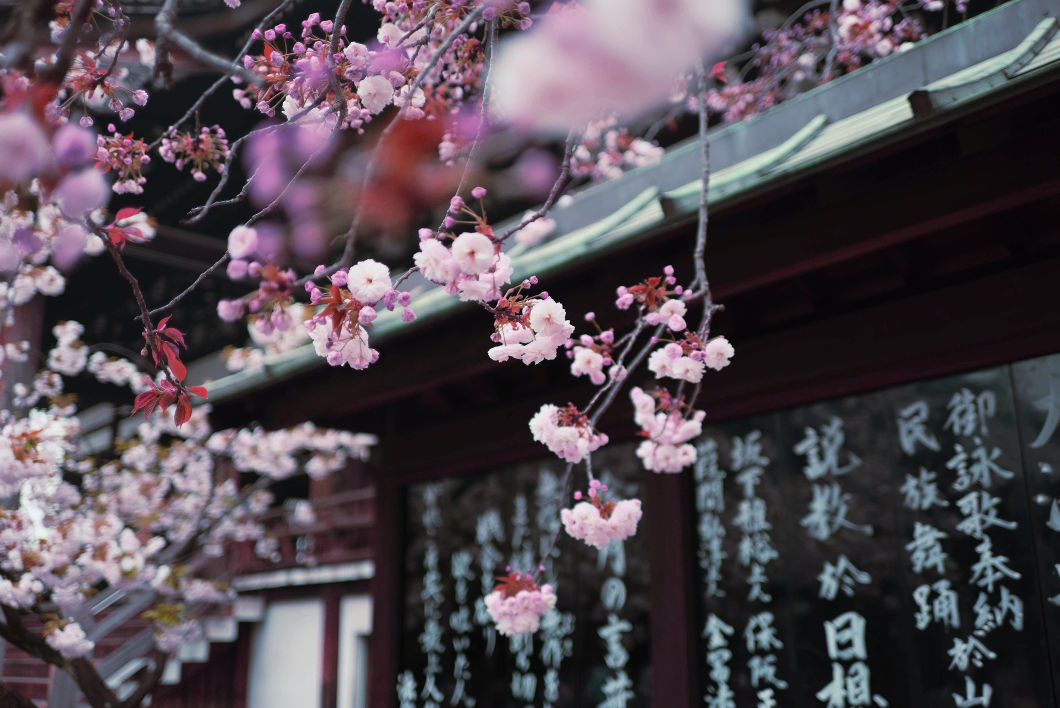 Summing up, we'd like to say we are truly recommending this online platform for our dear travellers. It's simple, easy to navigate, with an outstanding collection of activities and low prices. In case you are not 100% excited, we offer to check KKday for curating your rest.
Thank you, your review was sent to the moderation
Thank you, your review was sent to the moderation
Thank you, your review was sent to the moderation
Show more Klook