How to Use UberEATS Coupon Code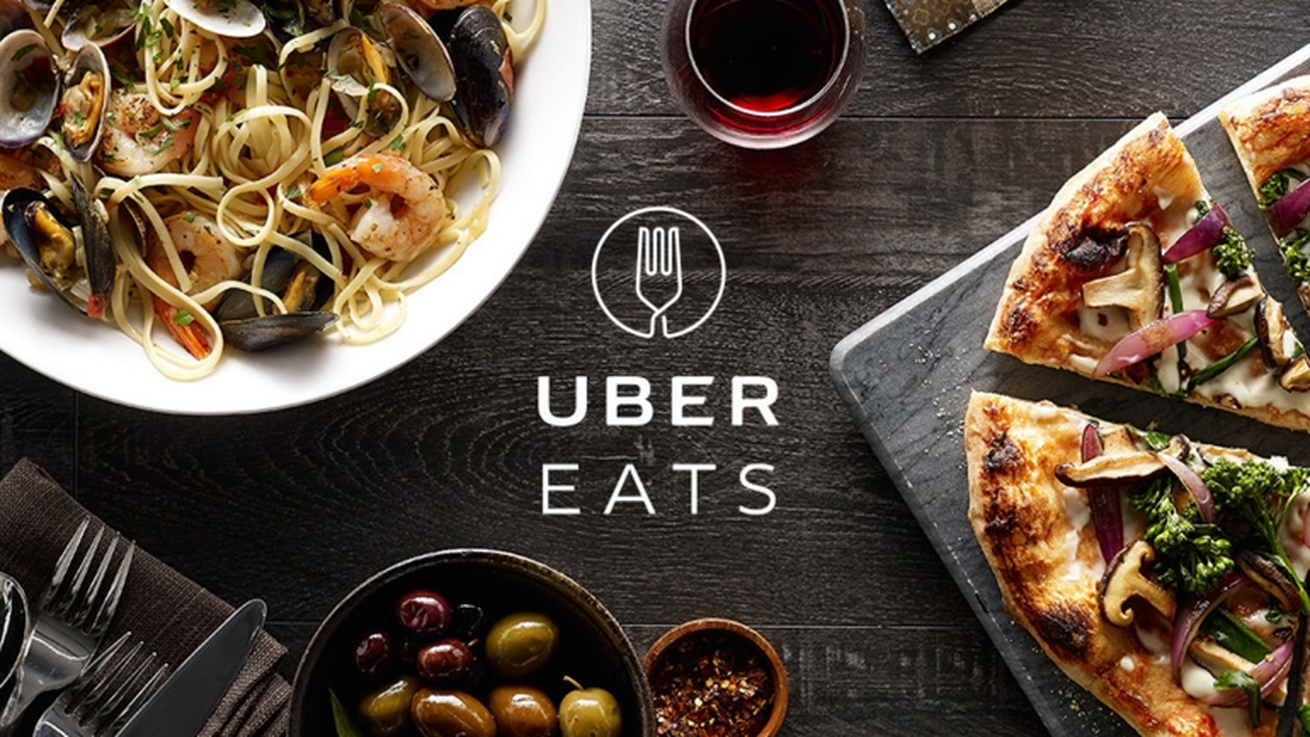 UberEats is an international food delivery platform, that allows ordering tasty delights from local restaurants and enjoying as fast as it is possible. And it's great to have such a service, especially with a great working schedule, since UberEats works from Monday to Sunday from 8.00 AM until 11.00 PM. And this article is made for improving your food order experience even more!
Promo code is a great thing that allows you to save some money, enjoy free delivery or additional freebies and even more. There are several ways to find these promo codes. You can the UberEats page, there are several pages where UberEats promo code appears from time-to-time, check out FAQs, there you will be able to find answers to the questions that might be. Also, consider checking UberEats blog, there is a lot of interesting articles on different subjects, that often contain some codes, for example, you visit an article that is devoted to an upcoming food festival, while reading there might be seen a picture that will contain a code, that, for example, allows to save money on a ride to get there, and enjoy tasty delicacies afterwards.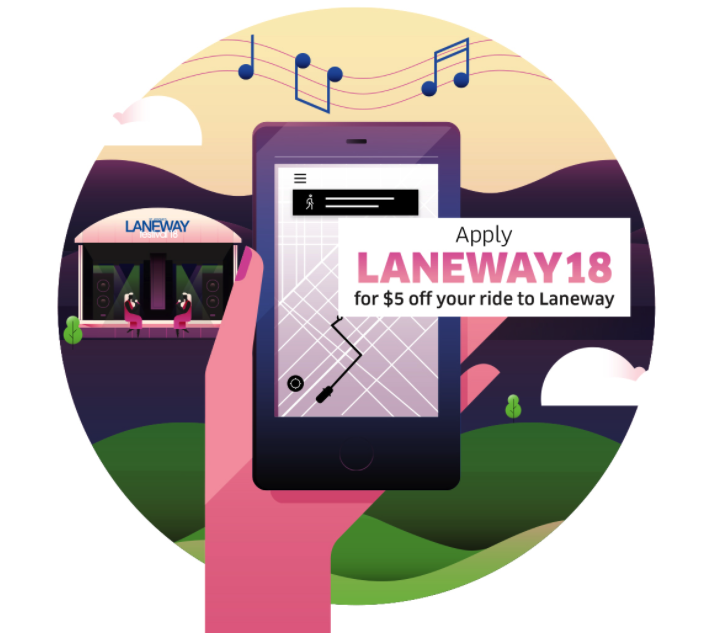 But there's also a trust-worthy variant, where to find the latest UberEats promo code. Just visit ILoveBargain page. And how do I find the UberEats page, is a frequently asked question? At the left side of the page, you will see a line named "Find Coupons and Deals'', there's also a floating blue line named Enter store's name, input UberEats there, click the pop-up line and you will be redirected to he UberEats promo code page. There might be seen all the latest offers, coupons and deals for this shop.
After you have chosen the code to use, you'll need to know how a way to apply it, here's how it may be done:
1. Surf the site for the wanted tasty thing for ordering.
2. Add them to the cart until filled up with all the things needed items.
3. Then click the shopping cart, and check out whether all the needed things are added everything, or maybe something that you do not need accidentally.
4. After checking it out, proceed to checkout, there you will need to fill up all the necessary personal information (name, phone number, address, some possible notes for the delivery and etc.).
5. At the bottom of the checkout screen, you will see a line, where you have to input the code.
6. Apply the UberEats promo code and enjoy the discount, or some freebies, or free delivery on your orders!
And we would like to tell you, that some codes may be used more than one time, and if the code is re-usable you will not see it at the promotions menu at your account.
How does UberEats Work?
There are several different types of UberEats code available for use. We will describe the most popular ones, especially for our customers.
First-time users promo codes - it's the type of code that allows you to save some amount of money on your first orders, some even allow you to save money on your first two or three orders. For example, there's such a code available at out UberEats page - EATS-ANITREAS, it allows you to save $10 on your first order.
Free Delivery Codes - it's as simple as it seems, applying this code to your orders allows you to enjoy free delivery straight to your doors, because sometimes delivery may cost more than the order itself. You can find such a code on our page - TRYFREE65, simply apply this code when making your first order to enjoy the free delivery.
Bank Card Codes - this type of codes is valid when you pay with a certain bank card. For example, there is an available code - SGEATSAMEX, it allows you to save up to S$30 on your orders if you pay with American Express card. There is another example, the code UOB20 allows you to save 20% on your first two order when you pay with UOB card.
So, as might be seen, there are a lot of ways to improve a simple food order, when you know a little bit more than how to order, we hope that our article will help you to enjoy ordering food from UberEats. Stay tuned, and don't forget to check out the page devoted to UberEats to get all the latest deals and offers, and, of course, UberEats promo code.
Valid UberEATS Promo Codes & Deals
Coupons for UberEatsExpires in :expire_time:
Thank you, your review was sent to the moderation
Coupons for UberEatsExpires in :expire_time:
Show Deal
applied by 2 usersExpires in 24 days
Thank you, your review was sent to the moderation
Coupons for UberEatsExpires in :expire_time:
Thank you, your review was sent to the moderation
Show more UberEats