4 Perfect Tips For Hertz Car Rental And More | Hertz Singapore
Hertz Global group is a well-known name all over the globe. Hertz car rental is an easy and affordable way to explore the world without being tied to buses, trains or even aeroplanes. Everything is so nice and simple! Select primary location, pickup and return dates, your age and Hertz rental car type. And, what's amazing, as soon as you book you can apply Hertz promo code or Hertz Rewards Points.
Hertz Car Rental Partners
KrisFlyer: Travel and earn miles from Singapore Airlines KrisFlyer. Everything is as simple as this. Get 2,000 KrisFlyer miles when you make Hertz reservations in Asia, America, Europe, Australia or New Zealand. As you choose this partner for getting benefits, notice, that quantity of miles correlates with the number of days you claim for Hertz car rental.
Special Tip: At the promotion page, you will notice that Hertz discount code is already applied. To claim extra 10% off savings, make sure to type or copy Promotion Code (which is specific for every region and duration of car reservation) into a special field.
Caesars: All fans of Las Vegas (and users of Hertz, of course), make to sure to stay in Caesars Hotels. Why? Because you will be offered special savings in various Caesars properties like hotels, spas and more. What you need to do is apply Hertz coupon code GOHERTZ and receive up to 35% off discount.
Special Tip: As soon as you enjoyed your stay in luxury accommodations of Caesars, you can use special CDP from Caesars #2061209 and get up to 20% of savings.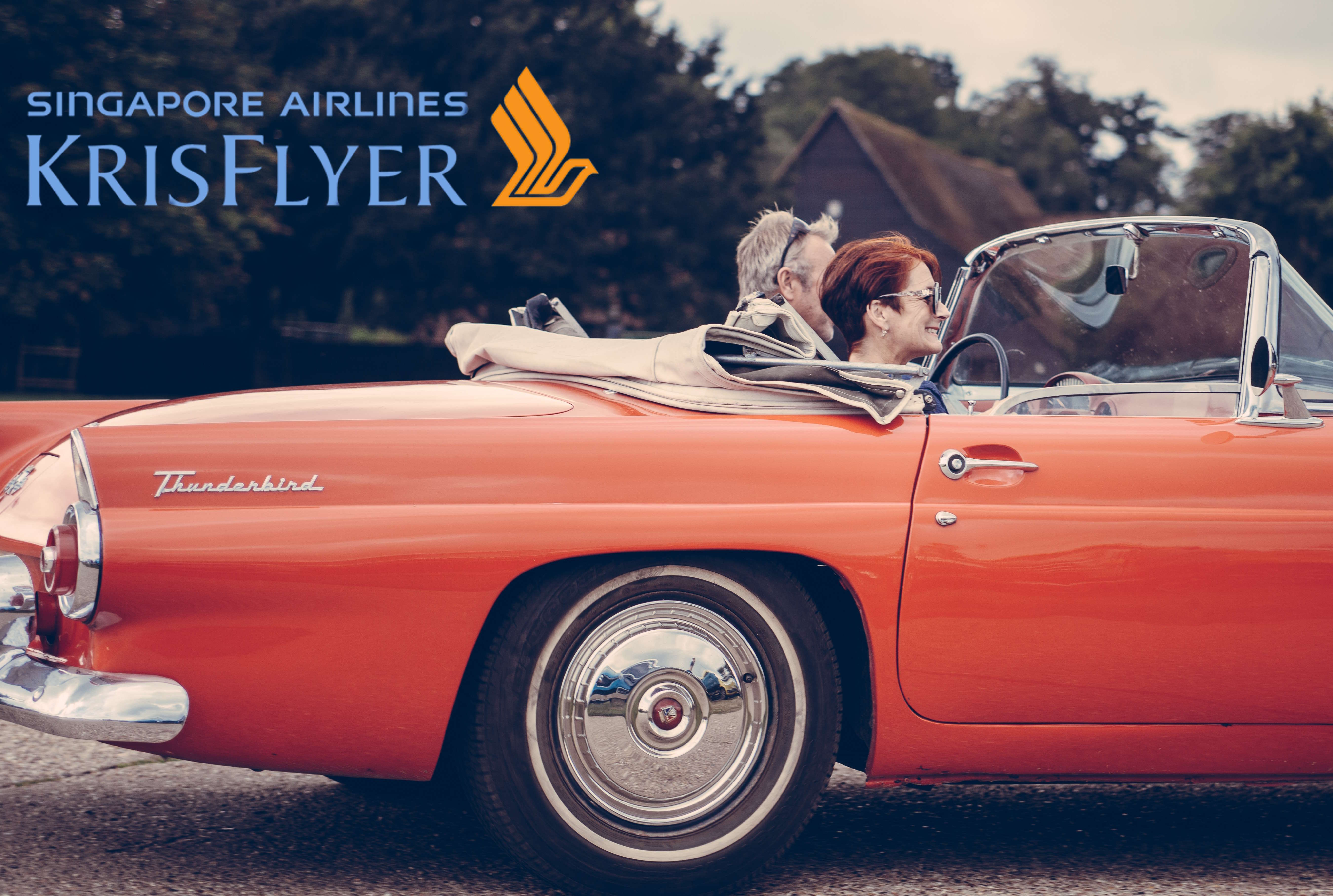 Marriott: All fans of Marriott can also benefit from Hertz rent a car process. Travellers are eligible to get up to 500 points. Make sure you are with the Marriott Rewards programme, apply for your personal rewards' number and combine with providing Hertz coupon CDP154080.
Special Tip: You also free to claim retroactive point credit at the expiration of up to 6 months from the rental date.
Accor: All Le Club by Accor Hotels members can earn points as well. What you need to do, is make
Hertz car hire. You will earn 9 reward points with every € you spend at Hertz. Don't forget to use Hertz rental car coupons - CDP840267 and PC203530 to receive 20% off your car booking.
Special Tip: You need to book a car for minimum 2 days. Accor Le Club Members enjoy additional driver for FREE.
For sure, some more special collaborations are available. :) They include IHG rewards, Park Hotel, Skyna Hotel and other partners. We tried to tell you about our favourite ones. One main thought here is: you get Hertz discounts from partners and simultaneously earn miles/points for these partners. So, we suggest you try it out!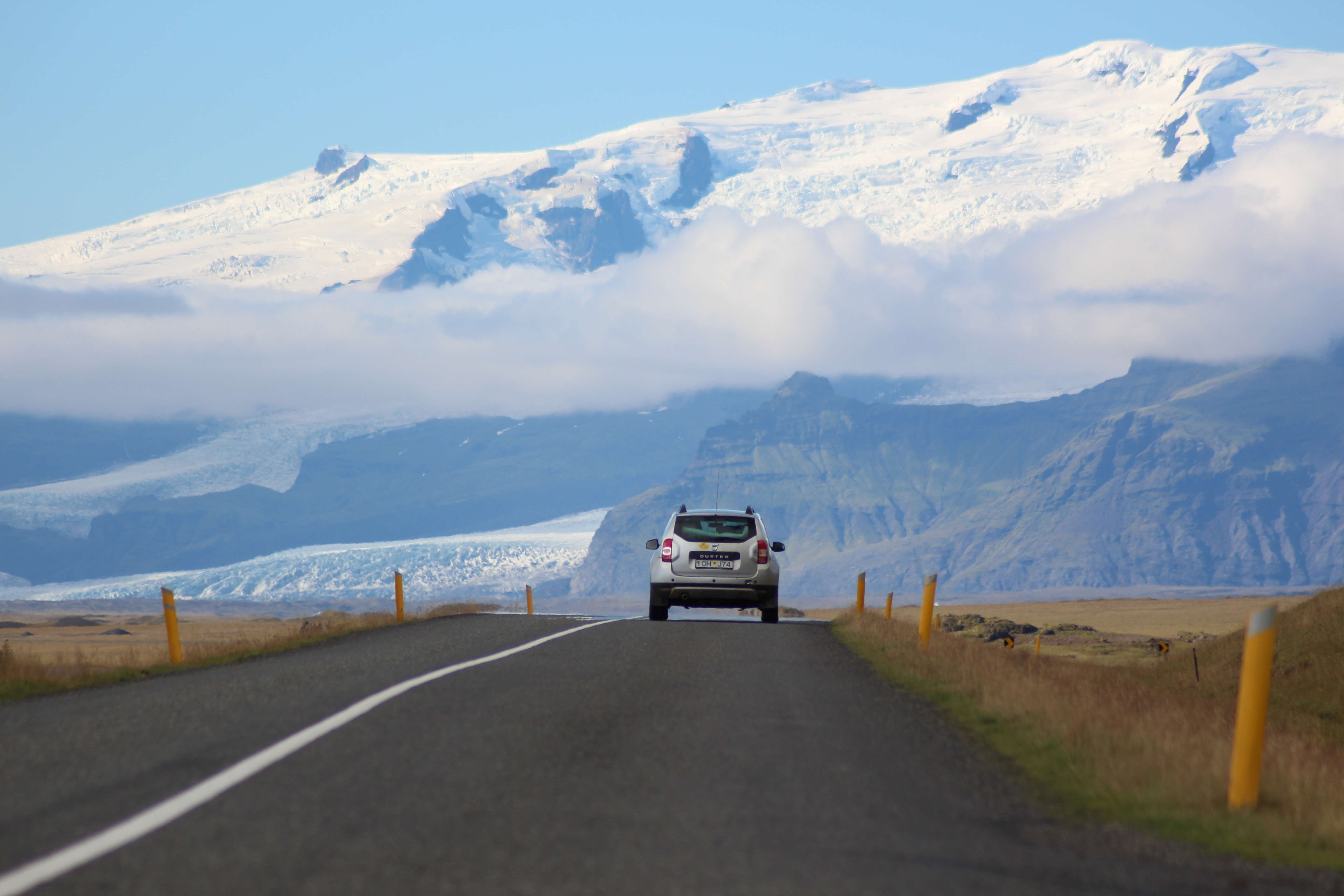 Hertz International and Local Booking
There are no limits for you when you decide to book with Hertz. Hertz Europe, Asia, Americas, Australia - this popular car rental service is available worldwide! Hertz International will welcome you at almost any point of the planet Earth.
SEA: You can enjoy different services, like Hertz Airport Transfers, Chauffeur Drive and plenty more.
Europe: Car rentals across Europe will receive seasonal extras and some special services.
America: Hertz international car rental in the USA will include a wide range of services, convenience options and more.
All-in-all, except being a well-recognised, secure and trusted car rental service, Hertz surprises its clients with an extensive choice of bonus programmes, Hertz coupons, and shared promotions. Also, make sure to register in Hertz Gold Plus Reward to earn points and receive even more benefits. Signing up to Hertz Rewards is free.
*All offers that we described may change and be replaced with another one. Anyway, the way of redeeming stays the same. Attentively read T&C and enjoy extra perks.
Top Hertz Promo Code & Deals
Coupons for HertzExpires in :expire_time:
Show Code
applied by 9 usersExpires in 1 month
Thank you, your review was sent to the moderation
Coupons for HertzExpires in :expire_time:
Show Code
applied by 2 usersExpires in 19 days
Thank you, your review was sent to the moderation
Coupons for HertzExpires in :expire_time:
Show Deal
applied by 2 usersExpires in 1 month
Thank you, your review was sent to the moderation
Show more Hertz