5 Reasons Why You Should Invest In Shoes
Shoes, they are the best and the easiest way to complete your wardrobe whether you are a man or a woman. Mainly footwear displays your sense of style and you can really tell that a person is successful in life by simply taking a look at the footwear, can't you? But sometimes, wearing even the best-looking shoes may cause pain and discomfort, because it's wrong to buy footwear depending only on the way it looks. And this article is made for pursuing you, that there is no need for saving money on footwear!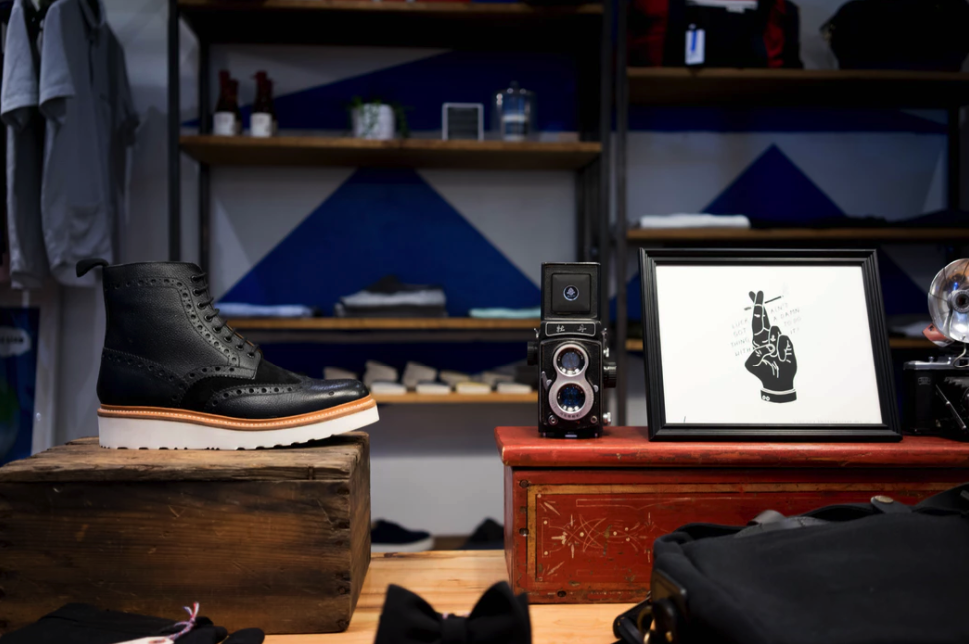 1. A Good Pair Of Shoes Is Really Worth Its Money
You spend most time of the day on your feet, isn't it good to appreciate them with a pair of nice footwear? Making a mistake of buying shoes simply because they were on sale is a common mistake, sometimes people realize that they took the wrong size later, because they felt great simply by seeing a huge discount and being pleasured by saving a fortune.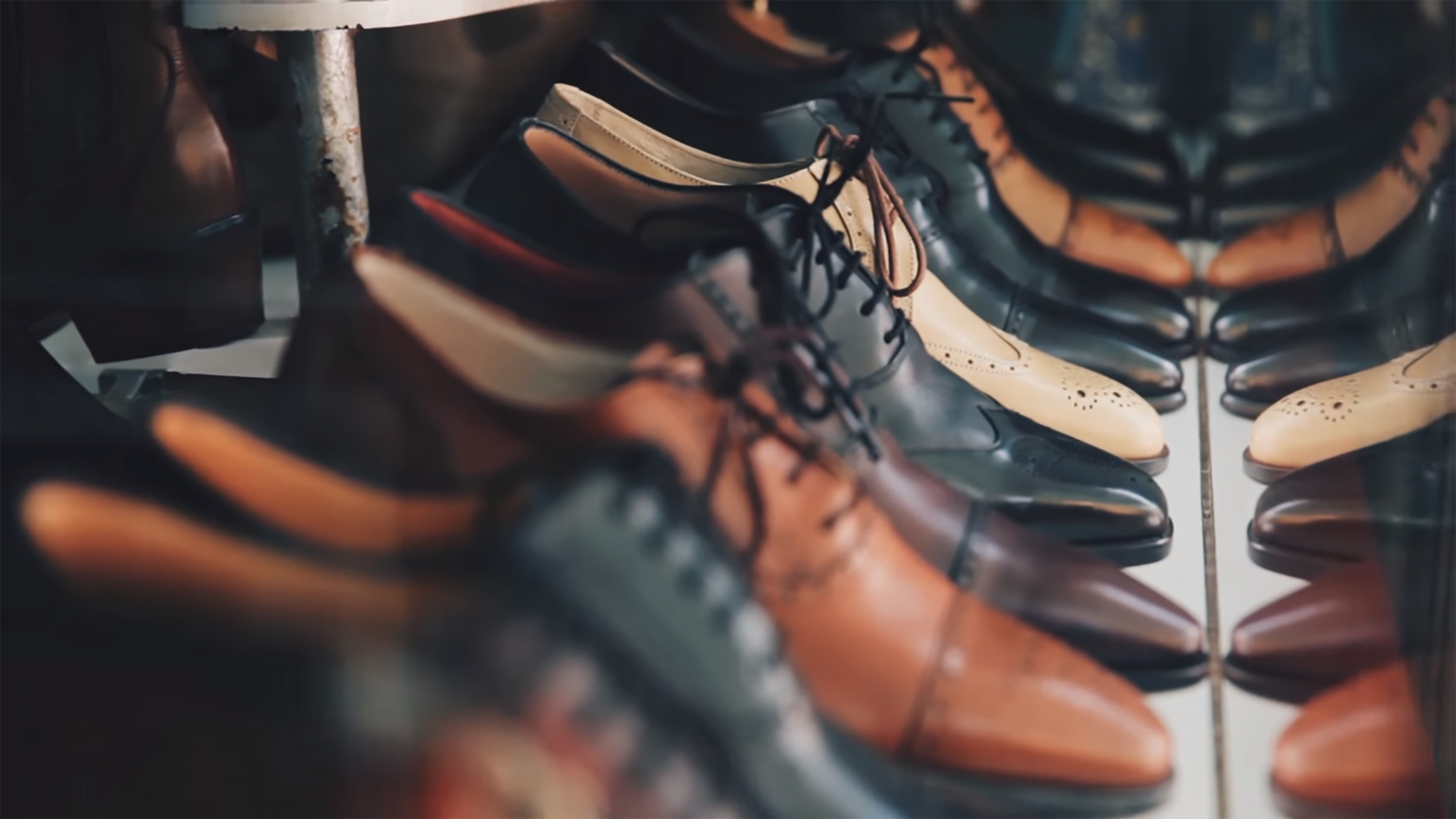 2. It's Not About The Brand, It's About Quality
Nowadays, staying trendy and wearing brand clothes and footwear is considered almost like a must! But no one says that brandy means comfortable! That doesn't mean that you have to spend a lot of brand shoes, just find yourself a pair that combines style and comfiness ones! Who said that a nice and stylish pair of footwear must be brandy? There is an abundance of footwear companies that offer both great looking and comfy shoes, and your feet will feel good even if you spend the whole day on them!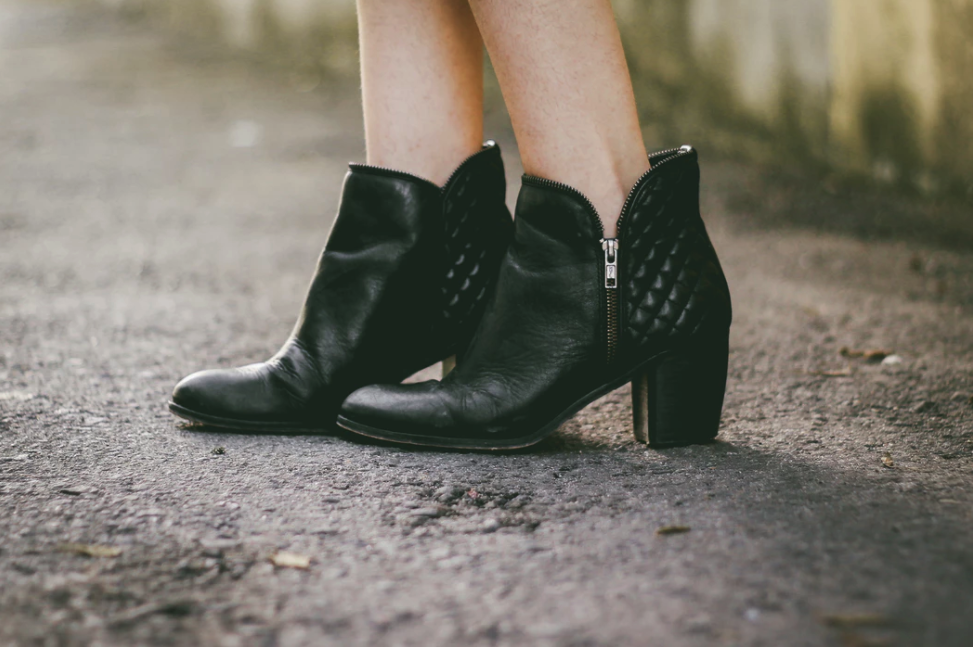 3. The Health of Your Feet Costs Much More
You may be satisfied with savings on footwear, but the money you have saved might be spent on recovering your feet and this will cost you much more in the long run! Everyone knows that uncomfortable and cheap shoes may damage your feet, mainly over time, and this will not only cause your feet to feel sore and pain a lot, and, as we know, recovering might cost a fortune. So simply stick to your feelings then trying shoes on, take your time by taking a small walk around the shop in them, in order to see how well they fit if you will wear them every day. When choosing a nice pair of footwear, remember, that haste makes waste!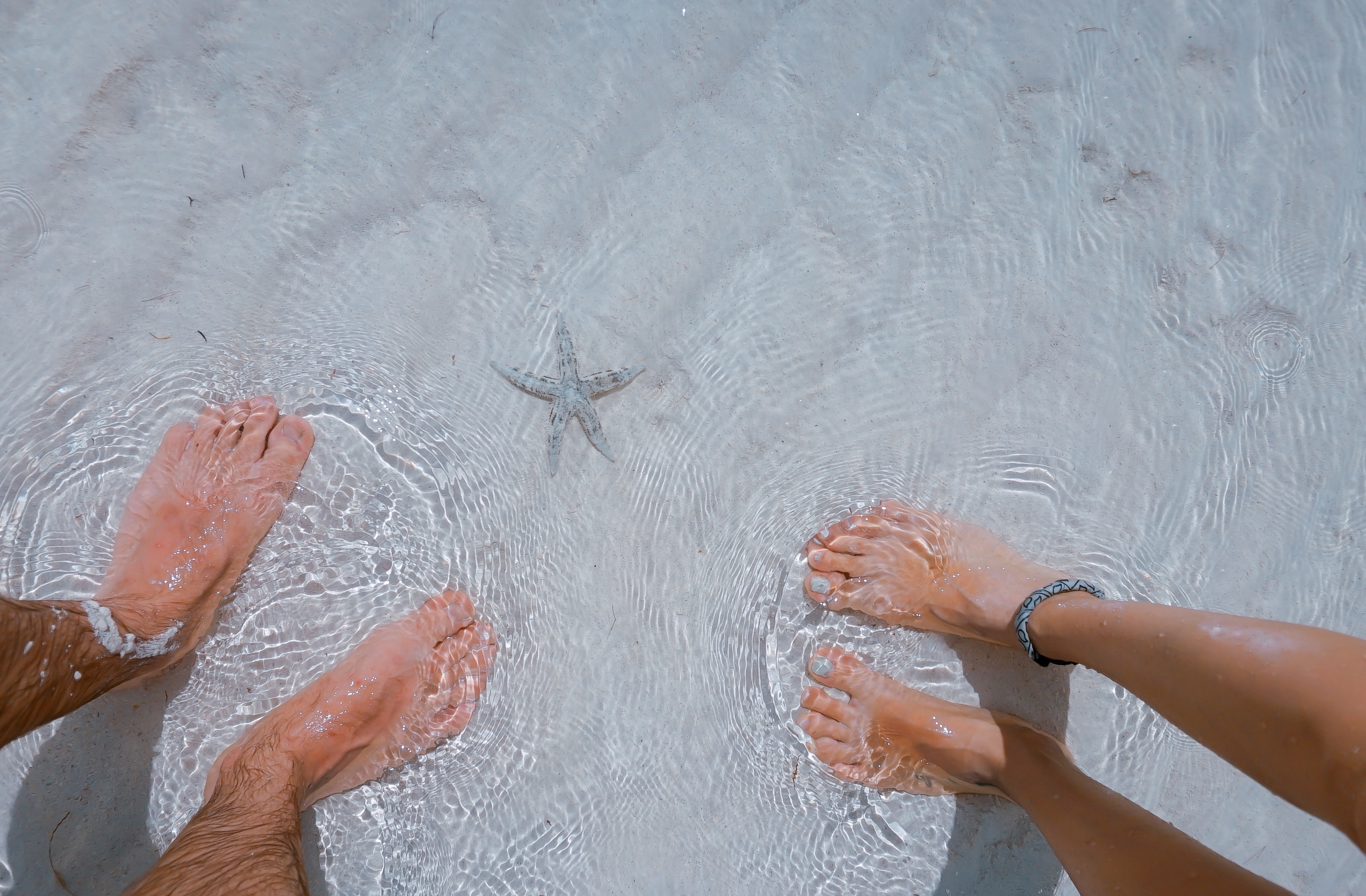 4. Good Looking Shoes Make You Look Great
It may sound trivial, but a good-looking pair of footwear makes a person look great. For example, you might see a person in the cafe, he or she will be wearing outstanding clothes, with great and cool-looking accessories, but when you look at their footwear, there you see some dirty, or dusty shoes, it totally spoils the look, doesn't it? And if a person wears a minimalistic look, and wears a pair of clean, and shiny shoes, this totally makes the person look great. That doesn't mean that you have to buy only footwear to look well but also look after them. Lots of shops offer a range of shoe care items, different waxes, brushes, and much more. This doesn't cost a lot, but keeping your shoes clean is the key to look great!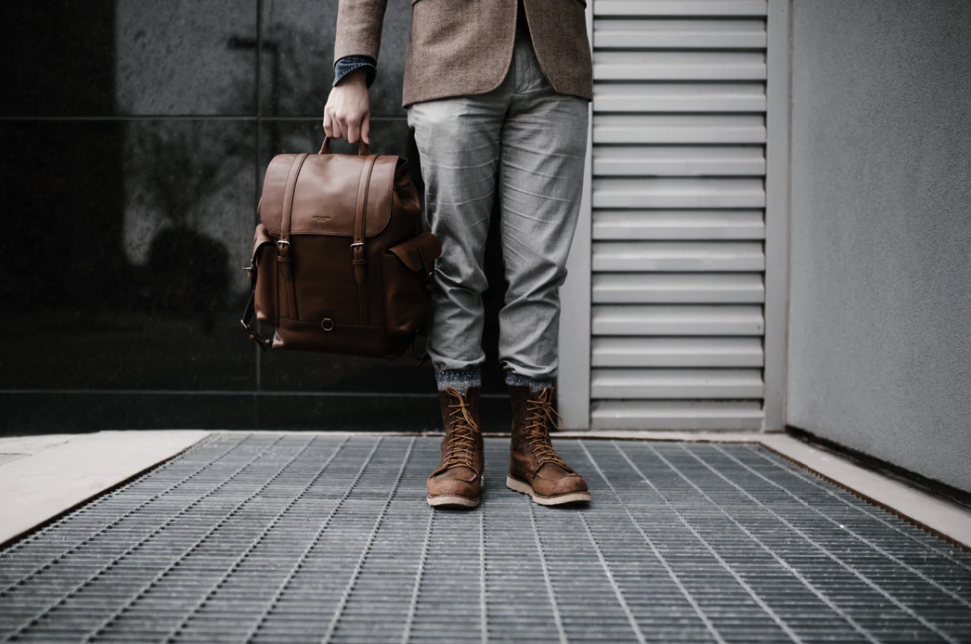 5. Getting A Good Pair Of Shoes Doesn't Require To Go Out
Who said that e can't buy a good pair of footwear online? There are a lot of good shops with lots of buyers, reviews, ratings and more. Most people are afraid of buying something online simply because they can't choose the right size, or something else. Modern shops offer exchanges and refunds, everything in order to satisfy the customer, another size, another colour, another model, and so on. If you want to give a shot to shopping online, ILoveBargain team highly recommends you to visit Pedro shoe boutique. It's a shop that has lots of stylish items to complete all types of looks, from casual to the most fashionable ones. The products there might fit every single wallet. You can get a great discount if you will shop during some seasonal Pedro Sales, you can save up to 70% on your total order, that's what our team considers as a good deal. If this is not a big enough discount for you, then there is a special section that waits for you, it's called Pedro Outlet, there are a lot of items that are sold with the biggest discounts possible, but you need to hurry up, because outlet items are very popular, and get sold-out almost immediately!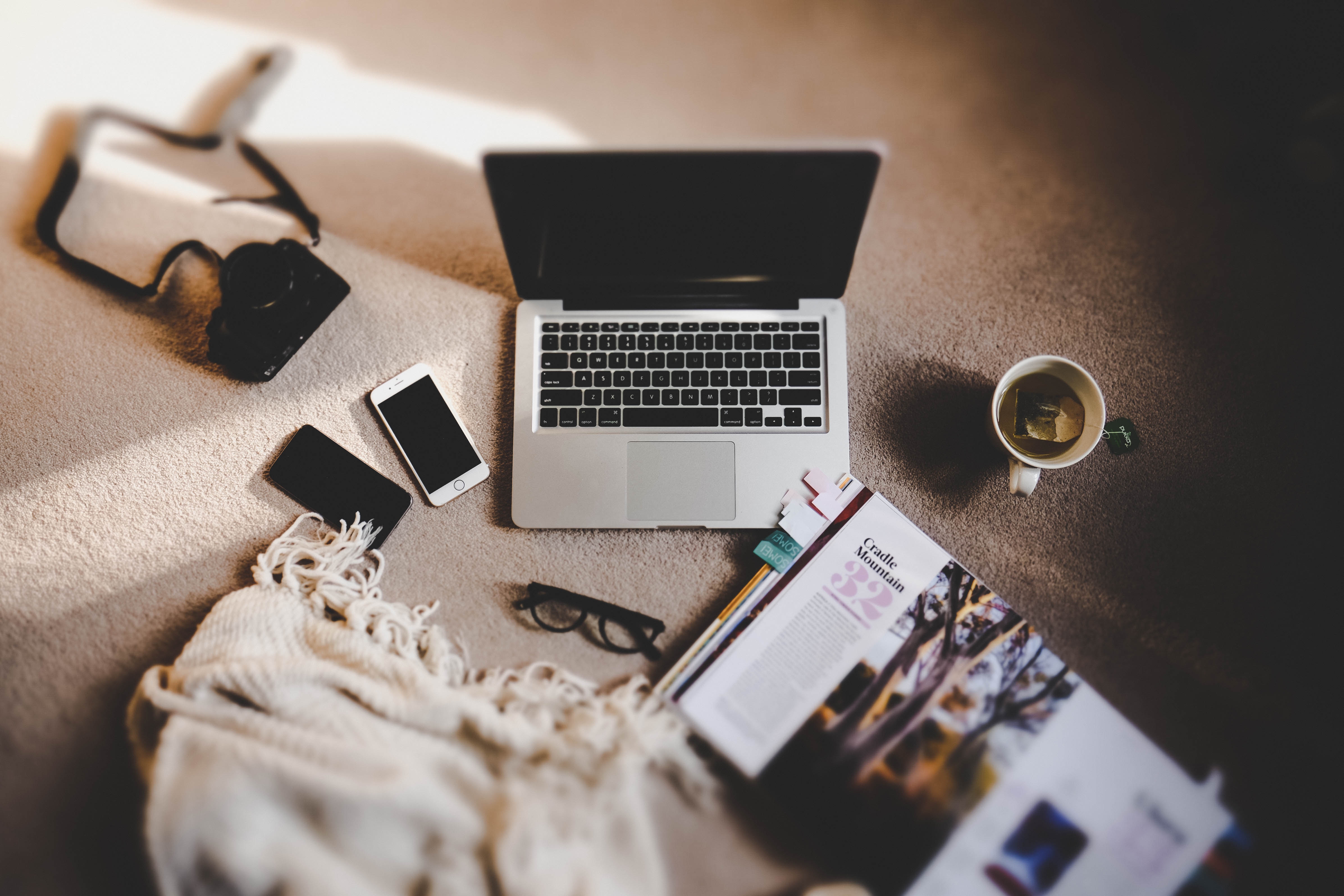 So, these are 5 points that, in our opinion, prove that shoes are not the item that you should save on. A nice pair of footwear is always worth its money, and also there are tips to get a nice pair for a different price. And if you decided to get some nice footwear, check Pedro page to get the best Pedro promo code, sales, and latest deals!
Valid Offers & Coupons for Pedro
Thank you, your review was sent to the moderation
Coupons for PedroExpires in :expire_time:
Show Code
applied by 2 usersExpires in 18 days
Thank you, your review was sent to the moderation
Coupons for PedroExpires in :expire_time:
Show Code
applied by 5 usersExpires in 1 month
Thank you, your review was sent to the moderation
Show more Pedro