Second ticket on cruise for free with Dream Cruises
All of us have been dreaming once about these big liners which keep excite us like children no matter how old we are. Sometimes it seems that liners are made for billionaires or old people. But this thought has occupied our minds just because we have seen a lot of movies with these images. Nowadays a cruise trip is a very modern and easy travel type for any age and budget. Here are 5 reasons to say "yes" to your travel experience as a cruise passenger instead of going to usual places for a rest.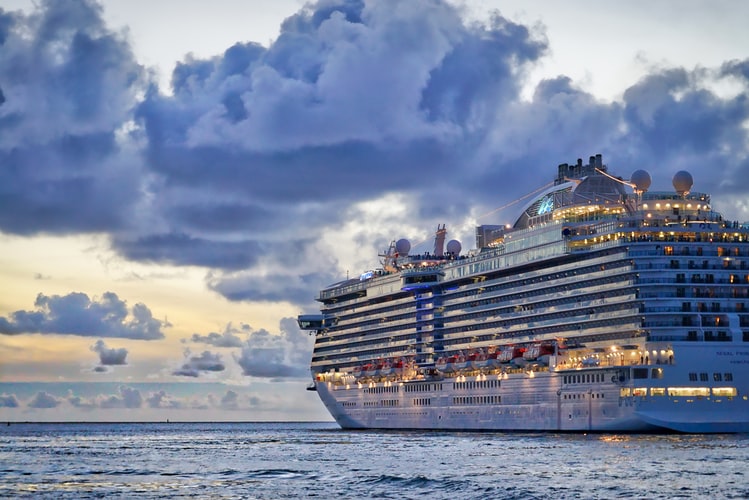 Many countries in one trip
Obviously this is the main reason to purchase a ticket for a cruise. This type of travel can give you an opportunity to visit many places such as new countries and new cities in them. Choosing a cruise you choose a possibility to start every new day in a new place. Isn't it great? You will meet a lot of different people, you will get to know about different cultures and experience a lot of new things. Also, a cruise will be a great decision for passionate travellers who "collects" visited countries all over the world.
The whole journey takes place in the comfort
Imagine you visit so many places and explore new cultures without changing transport between countries and discomfort. It sounds a little bit like a miracle, huh? No queues, check-ins and check-outs, and maps. Well, this possible when you are on a cruise. One and only liner and that's it. Comfortable suite with a picturesque view, the best quality service, dinners at restaurants and other pleasant stuff which you would like to experience being in rest.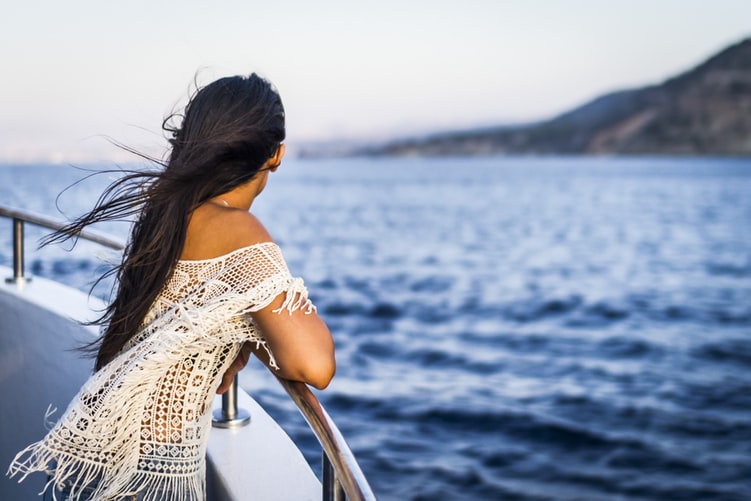 Liner is almost a sin city
Who still thinks that going on a cruise is one of the most boring activities? This is a myth and here is why. A cruise liner is full of stock with different activities. The biggest of them have amusement parks, casinos, cinemas, gym, dozens of swimming pools, night clubs, long alleys with shops, and many more. You can definitely satisfy your need for diversity during such a trip. Cruise liners can offer many activities for people of different ages from children to elders, so you can bring the whole family with you which also makes cruise trips a universal travel type.
Cruise trips are very romantic
Among all stereotypes about the cruise trips from the movies we definitely can select this one - cruise trips are very romantic. What can be more beautiful than meeting sunsets and sunrises with your loved ones? Especially, when it happens in the sea or in the ocean. This atmosphere is indescribably pleasant and is one of the reasons to experience such a cruise trip. You can go on a cruise trip on a honeymoon or for making the fire of passion in your relationships burn again. Going alone for such a trip is a great idea as well. You will meet a lot of interesting people and meditate during your travel through the ocean.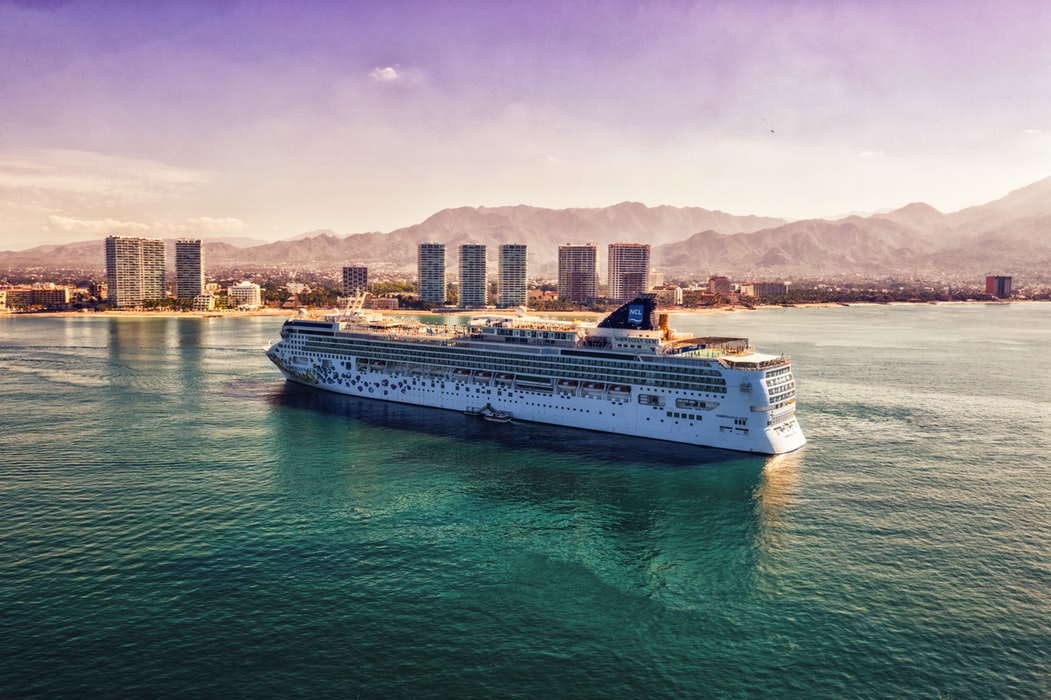 A cruise trip is money-saving
Firstly, there's no need to pay extra for anything you want to get being on a liner. Almost everything is already included in your tour package so feel free to collect experiences onboard! The list of things to pay for extra is similar to other lists on every trip: shopping purchases, luxury services or add-ons, and other types of purchases. Secondly, cruise fares are very flexible due to the variety of travel packages depending on a budget. And last but not the least, you can save some extra money purchasing cruises using promotions from the top cruise lines. For example, you can get two cruises for the price of one under the offer from Dream Cruises. Tap here to activate the offer.
Bon voyage!