What is Airbnb City Hosts
We have already written about Airbnb and how to use it. But we are really glad to tell you that it's gone even further in providing a one-of-a-kind experience to its clients. Meet Airbnb City Hosts - which is a new challenge for the web-service owners and a new adventure for travellers all over the globe. With this upgrade, you are able to receive a lifetime experience. Our team believes this will change your travelling habits and bring wandering to a completely new level.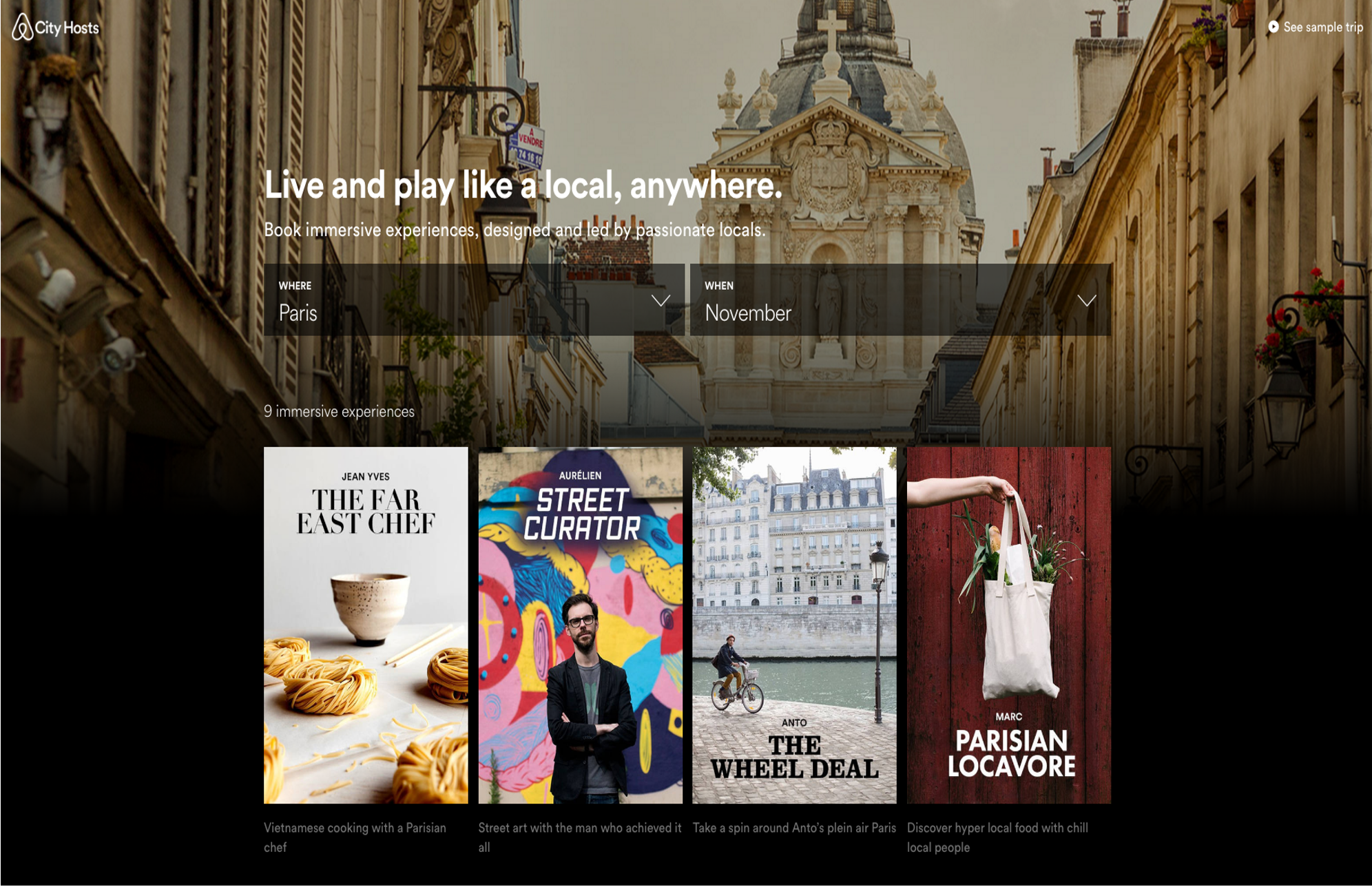 Airbnb City Hosts is about showing the city as precisely as possible. See hidden places you have never heard or thought of, take part in the best events ever, discover new heights or depths, meet outstanding people - all-in-all, explore like you never did before! Well, and this is not all. Not only you will see the city or the place from the other side, but also your host will be a bright, interesting, unordinary person. And when we say it, we mean it. Spend time with a restaurant's chief (and, surely, cook like you never did before), meet an actor (and spend hours talking about movies or see where they were filmed), swim with professional surfer (and learn how not to fall of the surfboard), train or meditate with amazing athlete (run in the best city parks, because why not?) and do a lot more crazy and adventurous stuff!
Simply register to this special service and prepare yourself to the best journey in your life. Airbnb created a special mobile app as well to make the experience even more full and embracing (you will be sent a download link as soon as you successfully register). It contains impressive suggestions about what to do in the city, tips from your host (and from Airbnb community as well), various routes and a lot more.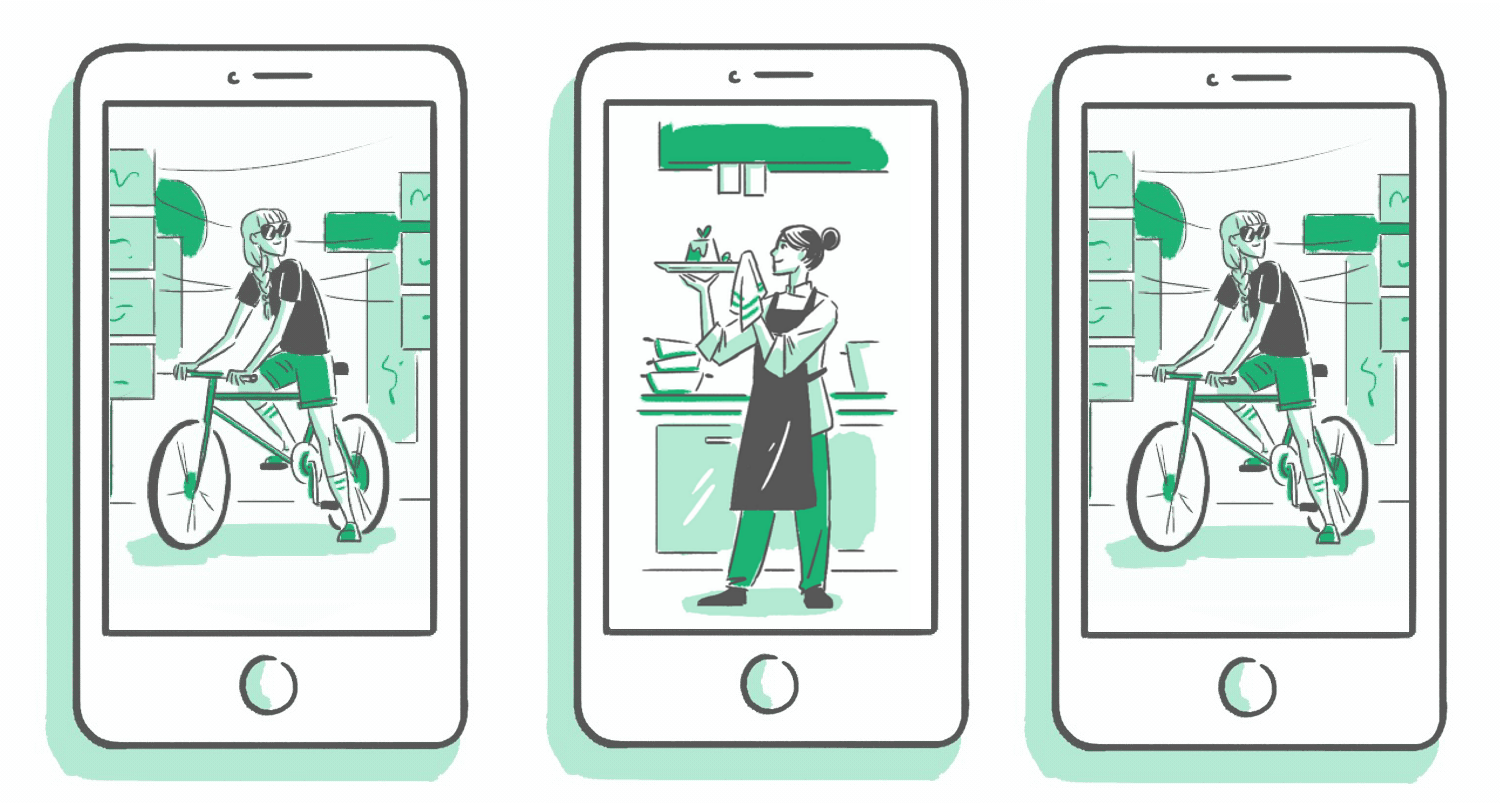 As you see everything is done in one click. Anyway, there are certain requirements you need to meet to qualify. At first, you need to be older than 21 years old. As the experience may include (but not necessarily) going to bars, restaurants, degustations and involve drinking alcohol. And it is prohibited for young people under 21 in the United States and some other countries. The App is your guide, so if you are an iPhone or Android owner it's totally good for this aim. Note, that you need a properly working SIM card with the Internet access (this means that in some cases you need to buy a local sim card). Last, but not least, you need to own a credit or debit card to book the experience and be ready for some extra charges. No worries, no hidden payments for you. Extra charges stand for adding additional events, meetings or so, that might be suggested for you by the App.
Do not waste any second! Enjoy your vacation and re-think the way you travelled before. Who except a local could show you the city or town from the unknown side, from his or her perspective? Add to this that you have a unique opportunity to meet the person famous in his or her job or sphere of activity and learn a lot of useful information.
Recommend
Coupons for AirbnbExpires in :expire_time:
Show Code
applied by 60 usersExpires in 1 month
Thank you, your review was sent to the moderation
Coupons for AirbnbExpires in :expire_time:
Show Deal
applied by 2 usersExpires in 1 month
Thank you, your review was sent to the moderation
Coupons for AirbnbExpires in :expire_time:
Show Deal
applied by 2 usersExpires in 1 month
Thank you, your review was sent to the moderation
Show more Airbnb