10 ways to get to know Seoul
Nowadays Seoul is a unique combination of modern technology and spiritual culture. It's the capital of Asian pop culture, high-tech infrastructure, and modern architecture. Also, it still has a lot from ancient memories such as beautiful Buddhist temples & palaces and Asian traditions in any modern human activity. Check the list of top 10 must-have places to visit and things to do in Seoul below and Korean Air promo codes for the cheapest flight tickets.
This place is a traditional Korean village. Here you can see a lot of hanoks which are traditional Korean houses. These houses are very cute and the whole atmosphere will throw you right to the past as you visit one of them. There's a chance to visit hanoks as restaurants and guest houses.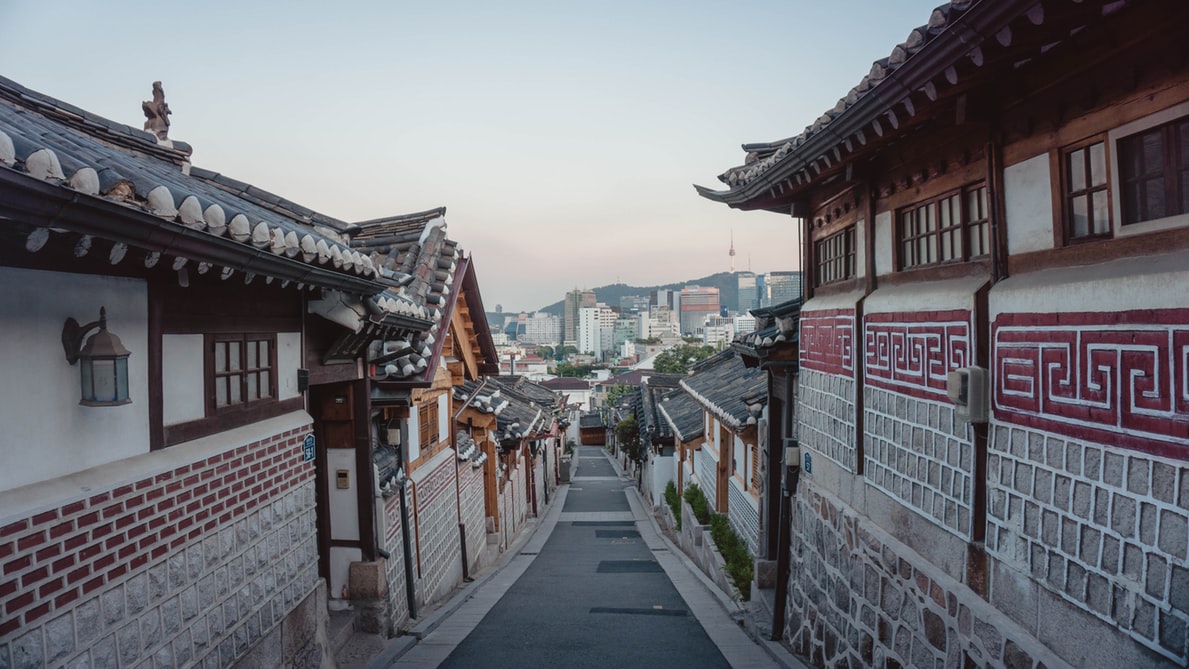 The Changdeokgung Palace is one of the Five Grand Palaces which were built by the Joseon Dynasty Kings. Here you can take a tour at midnight to see the moonlight illuminating the surroundings of the palace. Going on the tour near the palace you can walk through the king's garden just like hundreds of years ago royal people did.
Myeongdong Shopping Street
Visit Myeongdong Shopping Street to renew your wardrobe with clothing from local designer brands and international boutiques. It's one of the most popular places in Seoul so there's also a chance to try delicious noodle soups or visit a thematic cafe.
Jjimjilbang is a traditional Korean bathhouse. It's a public place for heating in baths or saunas and spa procedures. It's one of the favourite places of locals which is divided for men's and women's territories inside. One of the features of this place is that people can sleep in almost every spot which is available in the building.
The 63 Building is the highest skyscraper in Seoul. As it comes from the name of the building this skyscraper has 63 floors 3 of which are underground. This place is a must to visit due to the observation deck with a view of the river embankment and city blocks. There are also some attractions for tourists such as a Sea World aquarium, Wax Figures Museum, and more. If you want to visit all this sightseeing without big expenses, then KKday promo codes let you receive discounts on all the attractions entrance tickets.
This place is one of the top places in Seoul for sure. Here visitors can interact with paintings to create illusions. Prepare your camera or phone, great mood with a smile upon your face and all the charisma you have to look like a professional model on your photos :) Trickeye Museum is best for family and couple visits.
Lotte World is one of the biggest thematic parks in the world. There are a lot of activities here so you'd better reserve the whole day for visiting this place. From the variety of attractions, you can pick shopping in the big mall, entertain yourself with rides at the amusement park, laser shows and enjoy hiking trails around the lake. There is the largest movie theatre in Korea, music hall, and aquarium for those who are still not impressed by the lake inside the mall.
Seoul Forest has the big territory of playgrounds and gardens. This place is a home for some deers. Seoul Forest also has a place for insect display and butterfly garden. Here you can definitely have a rest from the big megalopolis here.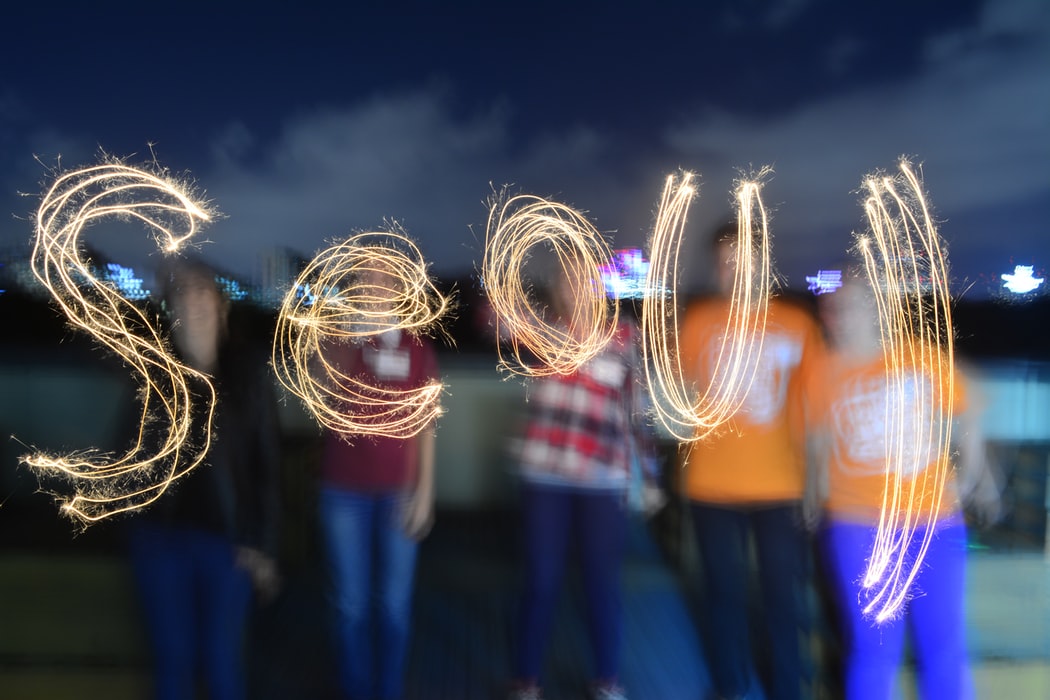 In such restaurants, you can try an unusual way to get your BBQ done. The thing is you'll get your own grill on the table when ordering some meat. Then the waiter will serve you the meat and vegetables on this grill. There also will be a lot of small plates with sauces, soups, other vegetables, and spice on the table. Do try Korean BBQ this way - it is very delicious! If you want to watch cooking shows from professional chefs, then you'll be glad to discover Voyagin promo codes and deals on such entertainments.
Itaewon district is the area with a great amount of international cuisines restaurants and best shopping stores. Also, this place is full of bars and clubs for those who prefer nightlife tourism. This district is full of people of different nationalities so here you can make many friends from all over the world.
It is very cool in Seoul in any season, but especially in the spring and during the November festival of light, when the main river of the city is decorated with lanterns from traditional Korean paper Hangi.