3 Popular Useful Services in Grab
Today's life is very fast and busy, and sometimes we need to get to someplace very quickly and without any hassles. There is a lot of different taxi services in the Philippines, but Grab taxi app is something special you will definitely love. You don't have to wait at the street anymore, trying to catch a car to go to your home or office, Grab the Philippines has got you covered. This new in the Philippines company offers a truly wide range of services to choose from. Let's see the most popular of them.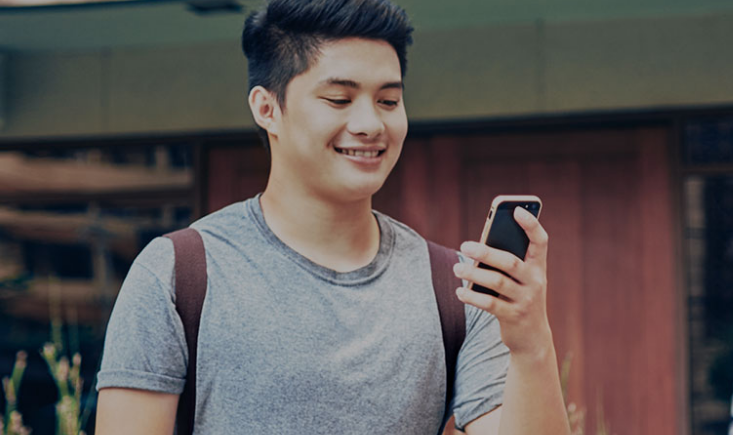 GrabTaxi is a taxi booking service providing safer and more reliable means of transportation. With the help of this service, you can order a car just in a few clicks. GrabTaxi is the fastest way to find a taxi nearby. Just open your taxi app and in less than in a minute you will be going home or wherever you want. What's more exciting - GrabTaxi provides all detailed information about the car you want to catch, including the driver's phone number, name, plate number, and the estimated cost of your future ride. Once Grabtaxi was booked, you get a confirmation, where you can check the status of your current online taxi booking. GrabTaxi is available near Metro Manila, Davao City, Cebu City, Iloilo City, Baguio City, and Bacolod City. New locations are added constantly, so don't forget to check Grab.com to stay in the know about new updates.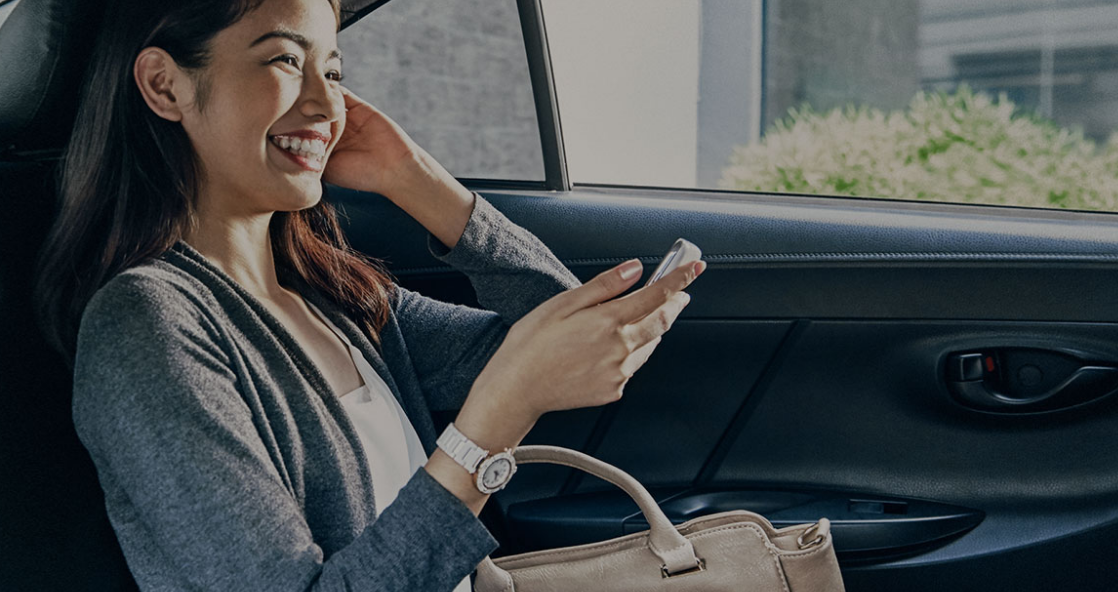 The next service provided by Grab is GrabCar. It is an online platform for drivers, who want to pick up passengers when there are no taxis available nearby. Being the most popular transportation app throughout Southeast Asia, GrabCar is the best way to get experience as a chauffeur, meet new people and help somebody to get home fast and safe. There's no need to download one more app, just use your exciting one, and choose GrabCar icon to book a car. To make your ride more exciting, use our great selection of voucher codes, coupons, and deals. We have special offers for everyone, whether you are looking for the free ride to the airport, or the discount of up to a half price, or even PokeCoins, there's something interesting for each and every Grab user.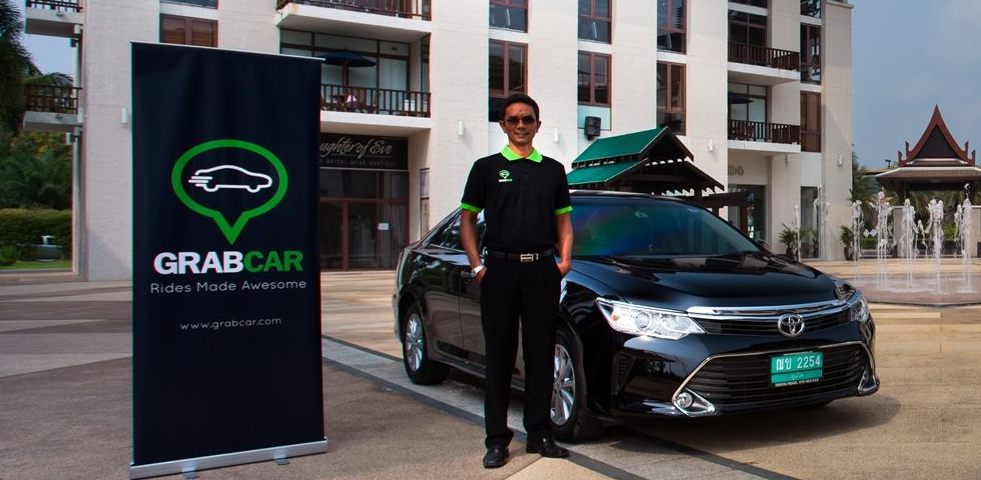 And at last, we say a few words about one of the youngest Grab service - GrabExpress. Get your parcels, gifts or documents delivered quick and in safe, free yourself from worries that something was left home, or you just forgot to send a present to your mom or friend. With new GrabExpress service, all your parcels will be delivered on-demand, which means without delay and directly to your recipient. With an easy-to-use mobile app, this procedure is as fast as possible. Just select a pickup and drop off locations, confirm your booking and wait a little bit for a driver to take your parcel. Moreover, GrabExpress provides an opportunity to track your parcel in real-time, what differs it from other courier services. As GrabExpress is a brand new service, it is available only in Metro Manila.

Voucher Codes and Money-Saving Deals for Grab Philippines
Show Code
Applied by 254 usersExpires in 1 month
Thank you, your review was sent to the moderation
Show Code
Applied by 18 usersExpires in 1 month
Thank you, your review was sent to the moderation
Show Deal
Applied by 5 usersExpires in 1 month
Thank you, your review was sent to the moderation
Show more offers from Grab.com