Find out about cheapest Christmas decorations in 2020
Finding new Christmas decorations might be a tough task, that's why our team decided to come up with 5 cute Christmas Decoration Ideas in 2020. Explore Christmas decorations 2020 trends and create a festive and magical atmosphere at your home.
1. Sweet Christmas Garland Ideas
Let's begin with Christmas garland ideas. Because we think that without this item festive decor can't be fully finished. Doesn't matter you are decorating office Christmas party or your flat or house, think of good old garland.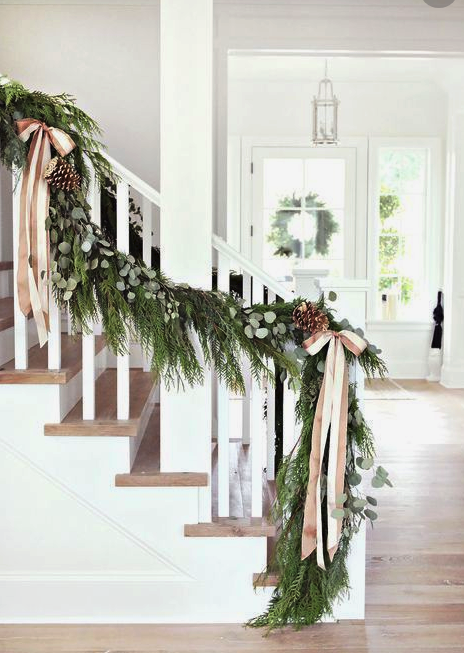 Lately, you have so many options - from DIY garlands to the ones you can easily buy in stores. Paper, greens or even fruits - it's up to you what design to create!
2. Create Christmas Greetings Card Stand
This is one of Christmas decor ideas our editing team likes a lot! Use any festive background - like wrap paper, or create Christmas border design out of garland. This will be totally fine to place little Christmas cards within this area.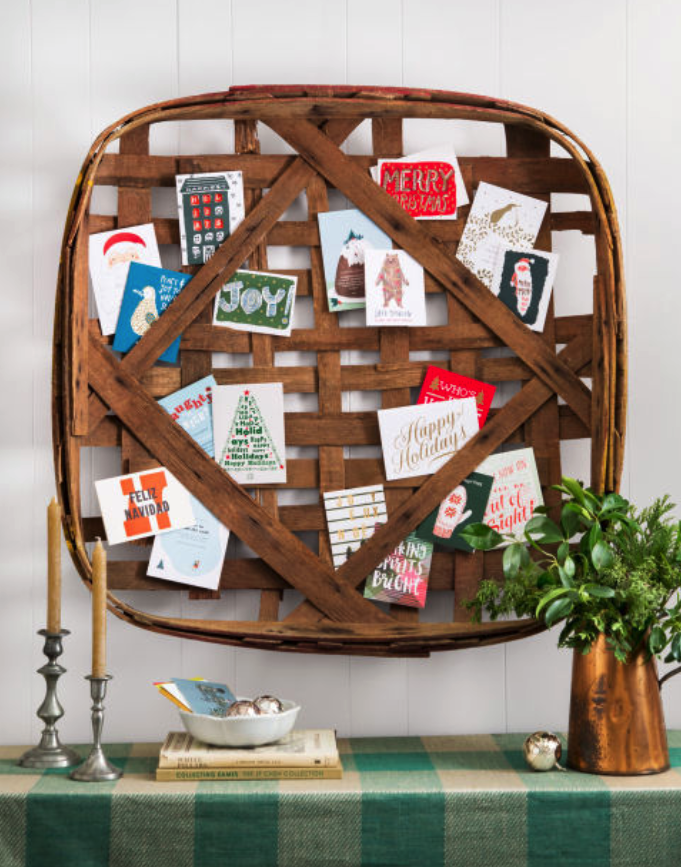 Wish Merry Christmas from my family to yours, and let your guests take one of those cards with them and ask to bring one to hang on you Christmas stand. Head to home decor section to assist yourself in creating this new decoration for Christmas.
3. Xmas Tree Decoration Ideas
No doubts, a really important role lies in Christmas Tree decoration. This season, Christmas holiday decorations for evergreen trees stay almost the same. You are welcome to create cute Christmas Tree decoration using red ribbons, Santa Claus's hats, or gold balls. Christmas tree ornaments decorations stay on point as well.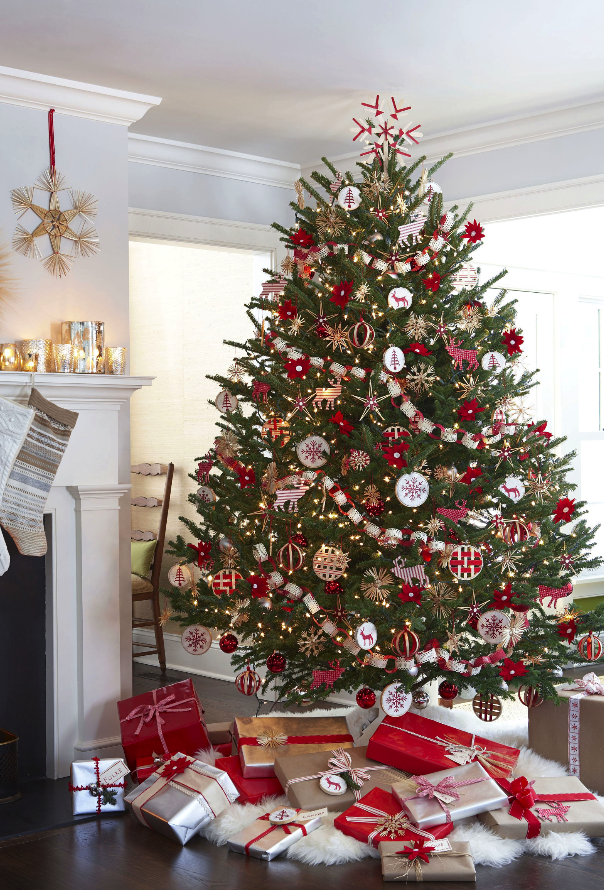 For lovers of monochrome designs, we recommend creating a full White Christmas decoration. The best decore items to decorate a Christmas tree is at Zilingo.
4. Make Christmas Table Ultimate Decoration
Christmas table will be the place where all family will gather. So let's work on its decor! We've searched for plenty of Christmas decoration images, and felt in love with this one. It will serve you as an inspiration. Think of what you can do. Buy a proper table cover and make small garlands or small Christmas wreath to fit on the table.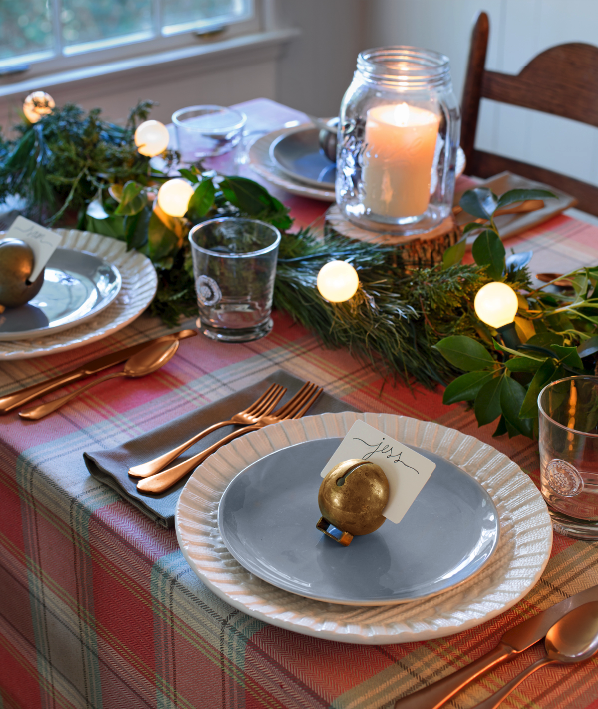 One of other important Christmas items that are welcome for this kind of decoration, is a name tag. Think of Merry Christmas calligraphy font to write your family member or friend name. Well, after all, Christmas party is nothing without a tasty festive dinner.
As you set up all Christmas decorations, it's the right time to start the celebration: sing Christmas songs, share Christmas cards and make Christmas greetings. ILoveBargain Philippines team sincerely wishes Merry Christmas to all our users!