Zalora Credit Card Promotion 2020: How to Save with Your Bank Card
As you already know, there are lots of Zalora discounts and voucher codes on a daily basis. But we are sure that it's not enough savings, so we have something more for you.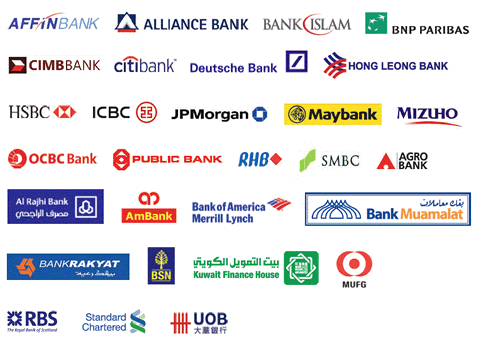 Since Malaysia is one of the cashless countries, one cannot imagine our everyday life without online shopping and credit or debit cards. Obviously, online payment methods are used just everywhere. So what's wrong with getting some benefits while making your online fashion purchases? Many Malaysian banks care about their customers, providing lots of deals. One of Malaysia leading online fashion shop is Zalora. Therefore, almost all banks run in partnership with it and provide Zalora credit card promotions. With CIMB credit card Malaysia offers cardholders can easily save when applying special promo codes on various brands such as River Island, Something Borrowed, Aldo, Mango and Casio. Maybank credit card Malaysia promotion gives an amazing opportunity to shop more wisely and for a lesser price. And if you want to refresh your style but you don't want to spend too much on – Citibank credit card Zalora promotion allows you not only save on your purchases but on delivery too. Sometimes there are not only Zalora credit card discounts, but even lucky draws with valued prizes or getaways, which are provided by OCBC, Maybank, CIMB and Citi banks.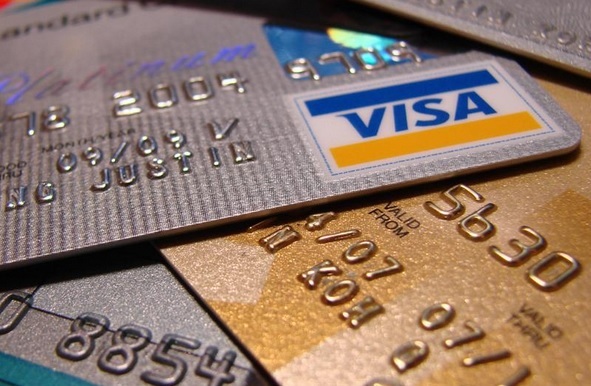 All banks have a strict privacy policy and safe payment transactions, so you shouldn't worry about all that, just relax at home and experience a wonderful shopping time. Check out our Zalora page and see if there are any Malaysian bank promotions suitable for you. Simply enter Zalora credit card promo code and enjoy your savings!
Show more Zalora Malaysia