Where To Buy 2020 Chinese New Year Hampers
The holiday season is not over yet. And as Lunar New Year is at the door, let's talk about one of the most traditional Chinese New Year gifts - prosperity hampers. We all know these baskets, filled with fruits, sweets, flowers and accompanied by red envelopes and beverages. As it is a symbol of happiness, wellness, wealthiness and health, our approach to choosing the CNY to hamper 2020 is extremely serious. After the thorough research we've made, we are ready to share 5 destinations where you can buy Chinese New Year hampers.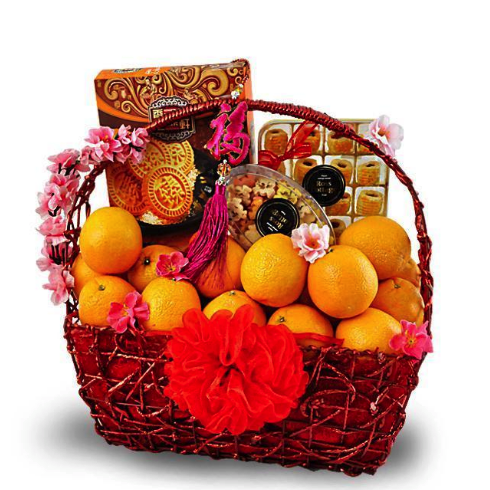 FlowerChimp
A perfect service for Malaysians, searching for hampers, especially Chinese New Year fruit basket. Here you can expect a vast selection of hampers with up to RM50 off discount. FlowerChimp has made its baskets look so modern yet keeping the traditional components. Anyway, if you targeted in fully or predominantly fruit hamper it will cost from RM159.

Bloomthis
If you are looking for free Chinese New Year hamper delivery, this shop is the right place to visit. Get amused by the awesome collection of hampers ranging from RM98 to RM1,958 and pick the one you like. As you do so, receive free shipping anywhere to Kuala Lumpur or Klang Valley. A stylish basket from Bloomthis can be a great gift for your business partners and colleagues too.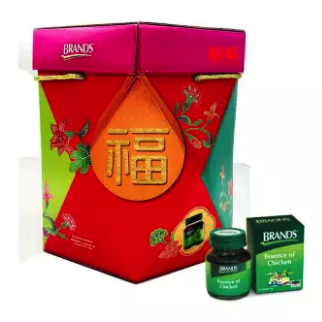 Lazada
In case you want to present something not only pretty but also very healthy, check out Lazada. Here you can buy Brands Chicken Essence hampers accompanied by toys or flowers. You can get beautifully packed products from Brand's with up to 12% off and delivered for free. Be prepared to spend from RM47.60 to RM152 on the Lunar New Year gift.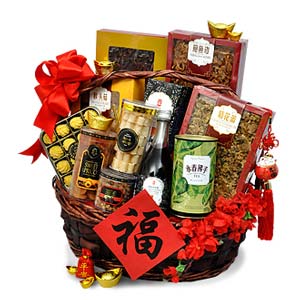 Pickupflowers
Another kind of Chinese New Year gift baskets is the chocolate one. Find an outstanding selection of hampers online that qualify all your needs, as at Pickupflowers you will get a stunning choice of premium sweets. Expect to get up to 10% off the hamper of your choice. Baskets' price will vary from $59.95 up to $193.95. Note, that every basket has a different delivery date.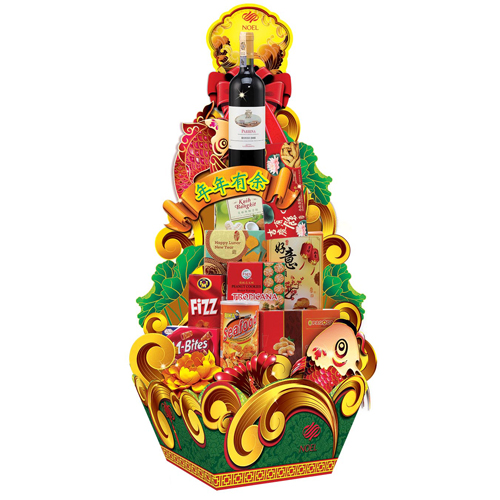 Noel Gifts
For those, who're looking for Noel Chinese New Year hampers, we have good news as well. This flower & gifts service also sells CNY hampers. They are, probably, the most traditional looking among all the above-mentioned ones. Nevertheless, you will find all the components that let you wish a prosperous year to your close people. Here, expect to spend RM108 and up for your basket.
With these options, we hope that the search for Chinese New Year hampers in Malaysia became easier for you. Our team hopes that 2020 will be happy, prosper and full of pleasant surprises for you.
Top Chinese New Year Sales