Ultimate Black Friday 2020 Shopping Guide in Malaysia
As time flies fast, start planning your Black Friday 2020 shopping from reading this guide. We put up the list of the most popular Malaysia online stores where you can enjoy the magic power of the Black Friday discounts. Still questioning what is Black Friday? Go through this checklist to save hugely.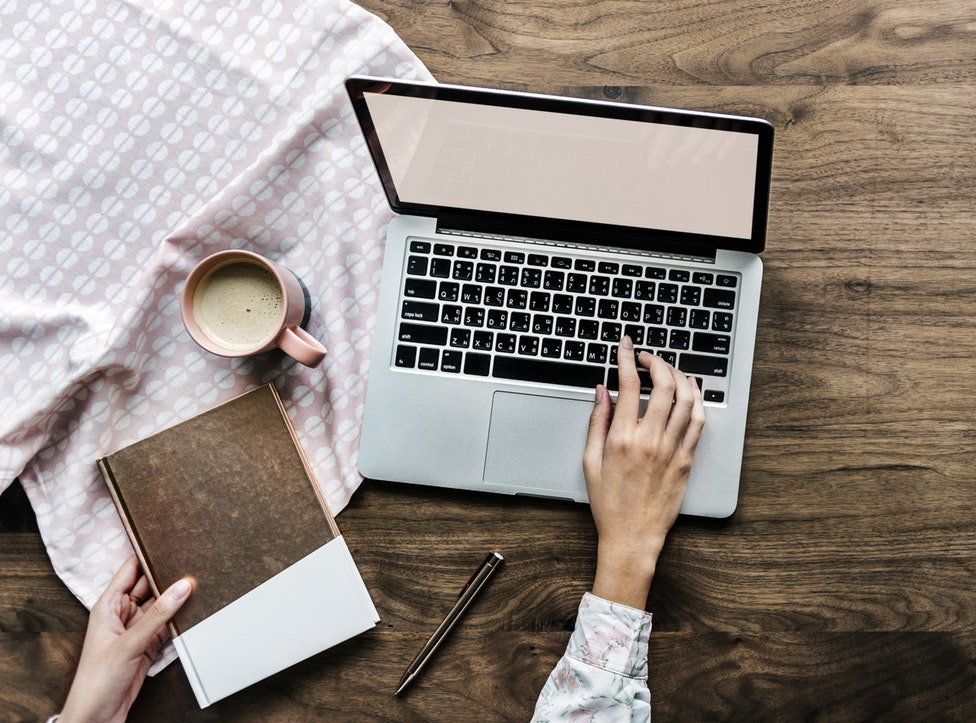 Amazon Black Friday Event
With Amazon Prime Day that is left behind, it's now a time to catch some other amazing sales. Shoppers have a great chance to save during Early Black Friday Sale as well as during the actual sale. The selection stays super broad, as usual: electronics, fashion, appliances, and more categories.
Lazada Black Friday Promotion
One of the most recognized Asia's online megastores, Lazada, runs Black Friday Sale each year with average discounts raising up to 80% off. The deals usually go live closer to the date itself but you can make a list of items you want to buy. Expect markdowns on audio, smartphones, and other tech products.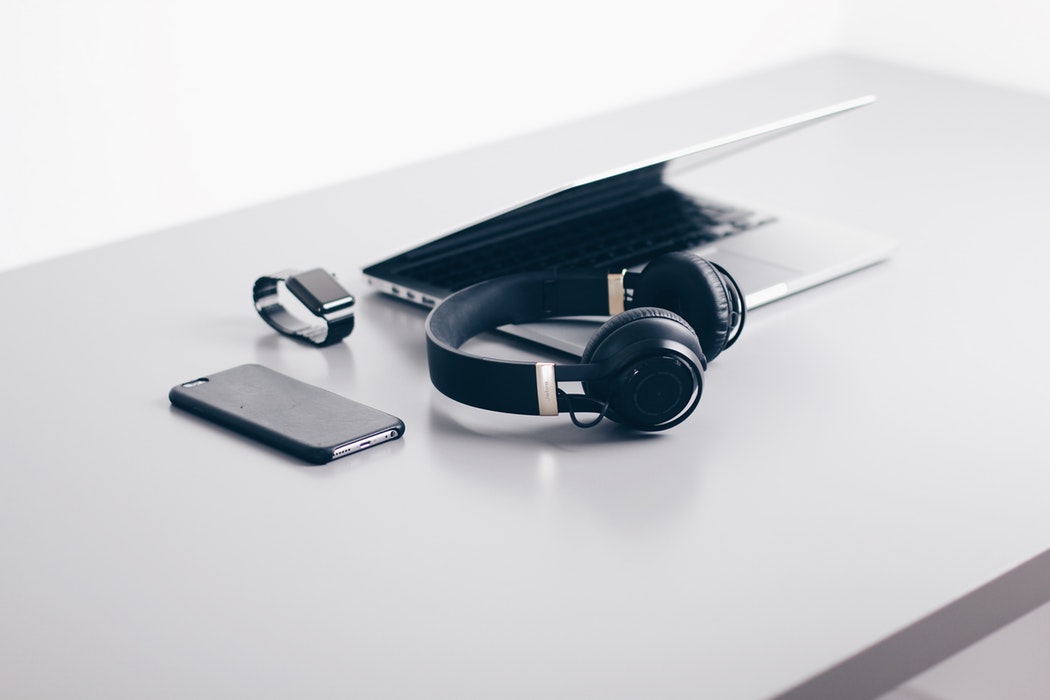 Shopee Black Friday Deals
If you wonder when is Black Friday at Shopee, we have an answer for you. It starts with extra saving voucher codes prior to approximately 3 days to the Black Friday. You will be able to apply coupon codes on fashion and beauty items. Just be attentive with special terms&conditions the code may have.
AirAsia Black Friday Sale
Famous Malaysia low-cost air carrier starts an early-bird promotion by offering special prices on seats. So, our goal here is to catch November specials and then jump straight to Christmas 2020 deals. Also, you will get more discounts if you create an account with AirAsia.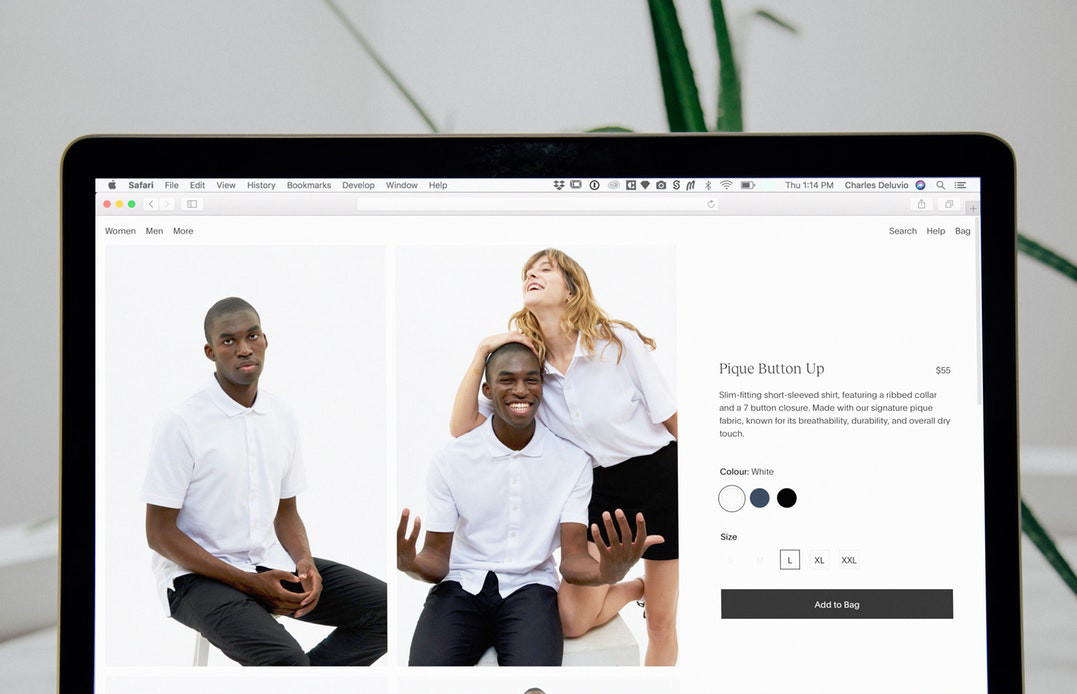 Asos Black Friday Bargains
If this online-store is not a heaven for the fashionistas, we don't know what is. And Black Friday 2020 is a perfect time to get the desired items with some extra % off. This year you can save up to 70% off on the winter stock (but jeans will be discounted as well if you do not need super warm clothing).
Charles&Keith Black Friday Deals
The well-known shoe and bag maker is also going to participate in the November madness. Users will be offered to save 30% off on top of the products price. The choice is pretty broad: clutches, bags, sandals, slides, and more leather goods are going on sale. No code is needed, just use the offer we provide.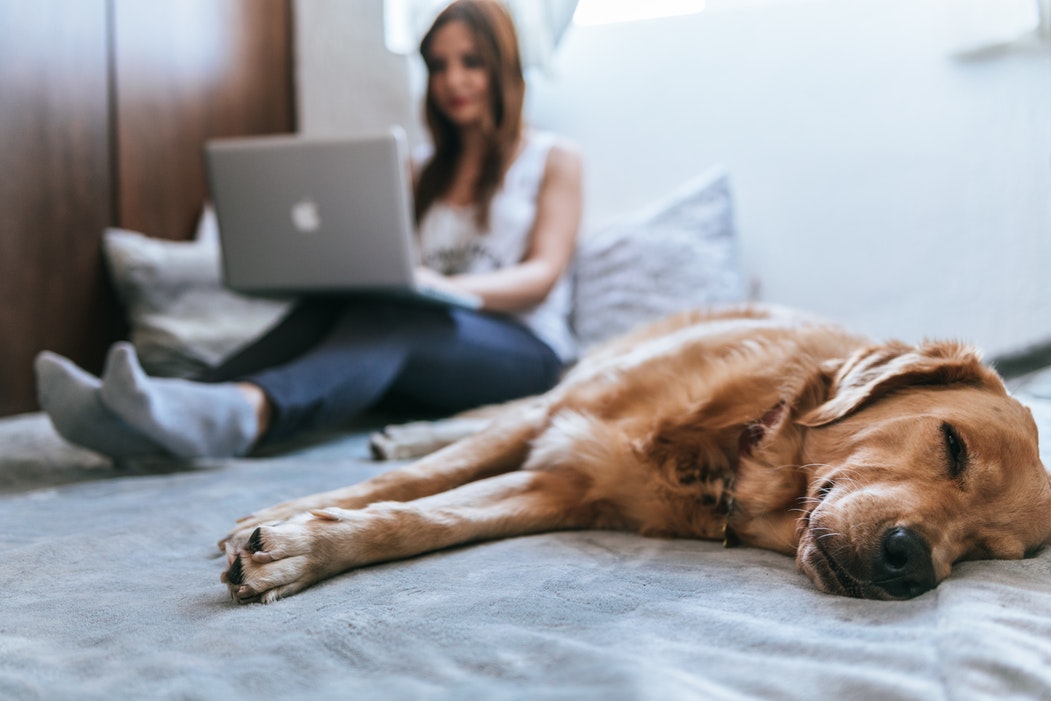 Cotton:On Black Friday Sale
Australian brand will show some markdowns on the full-priced products. In 2020, be in time for 50% off for BF and 70% off for Cyber Monday. This store is a proper choice if you want to shop for the whole family and beyond. And by beyond we mean you can get stationery and home decor for less.
Well, this was a quick introduction into Black Friday Sales 2020. The opportunities to save are really limitless. And what's more, you don't even need to leave your house!
Top Black Friday Deals & Sales