Top 5 Online Stores to Buy Vans Shoes in Malaysia
For the last 5 decades, Vans shoes became popular far beyond the skaters' community. Now, it is easy to notice kids, teens and adults wearing this famous brand. What's cool, that by combining comfort, fresh designs and quality, Vans became a favourite brand not only for us, simple people but also for famous people like Justin Bieber, Gigi Hadid, A$AP Rocky, Brooklyn Beckham, Miley Cyrus and plenty more celebrities. And it doesn't really matter if you want to get closer to your beloved singer or you skate for 5 years straight or just found the matching print to your outfit, here we are to tell you about where to buy Vans online in Malaysia.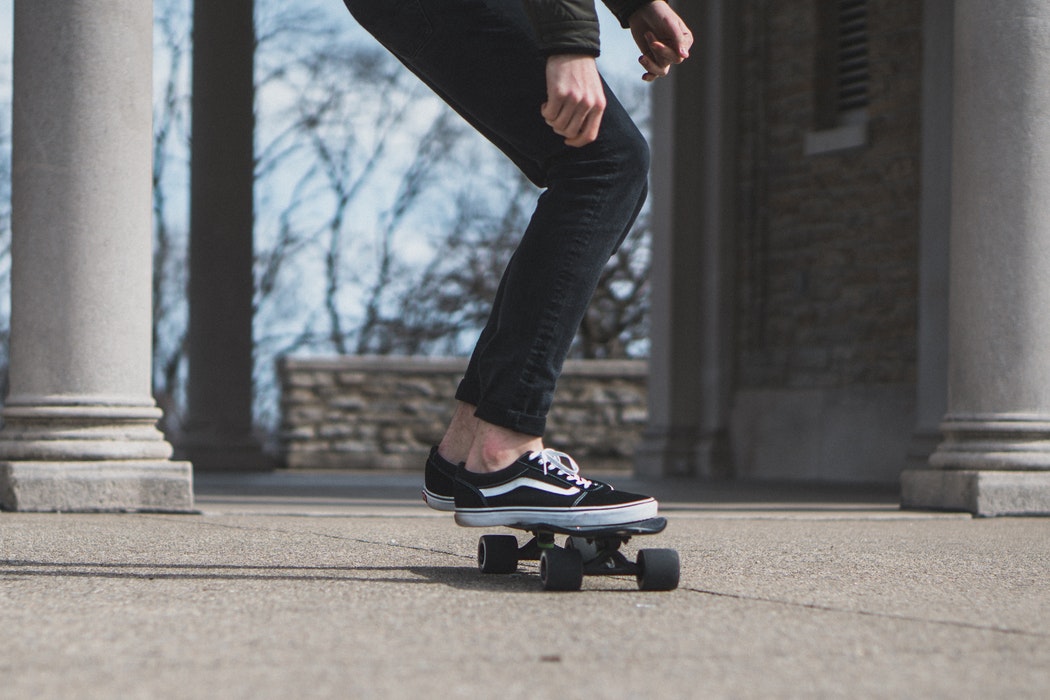 JD Sports claims itself to be a king of trainers. Well, taking into an account that this online store specializes in all-thing sport and shoes, this is close to the truth. And it really does have a big collection of Vans shoes, so yes, we are okay with the motto. No matter you are searching for white sneakers or the ones with the print, you'll find them here. You can quickly get what you need by clicking on the specification buttons on your left.
Be ready to spend from RM80 to RM409.
Delivery: be ready to pay RM35 for the standard home delivery.
We all know Zalora - the top destination for all-thing fashion. No wonder you can purchase Vans shoes here. So, if you are looking for sneakers for ladies or gentlemen, this is the right place to consider. Basically, Zalora Malaysia runs Vans as a Flagship Store, which means you can be sure in 100% authenticity of the footwear you buy. By the way, from time to time some shoes in the category will qualify for special promotions (via voucher code application) so the price sometimes will be reduced.
Be ready to spend from RM225 to RM499.
Delivery: you are assured to have free delivery with a minimum of RM75 spent.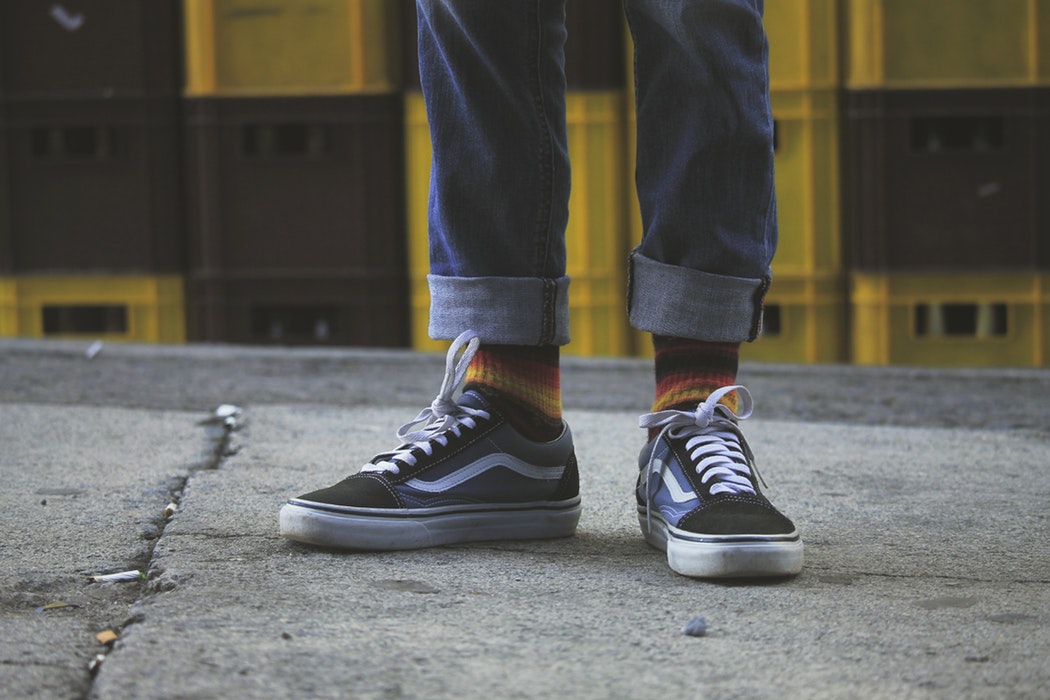 This global Japanese online market sells a lot of stuff. Yes, this is not quite a Malaysia shop but still, you can get Vans here. Not to get lost in a wide range of products, use filters to choose the appropriate price range, payment method and even condition (which might be new or pre-owned). Unlike other sellers, at Rakuten, you will find an extensive collection of shoes for your kids as well. So, keep your whole family stylish with ease.
Be ready to spend from RM119.20 to RM476.79.
Delivery: shipping fee may require up to RM122 but may vary by merchant.
Here is another place to hunt for Vans. Shopee resells this brand through an online merchant on its platform. Once again, the choice is great but be prepared to be limited by Vans sizes 35 to 44. This merchant eagerly answers all the questions that may arise. Here, you can find an emphasis on bright, colourful models with prints and signs. So, if you like to stand out even when you are looking for running shoes for men or sport shoes for women, consider Shopee Malaysia.
Be ready to spend from RM148 to RM430.
Delivery: if you qualify for Shopee's 5kg Free Shipping programme, you will be charged up to RM5.30 for the delivery charge within West Malaysia, or up to RM8.75 for the delivery charge within East Malaysia.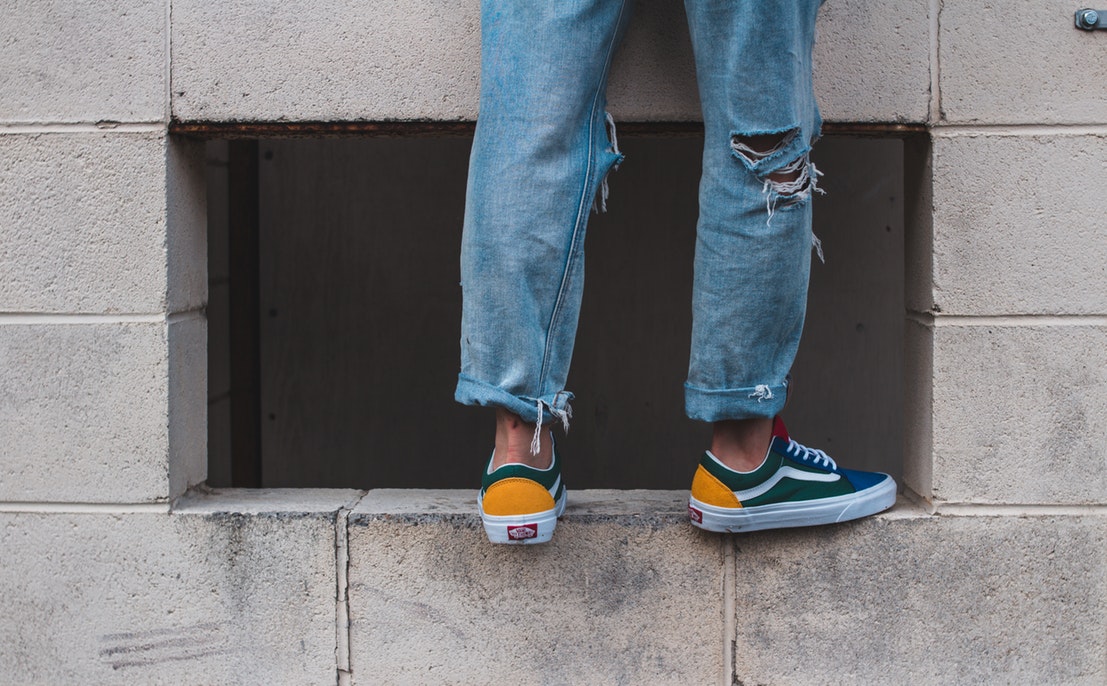 If you are a fashion diva and looking for something really unique, Yoox will satisfy all your needs. It is a well-known store that sells high fashion pieces. That is why it is the right place to find such cool collaborations of Vans with Karl Lagerfeld, Taki Hayashi & more designers. No worries, there still are Old School Vans at a fair price. And more classic and time-tested models, we've checked. Specifications (read filters) that are on your left give you a nice opportunity to quickly find the model you need.
Be ready to spend from RM123 ($30) to RM771 ($189).
Delivery: is free when you order for RM1,020 ($250) or more.
We do understand that there is an official Vans online store. But as it currently does not ship outside the U.S., we believe that the options we have found for you are the best. Also, do note that the Vans price in these online Malaysia stores will vary. In a more preferable direction for you, as all of them (from JD to Yoox) have promotions and voucher codes that can be applicable to Vans. So, why wait? Get your perfect pair Vans shoes now!
Top Online Voucher Code & Deals