What Malaysians Love: Best 5 Food Picks
How to begin the acquaintance with a country? Somebody might say it begins with seeing sights, history or even airports. But we believe that the true knowledge of the country starts with tasting food. We've got an incredible combination of nationalities what has reflected on traditional food in Malaysia. Prepare for hot as almost every Malaysian dish is generously flavoured with countless spices.
1. Malaysian Most Popular Food
Nasi Lemak
That's the number one of must-try Malaysian meals. The name of Nasi Lemak literally means "rice in cream", what says for itself. White rice, soaked in coconut cream and then steamed until appears a delicious aroma of coconut-perfumed rice. The self-Malaysian nasi lemak also includes a hard-boiled egg, cucumber slices, little anchovies, roasted peanuts and a very hot and spicy sauce called sambal.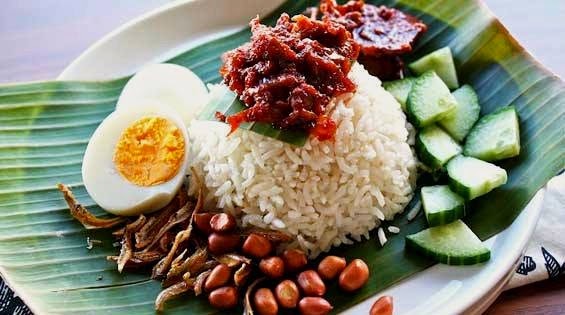 Rendang
Meat lovers, that's your time! Rendang is a slowly roasted piece of meat, usually chicken but sometimes beef, which was dipped in the amalgam of curry paste and coconut milk. Yes, Malaysians do love coconuts and their cream. Rendang is one of the traditional Malaysian food, especially popular in religious festivals and holidays. And it suits well to nasi lemak, so taste it.
Laksa
And here we go, again coconut. Now it's used for cooking one of the tastiest rice and noodle soup. You can imagine its sour flavour while looking on the list of ingredients: coconut cream, ginger torch flower, mint, fish cuts and shrimp paste. Laksa could taste different in every Malaysian region, so try it as often as you can.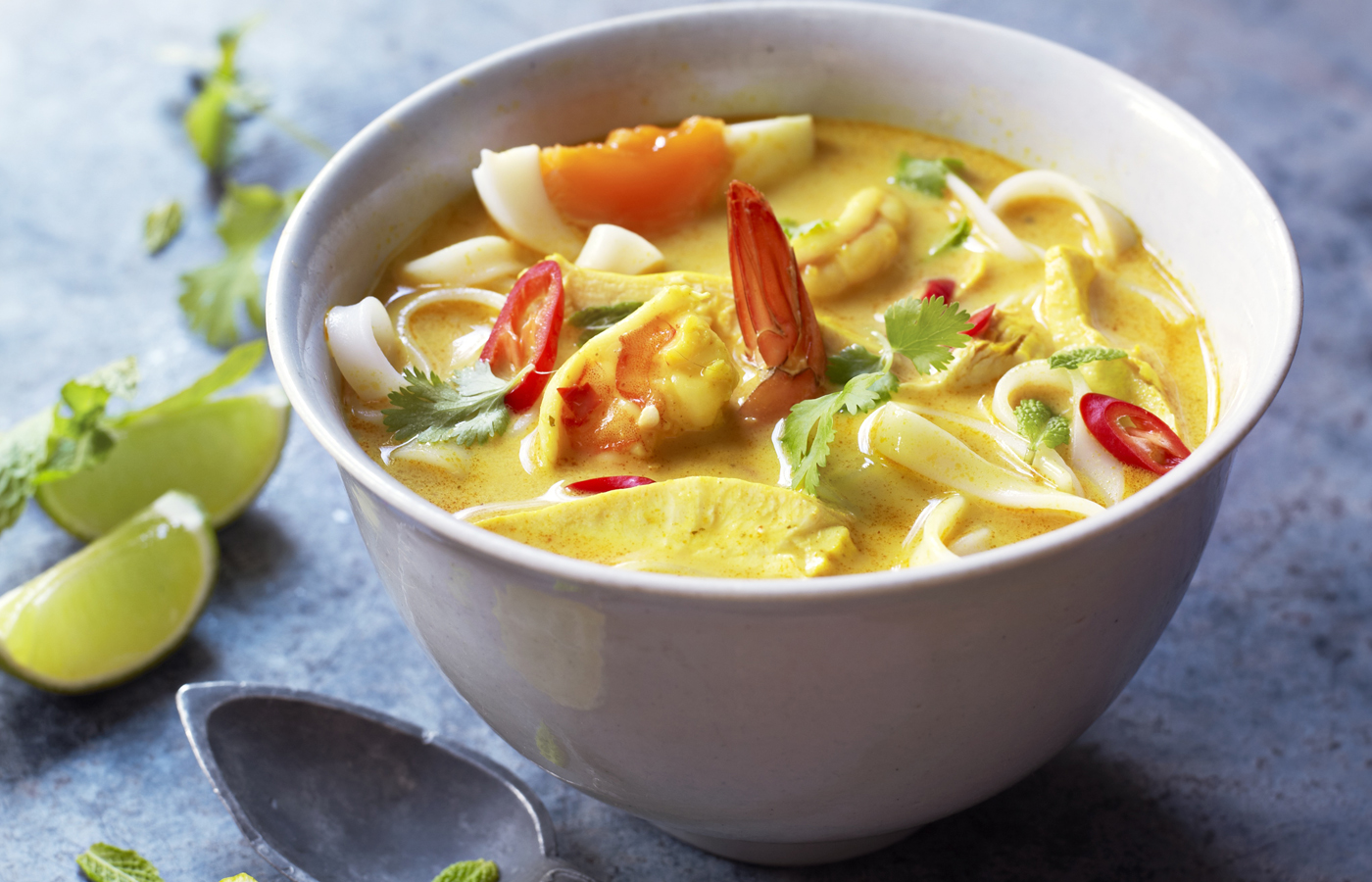 Satay
Frankly speaking, it's a barbeque. Chicken, lamb, beef or whatever, roasted on the grill and served with sweet peanut sauce or… Guess what? Right, served with coconut cream-based sauce. Order once a squid satay or made from other seafood, one thing would remain – the unique savour taste.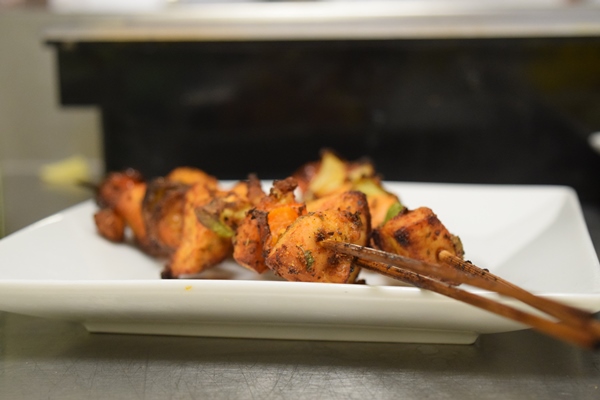 Hokkien Mee
The last but not least Malaysian cuisine is Hokkien Mee – a hot steamy bowl of noodles with eggs, prawn, chillies and, again, lots of spices, so you would feel like a dragon breezing flames out of your mouth. Joking. You always can ask to reduce the spices at your service, but you will lose that extraordinary taste. Thus, there are lots of recipes and you can find the best suiting for you.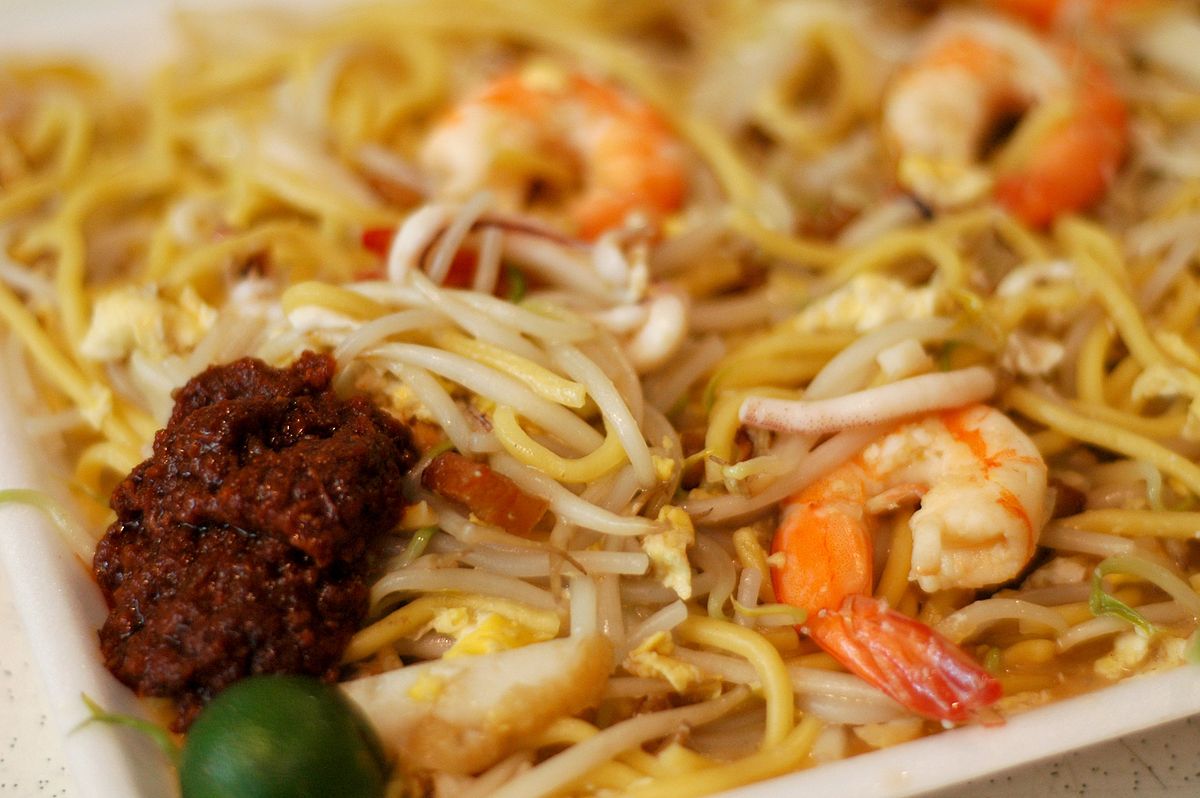 2. Cook yourself or Buy?
So these dishes are the face of Malaysian cuisine. But to cook by yourself or to order a ready meal is up to you. We just say, that already cooked by best chef and quickly delivered food, which is still fresh and hot, is a very good alternative option (don't tell your girlfriend). And here are some places you can order in.
Dahmakan provides a wide range of healthy, international and vegetarian food, for one or two persons, group or even for corporate events and office deliveries. No minimum purchase, a free delivery right to your door.
Uber Eats includes discounts on a list of categories, among which there is food service. Buffets, seafood, Malay food recipes, all of it at your service in almost 2 clicks. And with a secure cash payment or transfer via bank, you can be sure your order will be safe and sound.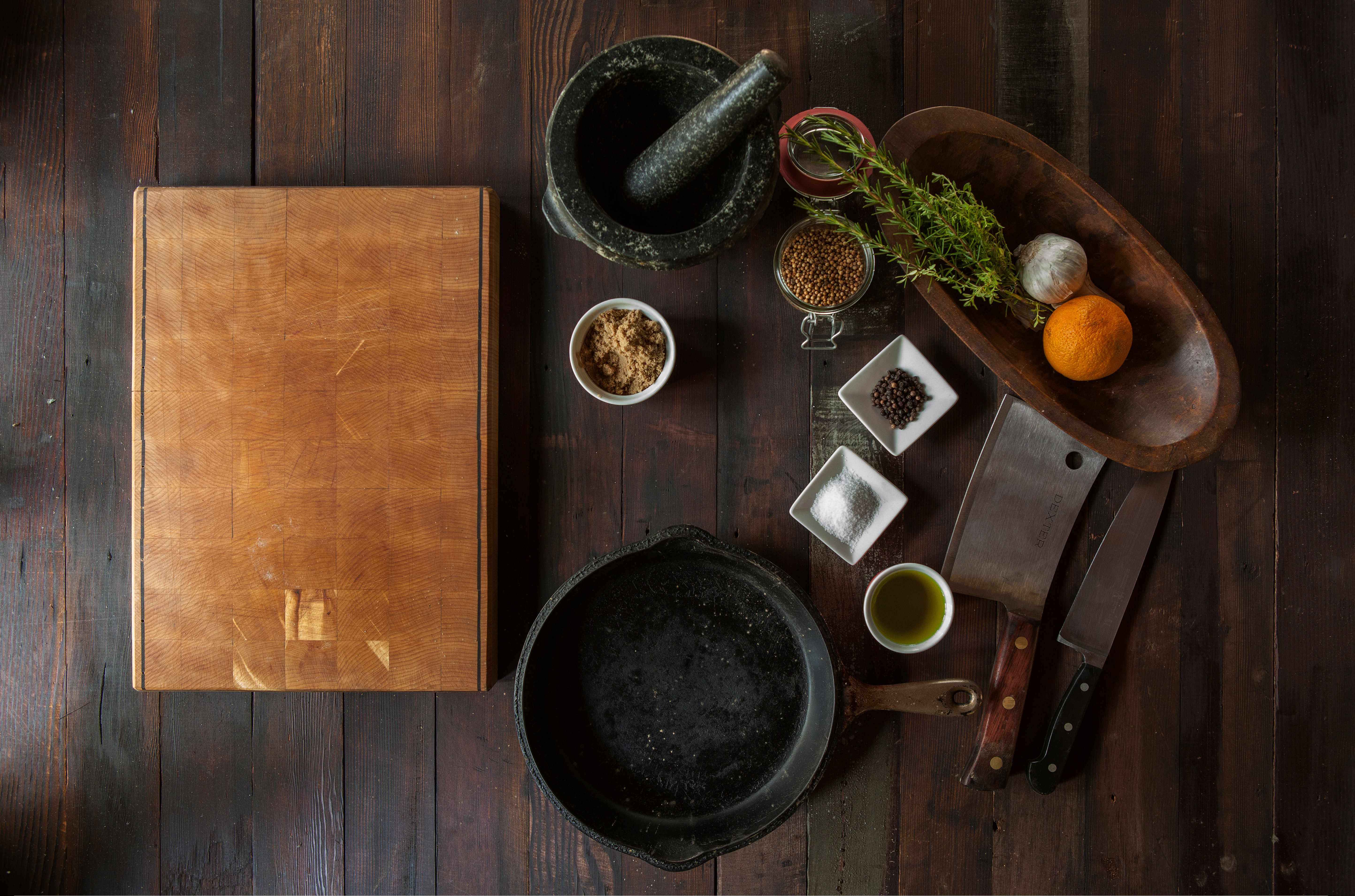 If you still not convinced in buying the ready meals and want to cook it by yourself, visit the HappyFresh online grocery store. Save your time and order all you need from the wide variety of products from your favourite supermarkets.
Our team found lots of deals and promo codes, especially for you to enjoy savings on already cooked meals and fresh ingredients. So you can taste Malay traditional food, no matter your cooking skills, and pay less.
Selamat Makan!
Enjoy the best Malaysian meal offers