Why Uber is better than a usual taxi?
Today we're going to talk about the theme, that might be interesting both people with and without a vehicle. How to save your money on your city transportation, because it's quite an important part of our everyday life and budget. More particular – about Uber service.
Why exactly Uber?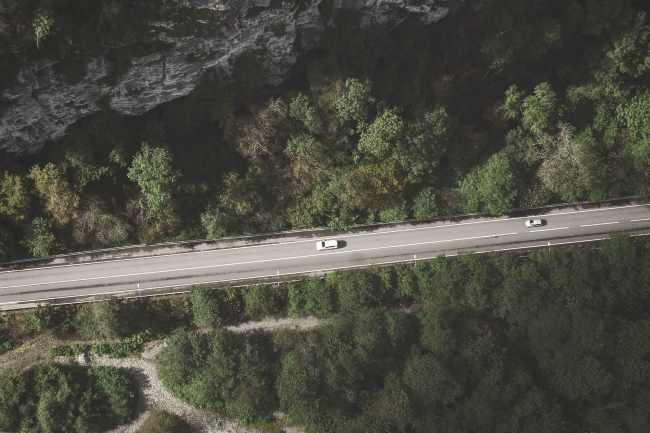 Ride with Uber
Actually, the most important reasons, why Uber is better:
it's cheaper for about 20% than a normal taxi;
Uber promo code will save you from RM5 to RM20 additionally;
it has easy mobile access: Uber Cab App quite ergonomic and can help you find a ride wherever you are.
Uber fares are flexible and depend on the time of your departure, calculating the load and availability of vehicles in your area. Note, that the taxes around the midnight could be slightly higher, than average day costs. But prices would be still lower, than usual taxi's.
Drive with Uber
If you've already got your own vehicle, you can either make it your prime or just a side job. Uber accepts all kinds of FHV (For-Hire-Vehicles), so yours can widen their car fleet without any problems. And signing up is a piece of cake: Uber Driver App will lend you a hand and all procedure often takes about 5 minutes.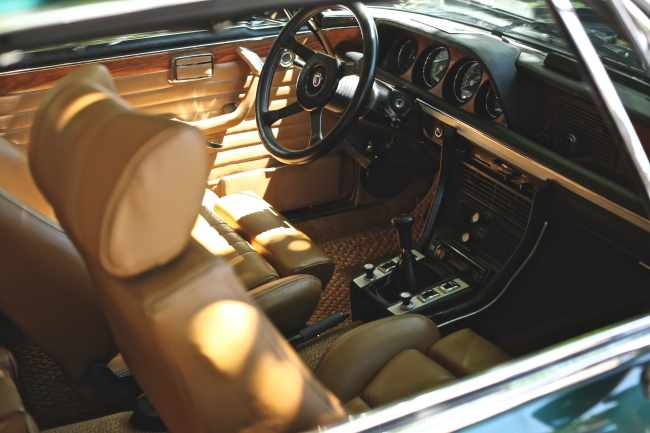 Uber is safe
Due to Uber online nature, all your transactions are made by your banking systems. No cash, just credit card and mobile phone. However, the more important thing is the rating. There is an actually working system of grading your rides, marks are given by rider and driver both. And your rate influents if you are going to be picked up or not: trustworthy riders and drivers gain a boost, which allows you to spend less time on matching an Uber ride. This is why Uber customer service is not a mere name.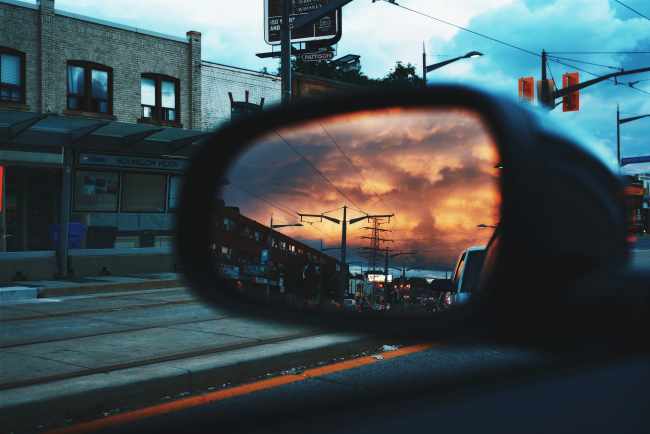 Uber car fleet
We already mentioned, that there are lots of varieties of cars in Uber fleet. Therefore, you can choose what type and class of car will be hired for your next ride. To do that you should pick the most convenient for the service of your purpose: Uber Taxi, UberBlack or UberX. What do they mean?
UberX is a non-luxury car pool for everyday rides, budget and simple.
Uber Black – it is a pool of respectable cars, usually used by the business class.
Uber Taxi allows you to get a real licensed taxi cab, but with option (as any other Uber type of rides) of online payment.
Uber SUV, as follows from its name, is a pool of Sport Utility Vehicles, with seats for up to 7 people.
Uber LUX is a service, which allows hiring luxury, high-end cars right to your location. Obviously, this is the most expensive service.
Summing up, Uber is a flexible low-cost service with easy access. Wherever you are and whenever you want, you will get a car. So plan your trips or ride immediately, don't forget to use our Uber promo codes and deals to save even more.
Uber Coupon Codes & Offers
Conditionsapplied by 664 usersSuccessfully 100%
Use Special December Uber promo codes

Give a shot for all of these Uber voucher codes, to select one, that suits you the most. Pick from BACKTODEC, DECEMBER17, DISEMBER2017, HIDECEMBER, LONGDECEMBER, MYDECEMBER, PERMANENTDECEMBER, REMEMBERDECEMBER, SWEETDECEMBER.
Conditionsapplied by 830 usersSuccessfully 100%
Receive 20% cashback on rides

Apply Uber promo code at promotion page. Use Standard Chartered credit card to pay. Valid with minimum of RM750 spend monthly.
Conditionsapplied by 1983 usersSuccessfully 100%
Enjoy RM5 off 10 rides within Malaysia

Promo code is valid for rides from Monday – Friday, between 8am and 8pm
Show more Uber