What To Get For Mother's Day?
The Southwest Monsoon breathes stronger day by day and it's time for a new holiday, and you already know what it is. More then in 50 countries mums are awakened by a delicious smell of a cup of coffee to bed when Mother's Day is celebrated. We want to remind you of greeting your mum on this special day and help you showing her your love and care. Mother's Day date is the 14th of May, though in other countries the date may differ. On the important question "What day is Mother's Day?" we answer – it's Sunday. And you still have time to properly prepare for it. Mother's Day in Malaysia is not public, but a legal national holiday and you will be able to make that weekends just outrageous. Here we collected some cool Mother's Day gifts.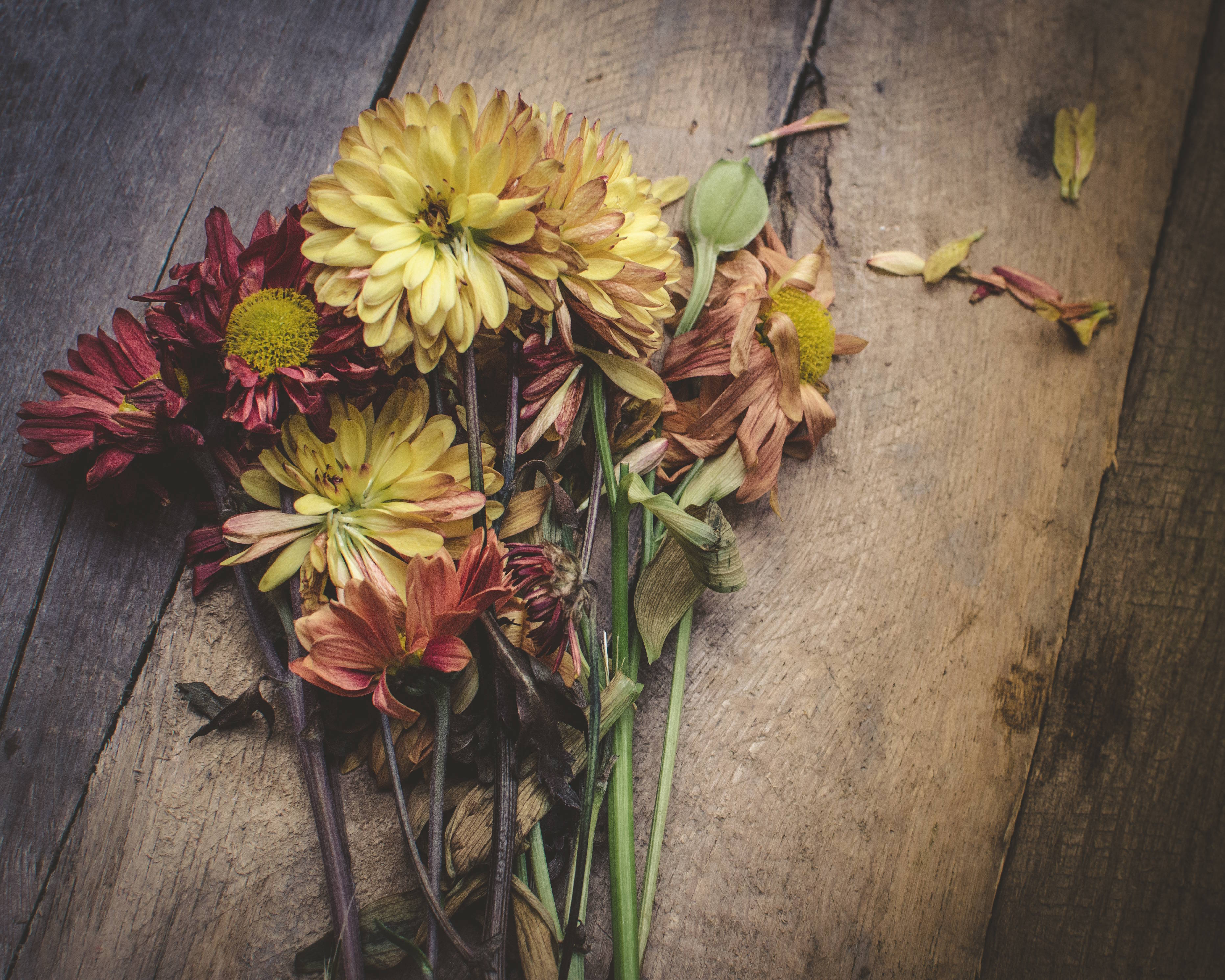 First of all, you obviously can roll in with classic Mother's Day gift ideas like fancy breakfast and flowers. These two things are never out of date, so it would be a nice main or additional present. By the way, did you know, that there are more Google searches for "flowers" for this holiday than for the St. Valentine's Day? Back to the topic, especially for Mother's Day, Flower Advisor is providing Flower Delivery Kuala Lumpur Deal and other promotions.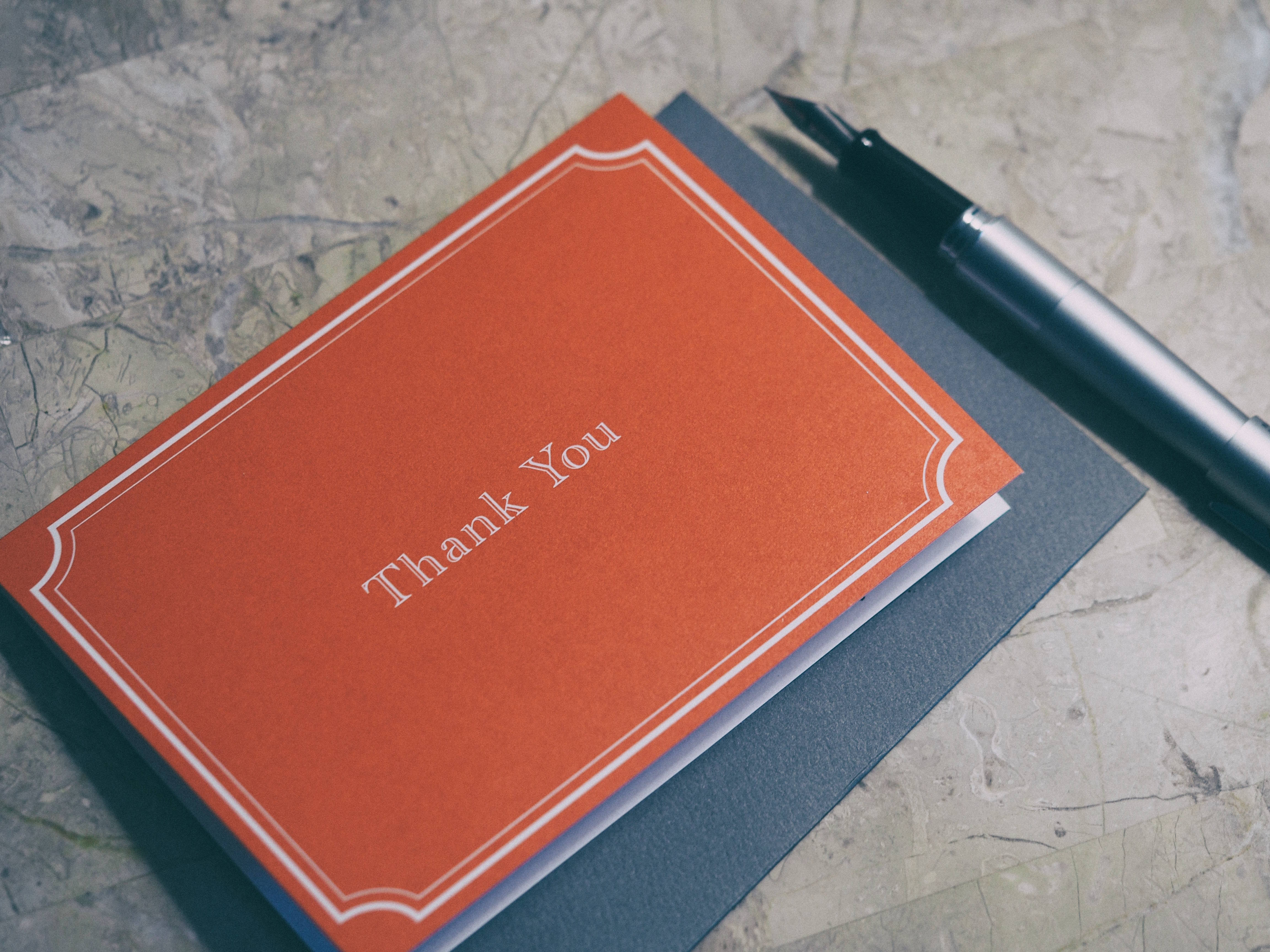 Yet we all know that best Mother's Day gifts (and gifts in general) are those, which are made with care. And what could possibly be more attentive than DIY gifts? Collect your best moments, keep them and create beautiful touching décor elements with Photobook. Memories are one of the most important things to everyone, so greet your mum with a cheerful card, funny collage or tender canvas air. An interesting fact, that in the past people went to church and wrote letters to their mothers, and sending cards were added to the tradition much later.
What to get for Mother's Day else? Every woman wants to be gorgeous at every age. A wide range of cosmetics, health and care products will be a perfect gift for all mums, so these gift ideas for Mother's Day will suit everybody. Visit Hermo and Althea, get some special treats and don't forget to use our promo codes.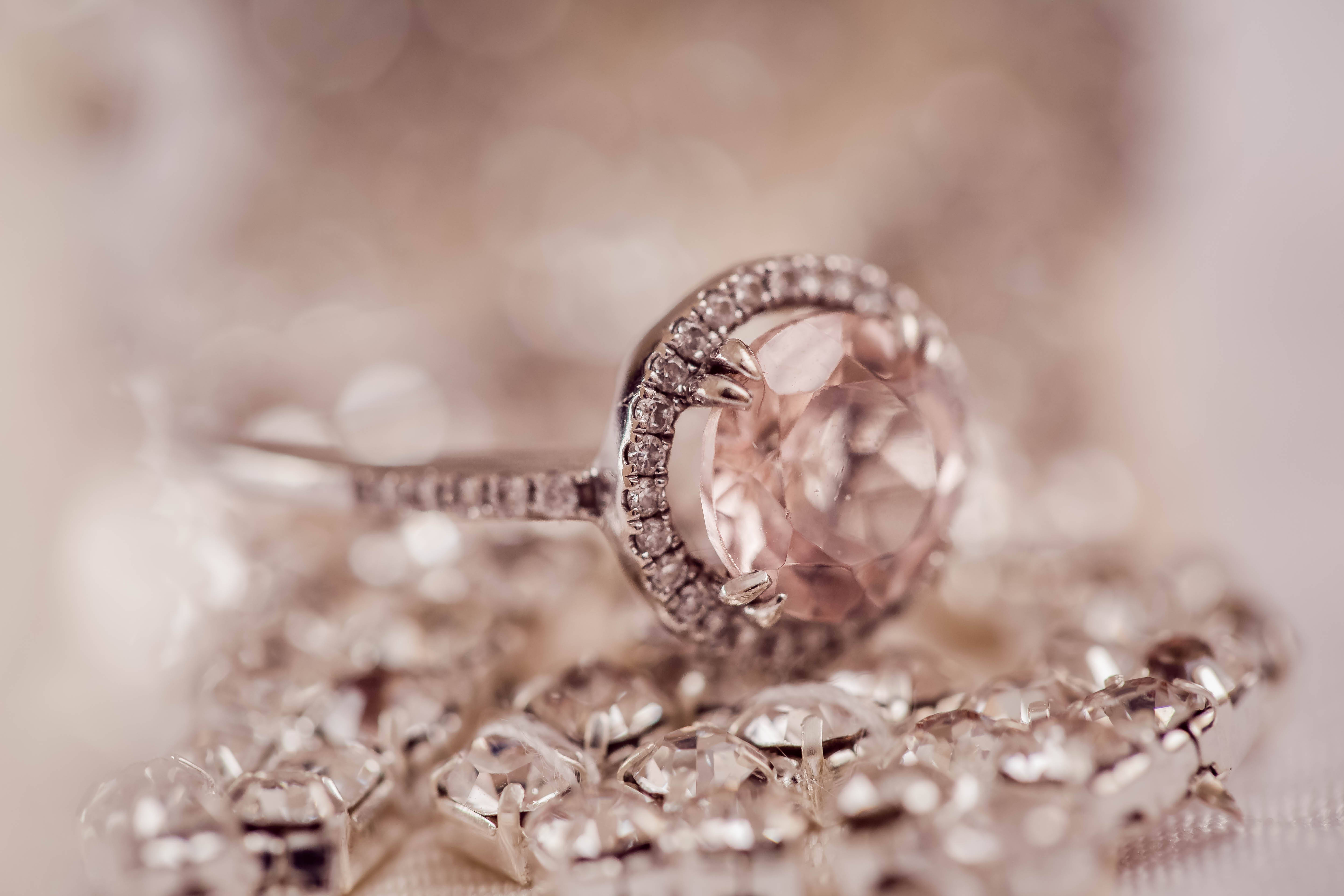 For those, who want to get something refined and elegant as a Mother's Day gift online Malaysia stores can offer wonderful evening dresses and other apparel combined with charming jewellery as pendants and luxury earrings. Among other fashion outlets, we especially recommend Zalora. They are participating in celebrating, so there are some pleasant discounts on gifts and certificates. The best thing is you don't need to rush in malls but stay at home and choose the ideal present with comfort.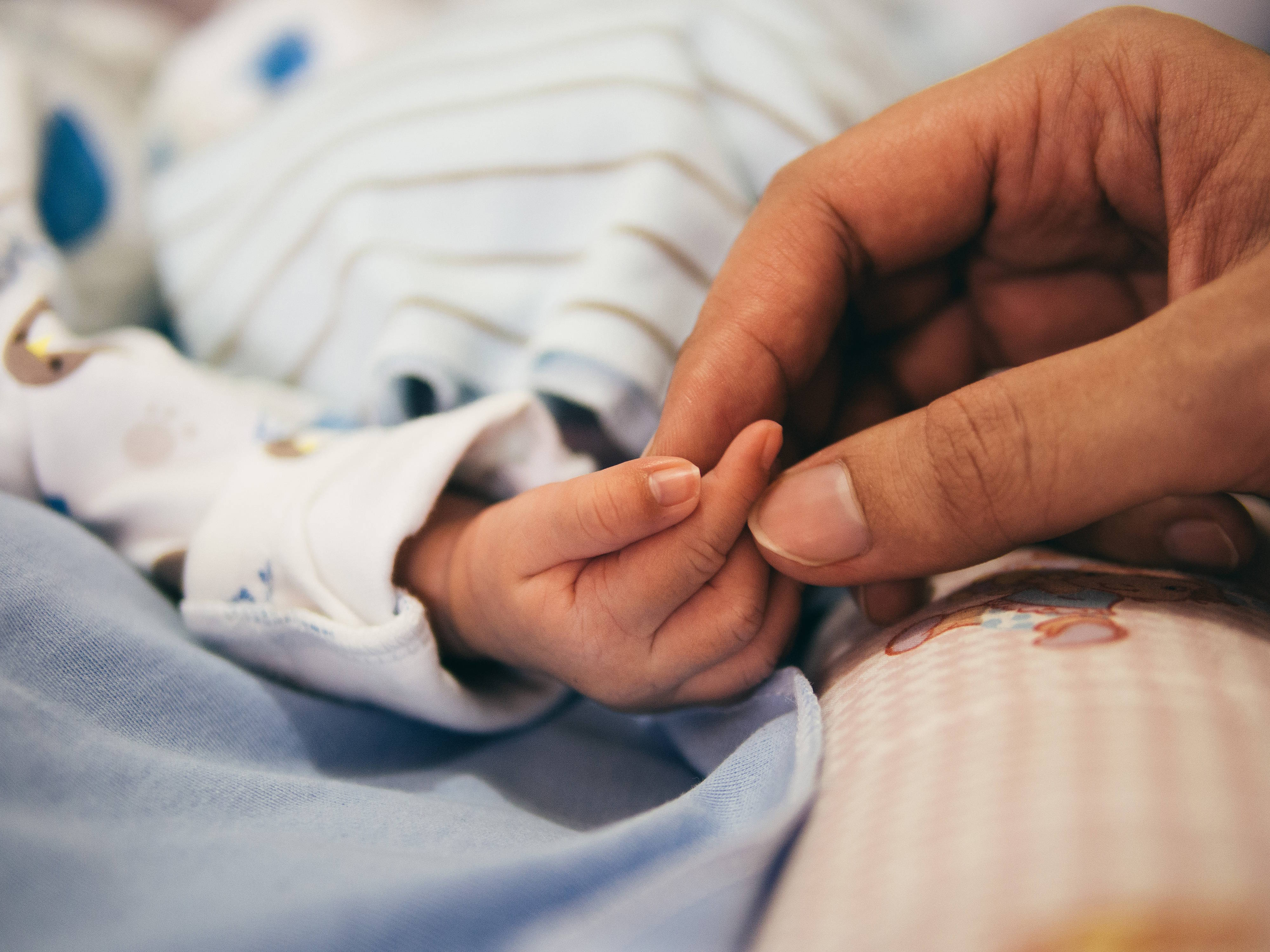 If you still asking, what to get mum for Mother's Day and other alternatives are not satisfying, because you know some young couples with kids and want to make a gift to your friend, remember: goods for mums are always needed. Motherhood gives a hand for this kind of gifts and provides lots of Mother's Day promotions. Kids toys, nursery and gears at discounted prices are awaiting.
Of course, this is hardly a full list of Mother's Day gifts Malaysia purchases. Yet it can guide you and help to choose how exactly to make your mother happy. And, you know, don't forget to cheer her up all other 364 days in a year. No extraordinary occasion is ever needed for just saying "I love you, Mom".
ILoveBargain wishes you a happy Mother's Day!