How Airbnb Works or 5 Things You Need to Know about Airbnb
Airbnb is unconditionally one of the most popular booking platforms in the world. Started by 3 Americans, nowadays Airbnb booking service gained a trusted fan-base all over the globe. And before you start typing accommodation sites like Airbnb, let us tell you 5 things you need to know about this service. Afterwards, you are free to choose whatever you wish.
How does Airbnb work?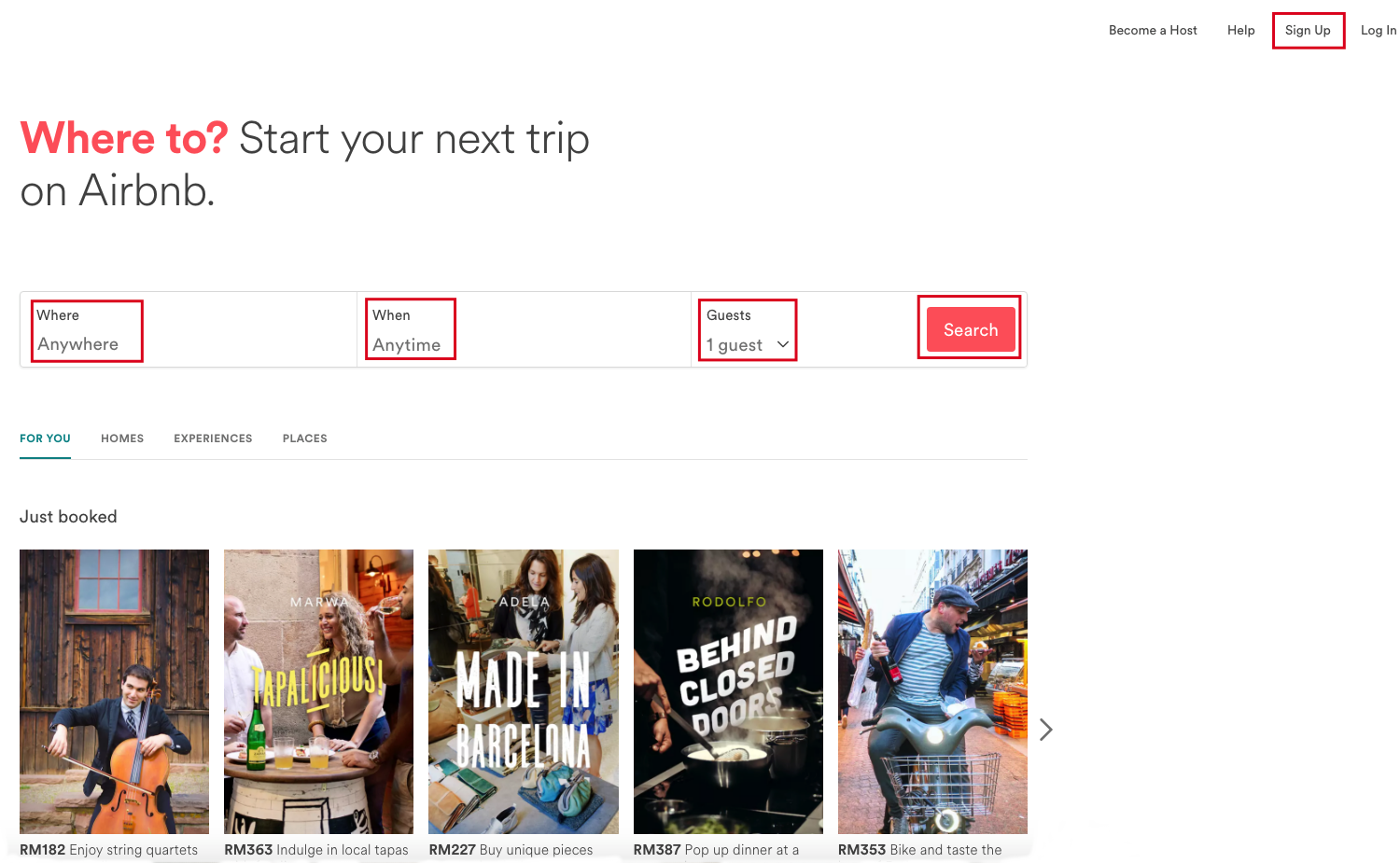 This might be the easiest (in use) booking platform you have ever met. But if you still question yourself how to use Airbnb, we are here with some tips. Basically, we'd like to mention, that the service has updated its design, so Airbnb booking process became even easier. There are 6 little steps:
create Airbnb account
decide where to go
choose when to go
select number of guests
hit search button
book the dream room/flat/house
That is it. So, if you want to witness Manchester United game being at Old Trafford in Manchester - book a room there. Or Real Madrid in sunny Spain. The choice is yours. An amazing feature is Airbnb last minute booking (which once helped a lot one of ILoveBargain team members). In simple words, if you are in a hurry or having an unexpected trip to other countries, simply find a room marked with a lightning sign. This means you do not need to wait for the host's confirmation. Just make Airbnb reservation and you can be hosted wherever you wish on any date you need.
How do Airbnb experiences work?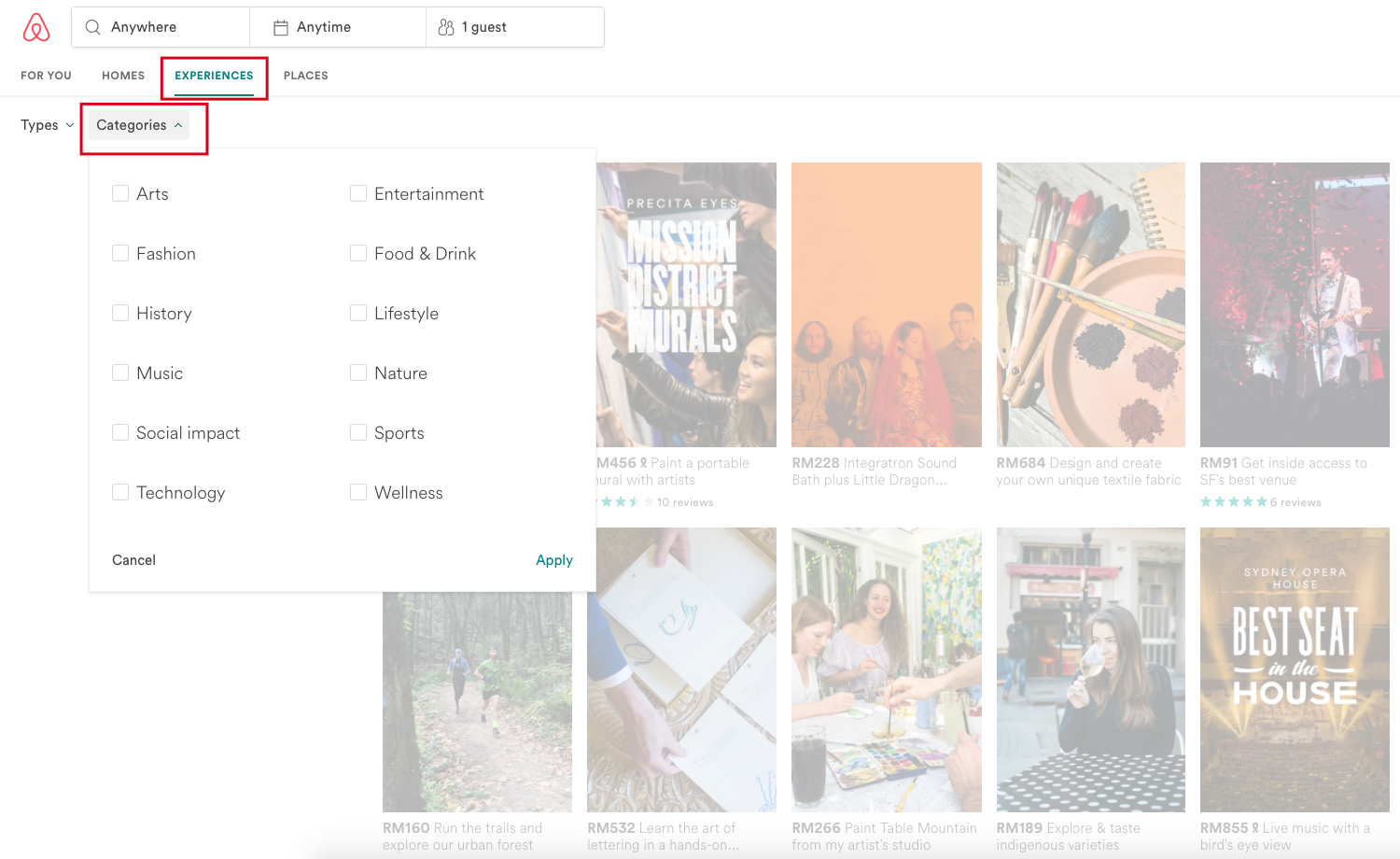 After sorting out how to book a room on Airbnb, let's move to option that might be unknown for some users. Airbnb local experiences is a relatively new service but we fell in love once we knew about it. Now you can explore hundreds of workshops or classes, book food tours, hike, take pictures and do plenty more thrilling stuff. Airbnb fees for experiences are affordable and will only depend on the activity you choose and its duration. Special "Categories" tab will help you navigate easily and choose a unique activity which suits you the most.
Moreover, if you feel like you are ready to share some outstanding experience with Malaysia guest, you can become the Airbnb experience curator.
How does Airbnb work for hosts?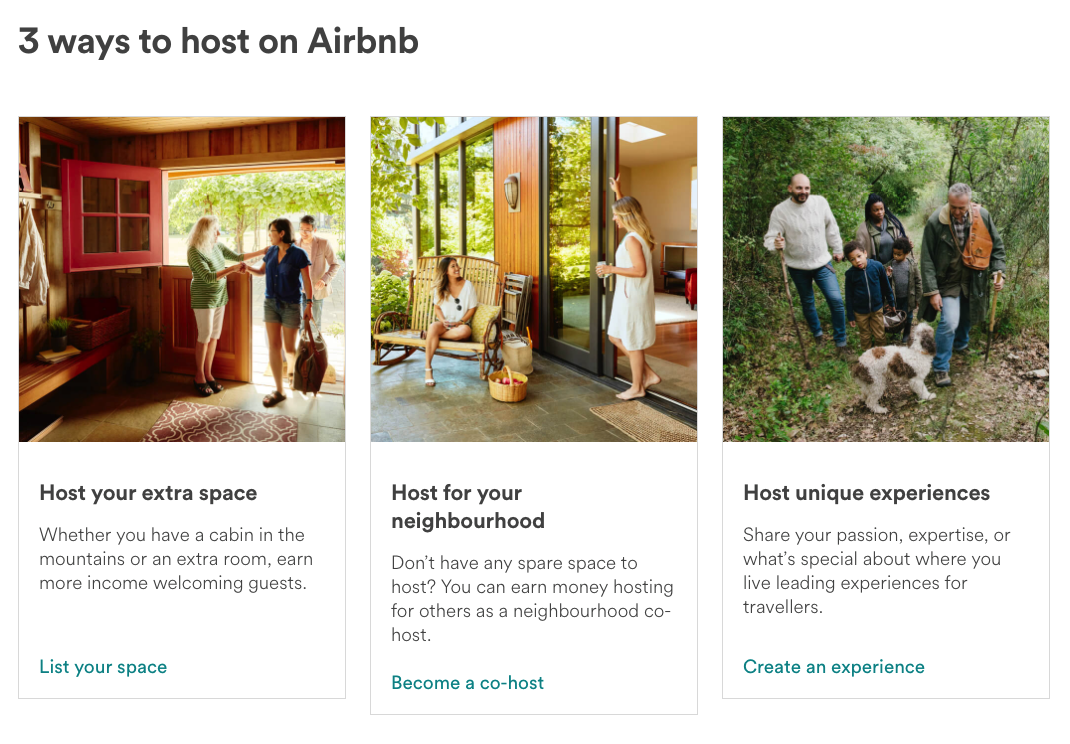 Moving next, you might like to learn how does Airbnb work for hosts? Once again, from recent times, Airbnb gives you 3 host opportunities of:
becoming flat/house host
becoming a neighbourhood host
becoming experience host
To start registering click on the Become a Host button in the top right corner of the Airbnb main page. All-in-all, being an Airbnb host gives you a wonderful chance to meet people over the world, let them know more about the beauty of Malaysia and, of course, get extra money. Airbnb team provide you with all the support you need, moreover, there is a powerful knowledge base for hosts, so you won't get lost.
How does Airbnb citizen work?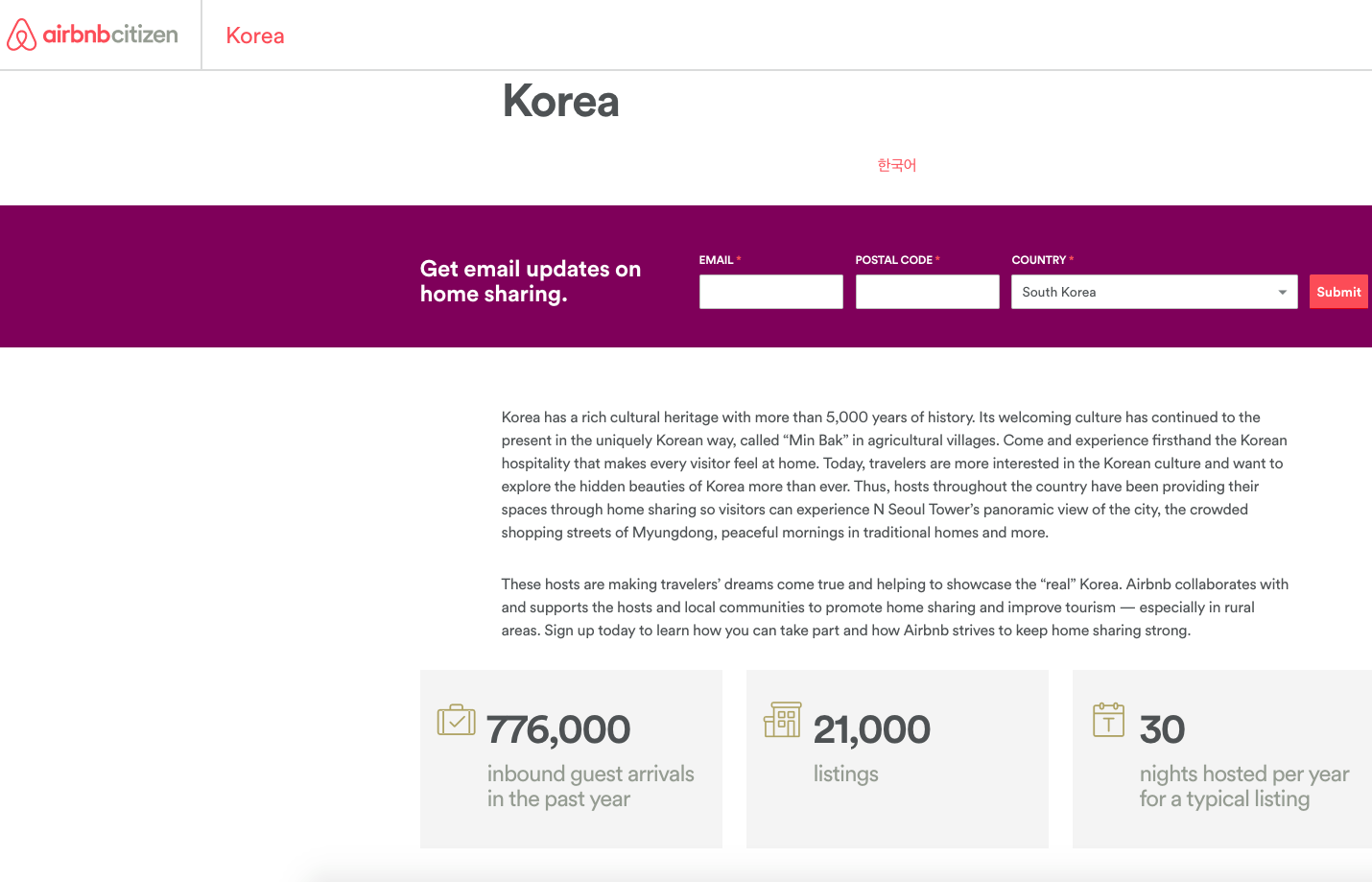 Airbnb Citizen is an important incentive of the company that helps tremendously different neighbourhoods all around the world. Currently, it is represented in 3 Asian countries, including South Korea, Japan and Taiwan. Airbnb partners with local governmental establishments and citizens to develop county's regions, help in local activities and showcase unique areas of the land. It has a massive influence and impact on showing some rural places and truly traditional places to the whole world. Isn't it cool? Everybody can join to help widespread historical inheritance of his/her country.
How much does Airbnb take?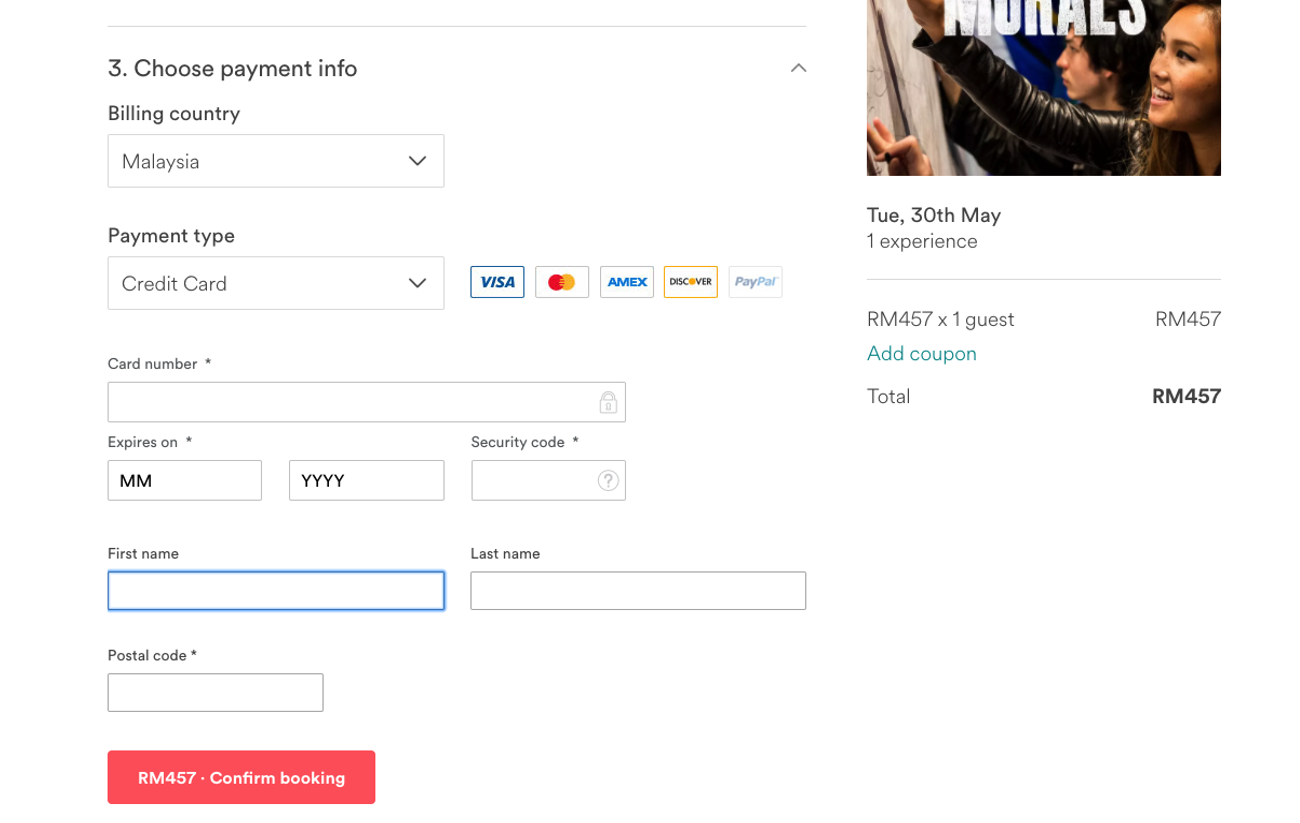 Money concerns might be painful sometimes, but not with this service. Airbnb provides a widespread net of homes, provided by locals to cover every need. Set the price chart you are looking for and see the provided variants. We are sure you can find a room or flat you need in the city you wish. Airbnb payment process is simple and problem-free. Once you had created your account you linked your debit or credit card to it. As you are booking accommodation, the cost will be withdrawn from your card. Airbnb payment methods include major globally recognised cards like Visa, Amex, Discover or MasterCard. PayPal payment is available as well.
There are no hidden fees at Airbnb. You see how much Airbnb will charge for its service and if there are any cleaning or deposit expenses from the host's side. This means, that the final price will depend on the location you choose, type of flat and other specific characteristics. But ILoveBargain Malaysia team assures you there are accommodations for any wallet.
Best Airbnb Discount Codes
Conditionsapplied by 99 usersSuccessfully 100%
Earn up to $774 per month

Get money for becoming an Airbnb host
Conditionsapplied by 410 usersSuccessfully 100%
Get extra $40 off your very first stay

Promo code is valid on all destinations
Conditionsapplied by 600 usersSuccessfully 100%
Receive RM150 discount on your booking

Coupon code valid for MayBank AMEX cardholders
Show more Airbnb