Find Job Online In Malaysia With Seekers - New Approach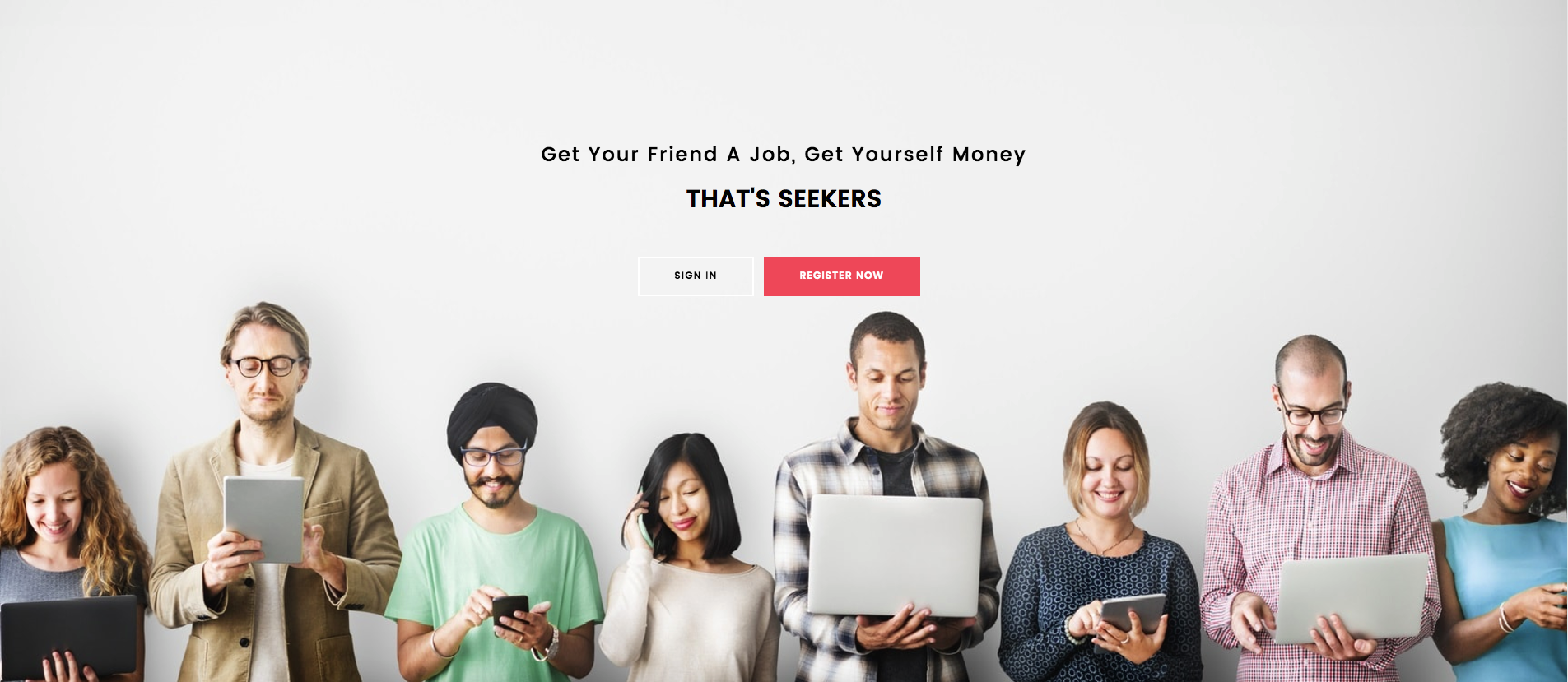 Summertime. Vacay period for someone and job searching for others. Well, how to find job online in Malaysia, so that it fits you perfectly? What steps should you make or what online job application website to choose? Yes, we know there are a lot of them. But Seekers surprised us with some innovative approach of matching employers and employees. Let us tell you how you can find job vacancy in Malaysia easily and stress-free. Plus, some nice cookies (you will never think of) are available.
Job Opportunities in Malaysia
First of, regardless you are searching job vacancy in Malaysia for fresh graduate, or you are an experienced worker, Seekers will offer you some precisely chosen positions through various categories. This includes building, marketing and, for sure, IT jobs in Malaysia among others.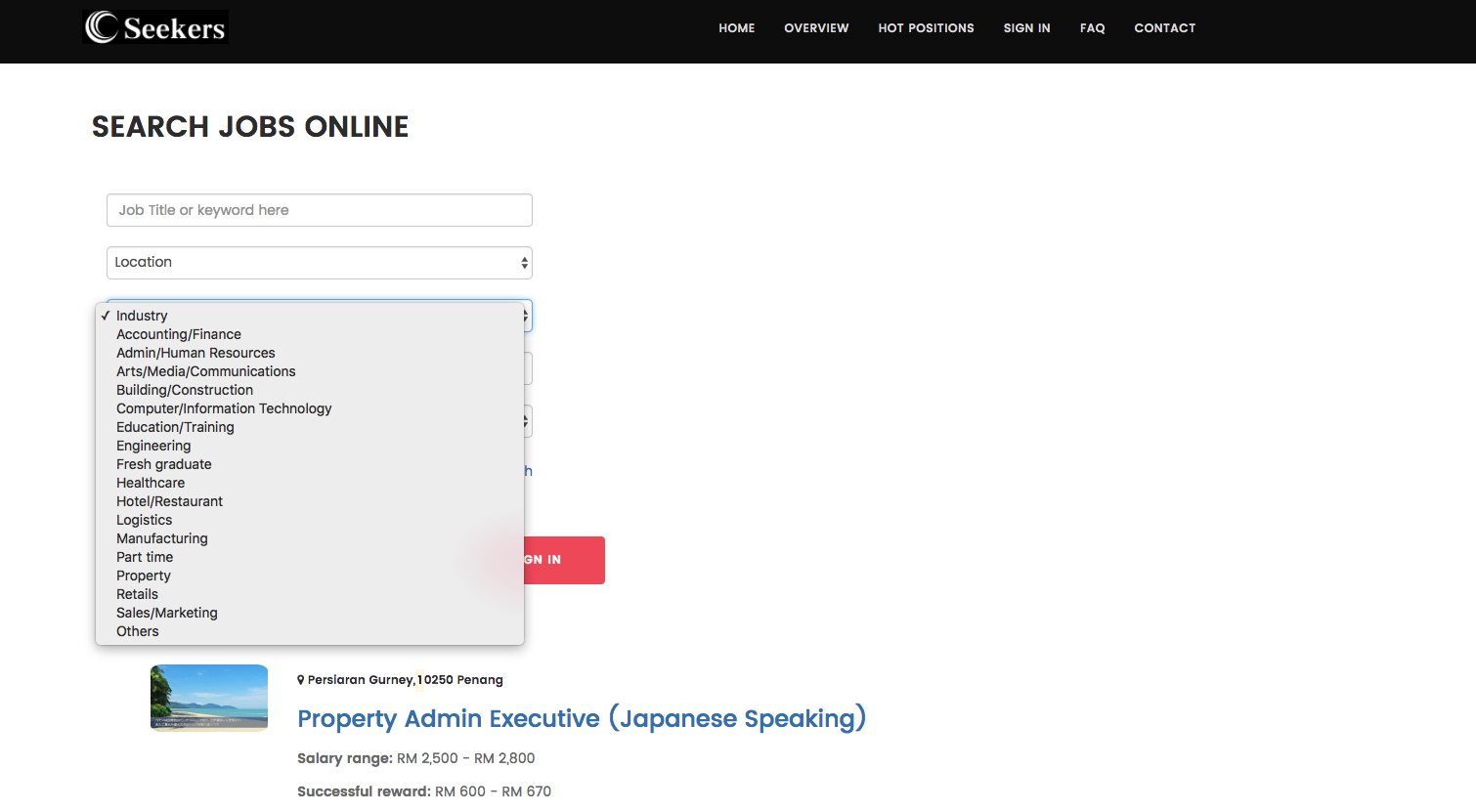 We know, location is so important too. That's why if you are searching for job vacancy in KL or Johor or in any other city - simply choose from the 'Location' list. In case if you have some salary expectations - fill free to write them down. The service will filter the jobs and you will be offered the positions that suit you the best way.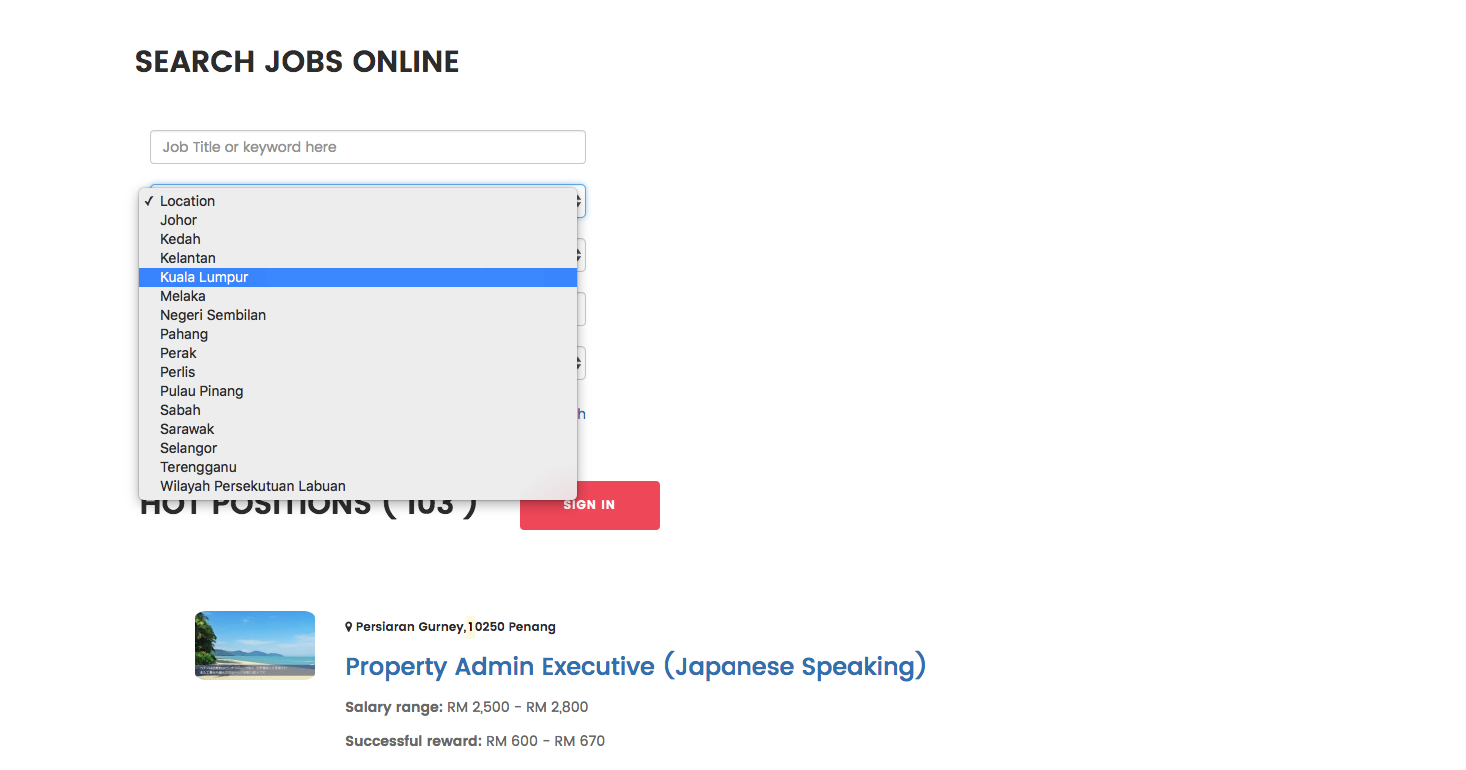 Another question is qualifications. Bear in mind, that when you find job online in Malaysia, wait that you need to meet some requirements. That may include some minimum job experience, personal qualities and what's important - language knowledge. This website won't fit part time jobs Malaysia seekers. But will be loved for those who like pursuing career in top Malaysian and international companies.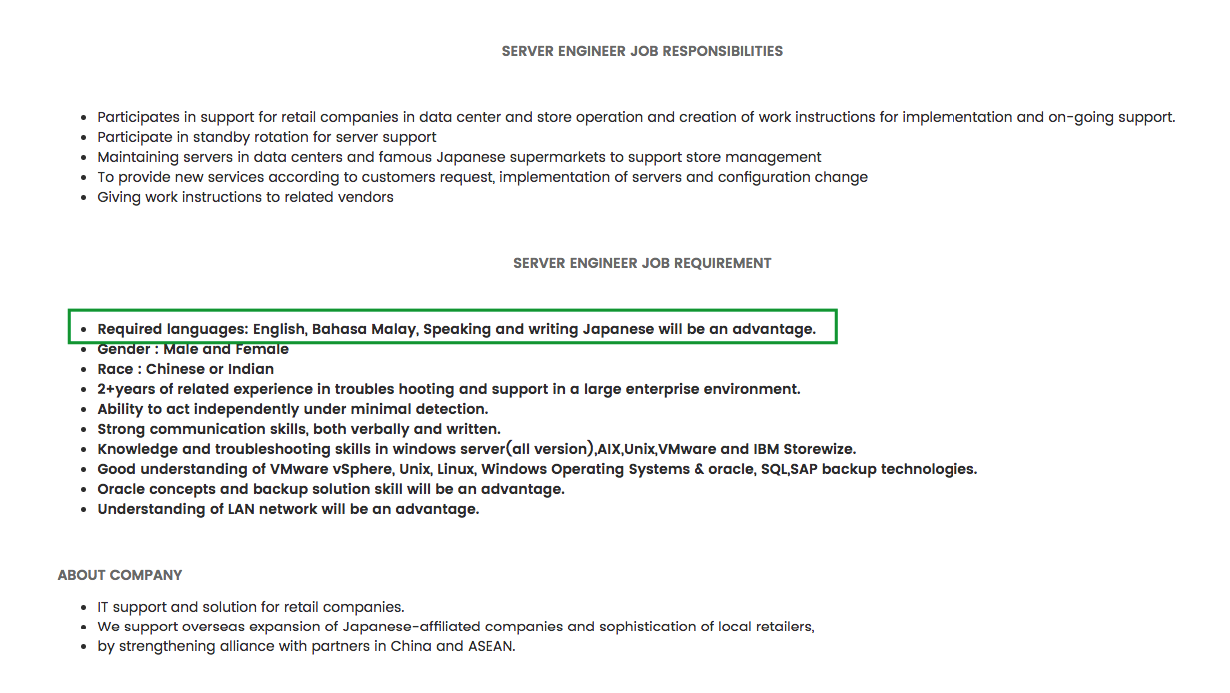 Where the Magic Begins
No we are coming to cookies, we've written in the begging of the article. You can EARN MONEY with the help of this website. Does you friend try to find jobs online? Yes? Then help him. Or her. Make his/her job search in Malaysia more simple! Just think in which field your friend might be interested. Use tips we described to find the proper job vacancy.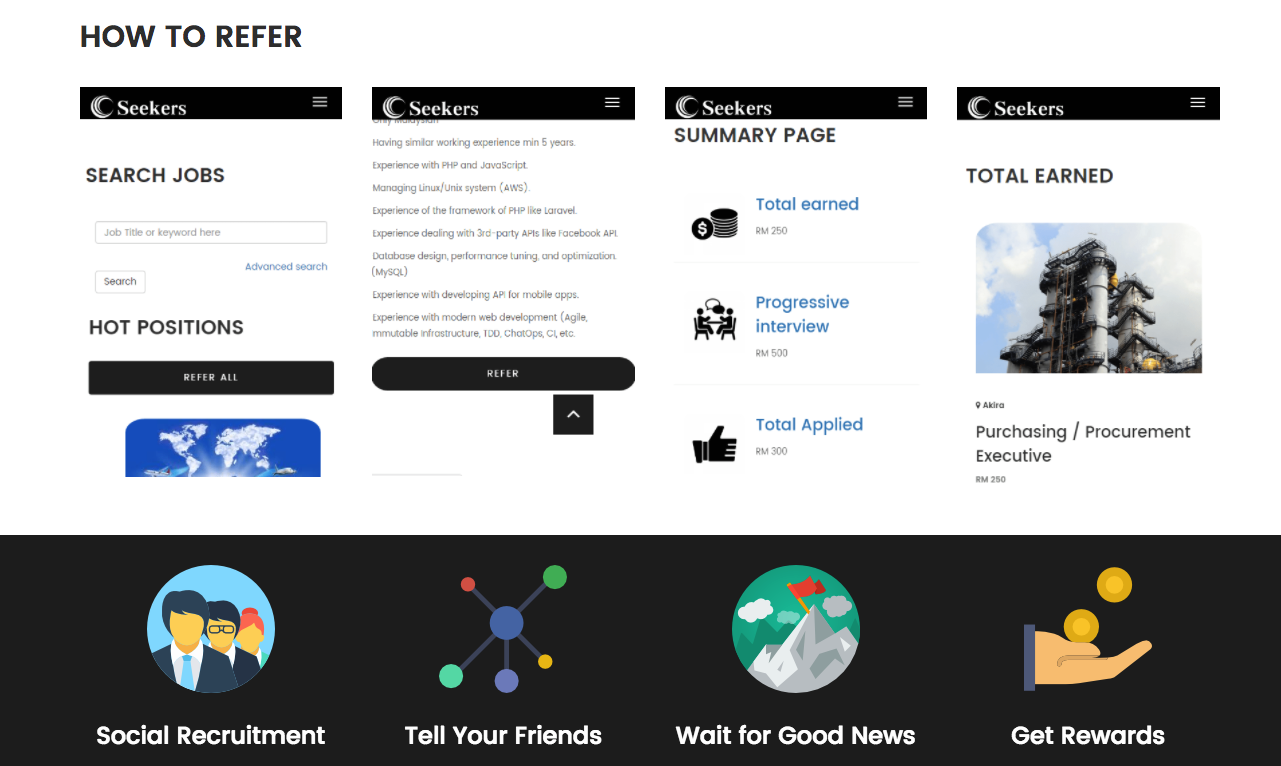 Create your account with Seekers. Refer a job advertisement in Malaysia you've found at Seekers. Then patiently wait till your friend get interviewed. Or help him prepare to this interview if you like. :) After your friend will successfully get hired, be ready to receive your COMMISSION. Isn't it cool? It's like you are a little recruitment company but only helping your close people and get some benefits for yourself.
We don't know how you will use Seekers in the future. Maybe, to find job in Malaysia online for yourself. Or, maybe, to offer the best Malaysia job to your friend. But we really hope, job Malaysia 2017 search will go smoothly and nice for you and you will get your dream vacancy!
Offers & Vouchers Code from Featured Stores
Coupons for BusOnlineTicket.comExpires in :expire_time:
Show Deal
applied by 2 usersExpires in 1 month
Coupons for CatchThatBusExpires in :expire_time:
Show Deal
applied by 2 usersExpires in 1 month