Cashless payment in everyday life
Recently there was almost a full shift to cashless society type in Malaysia. This switch already showed great benefits of mobile payments and debit cards. Among the most useful cashless payment systems in Malaysia, we can especially mark PayPal, Touch 'n Go and Visa Checkout.
So, let's move a bit closer to practical questions about how and where to use it.
We all know and love online shopping. And, yes, we've already learned how to make cashless transactions. But have we mentioned the exact types of them for our favourite Malaysia online stores?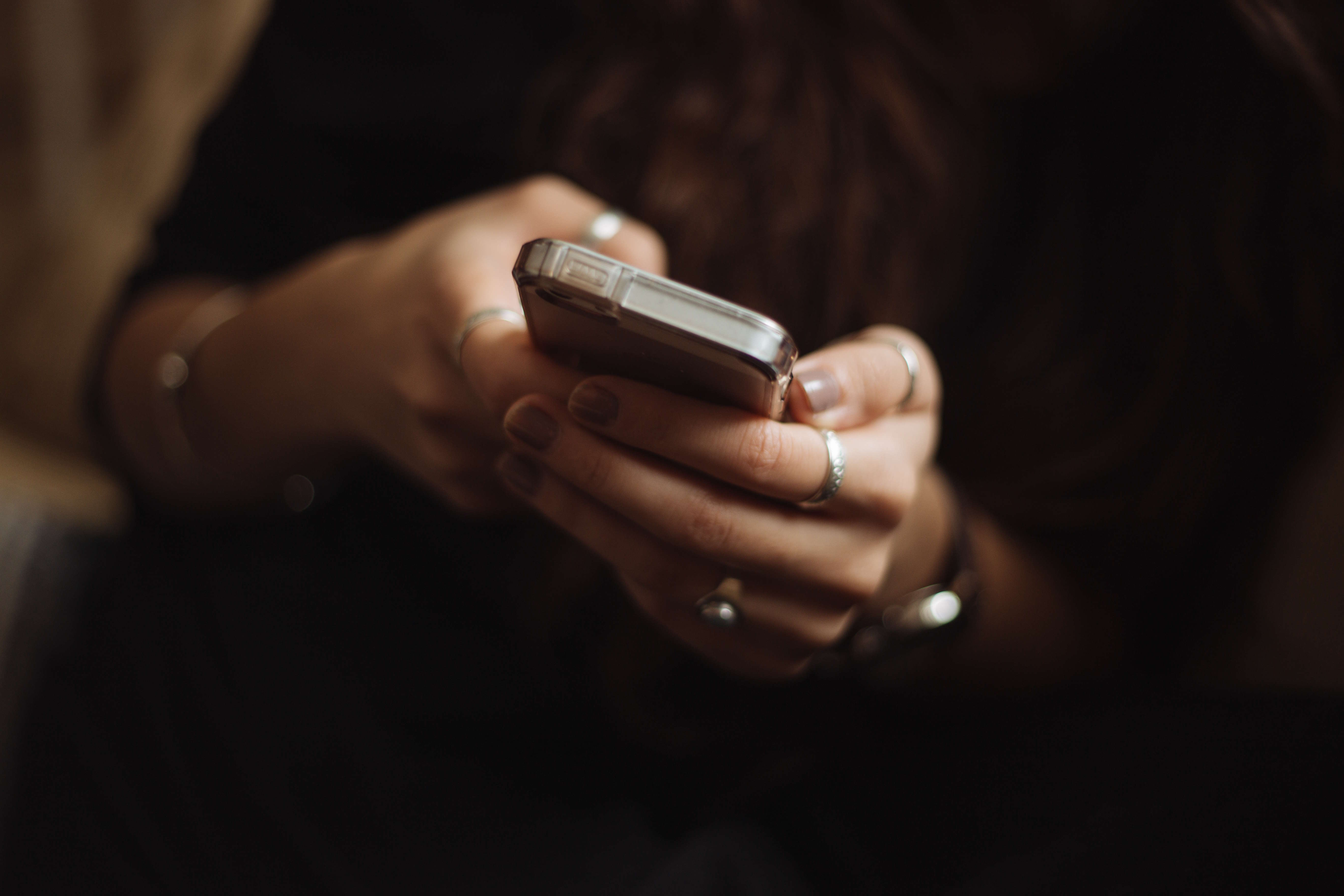 Zalora and Hermo
First of all, let's take a look at Zalora. Putting it shortly – it's one of the leading Malaysian online fashion outlets, where you can find anything you need. And of course, it accepts different cash and cashless payment methods: for cards, it is Mastercard, Visa and American Express; for Online Banking they accept CIMB Clicks, Maybank2U, RHBNow, AmBank, Hong Leong Connect and PBe Bank; and last but not least – PayPal.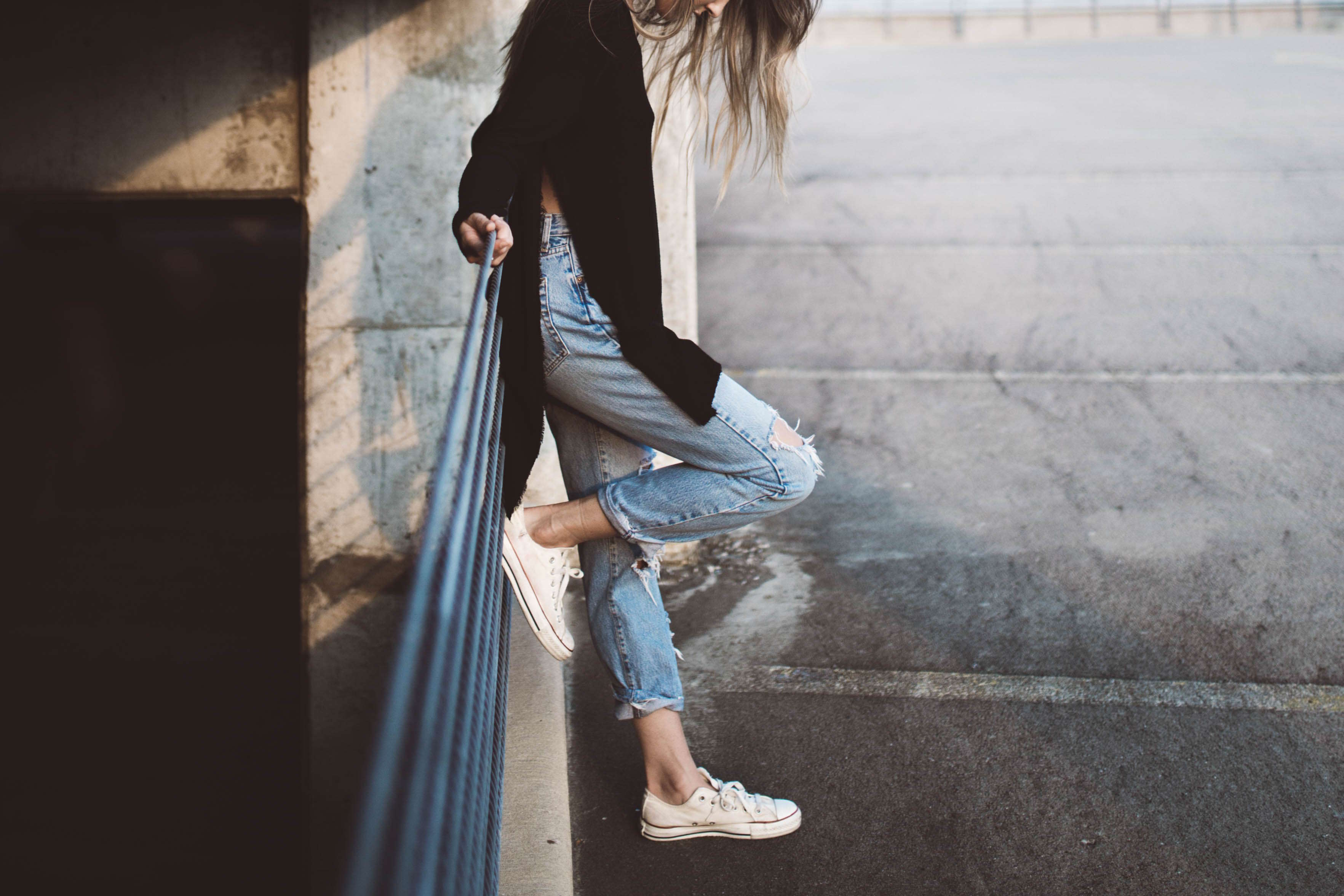 Hermo is a well-known health and beauty online store. And they accept all same Malaysia cashless payment systems as Zalora, except American Express. Though, they allow you to use any manual transfer but use it carefully.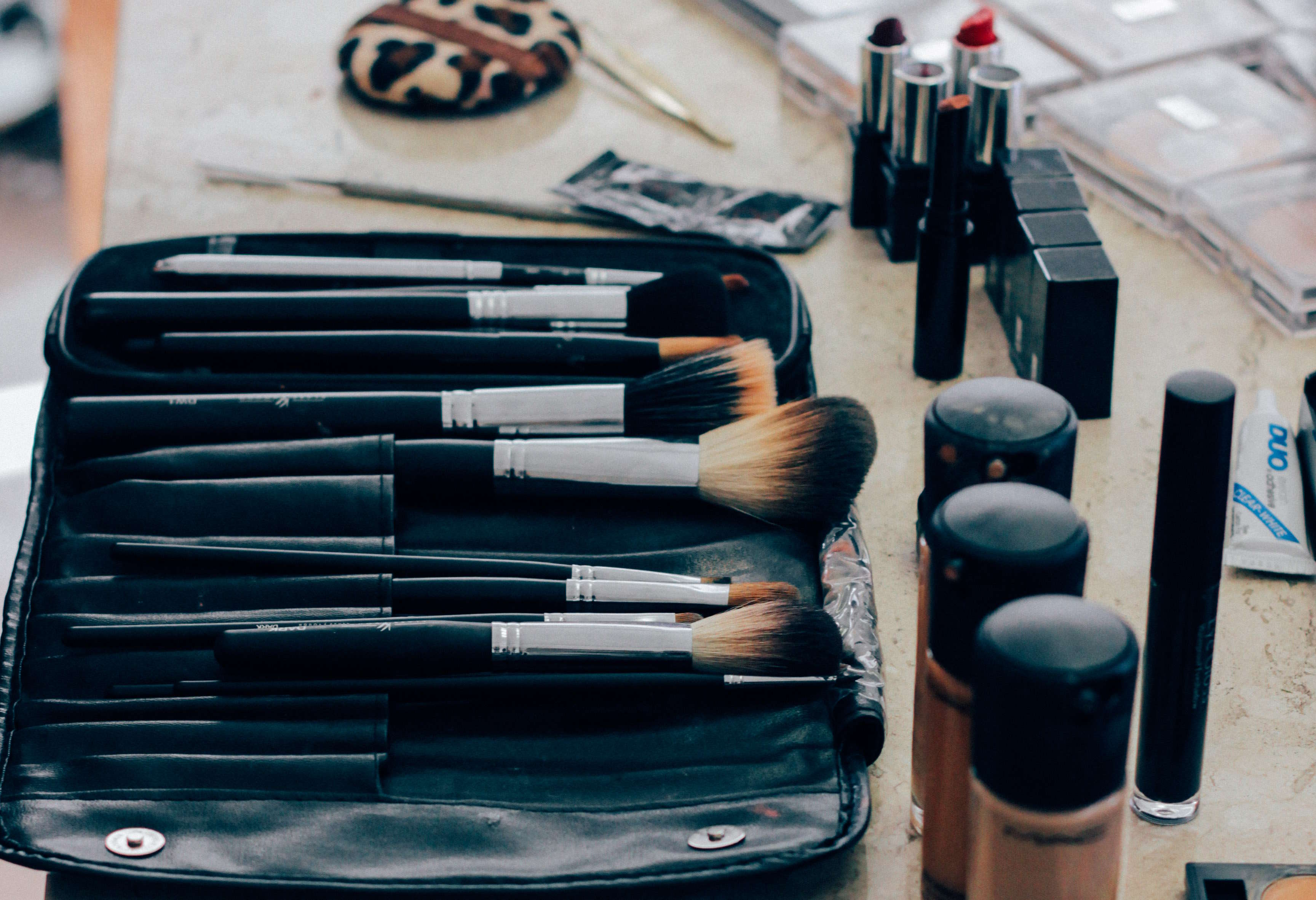 By the way, did you know where to buy Touch 'n Go card and what it does? It's extremely useful in parks, roads and other quick financial transactions when you have no time to sign your bills or whatever. You can easily get yourself one at Touch 'n Go Hub and SPOTs or some petrol and LRT Stations. Ease your rides and save time with it.
Uber Taxi Malaysia and Expedia
Back to business – cashless payment in everyday life. One of the fanciest and client-oriented city transport is Uber Taxi. It is accepting only debit or prepaid card as long as it is Visa, Mastercard, Diners, JCB, American Express, Discover and UnionPay. Almost all Malaysia banks have debit cards one of those types, so you can feel free to use them.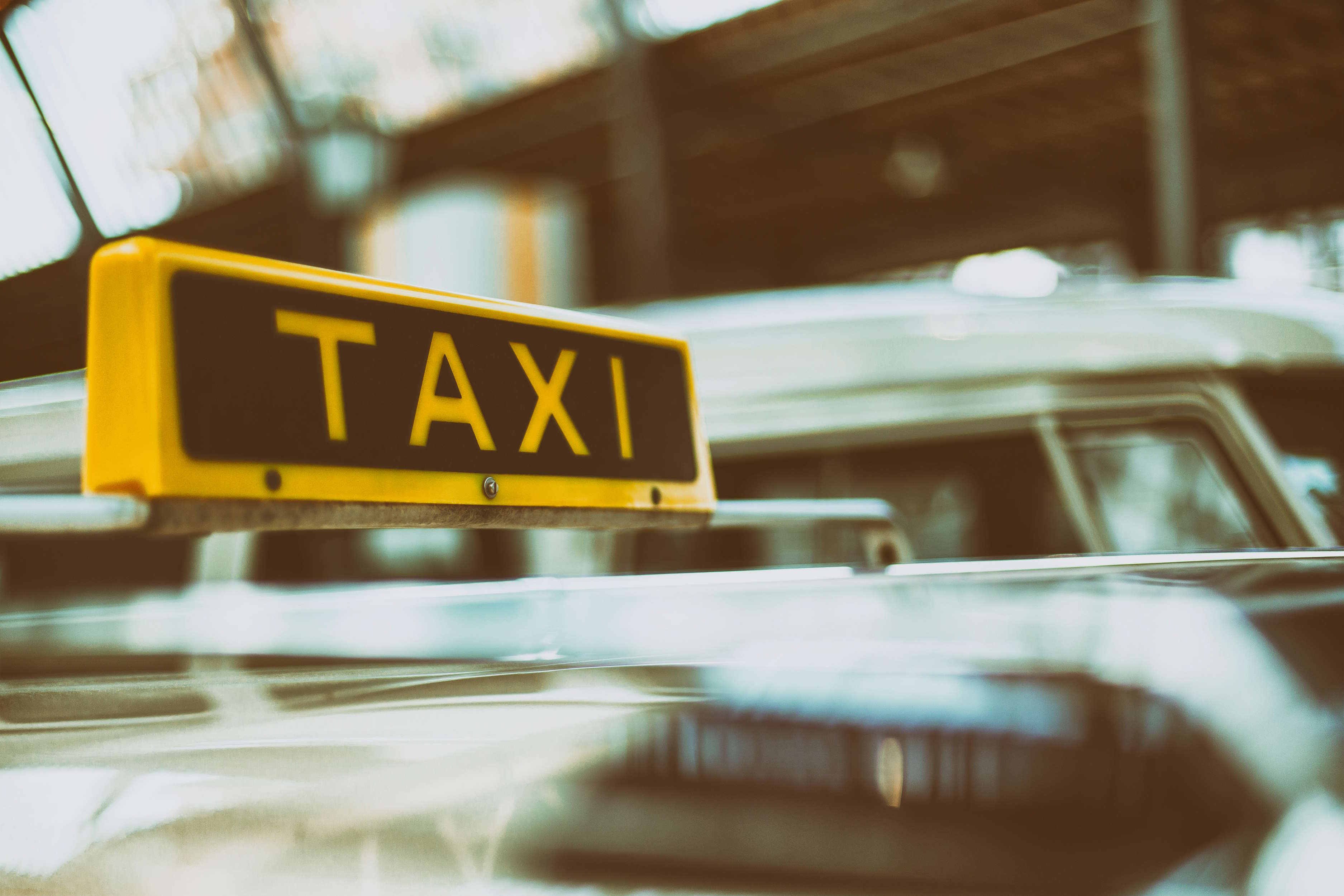 Speaking of travelling. We've already told you about such a useful service like Expedia, but we want to mention it again. Expedia is a perfect platform where you can book a flight, hotel stay, car or all together. The good thing is it runs in partnership with lots of banks so you can use HSBC Malaysia credit card or CitiBank credit card payment and get some savings. Nevertheless, also Expedia offers you to save with American Express, Visa and Mastercard payments.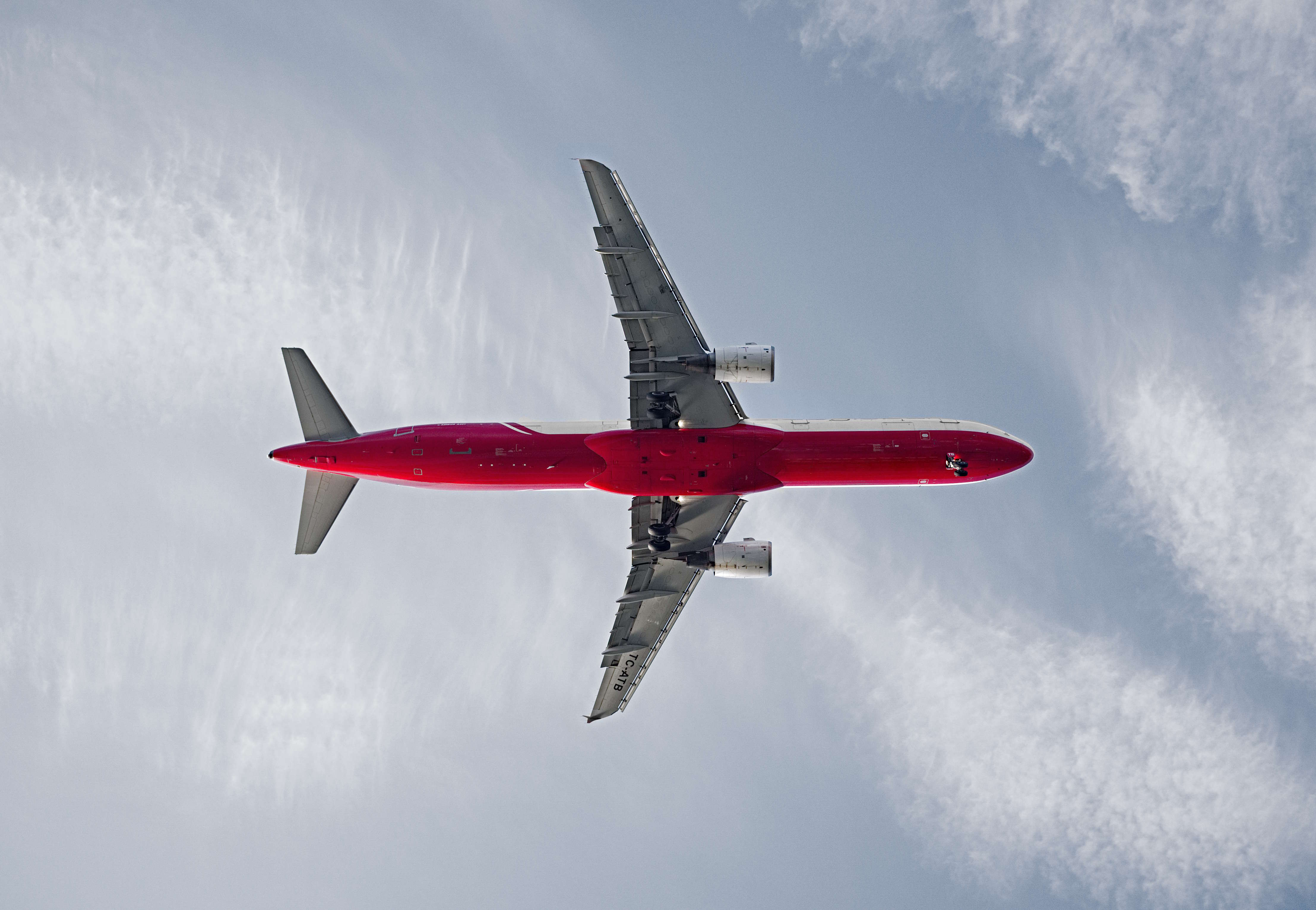 Transfer to a cashless and further cardless payment system is a very important step for Malaysia, which allows us to join developed countries like the United States, Canada, Australis and Europe countries. Use coupon codes and enjoy savings of time and money.
How to save on cashless payments?