Can FashionValet Help You Follow Fashion Trends?
Hardly can "fashion" be separated from "trend"; it's like one was meant for the other, and the other will not exist without one. This poetic union is indivisible, therefore; you need to get your 'A' game on if you are to follow the 2020 fashion trends without being overwhelmed, and we got just the right partner to help you through that. Some we call it the best boutique in Malaysia, while we simply call it by its name, FashionValet because as its name suggests, this online fashion retailer is everything you need for your clothing needs. Not just for men or women, but for children and teens, making it the ideal store for the whole family's contemporary walk-way needs!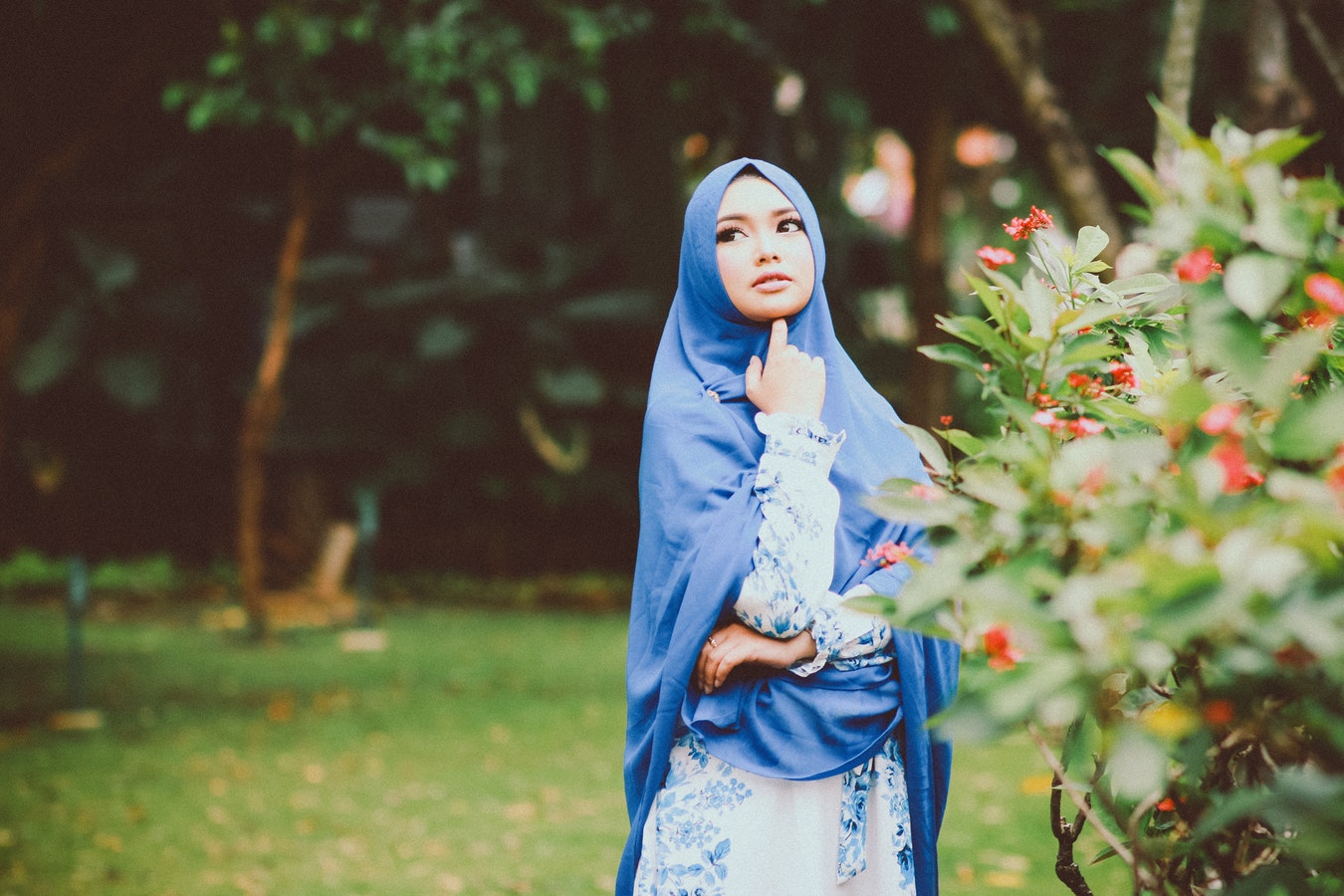 Creating Fashion Muslimah Look
Established in 2010, the fashion store that embodies the real meaning of a Fashion Valet sought out to be the number one in offering the latest fashion selections. Today, the founder can boldly that the goal has been achieved as it offers multiple luxury fashion items across all categories, from apparel and beauty products to accessories and solid quality footwear for all ages and genders. One extra outstanding quality of FashionValet is the number of brands it features, numerous as the hair on your scalp and endless as the sea. With every new label and as promising designers emerge from the darkness of unknown and rarity, you can sure to find them here. Garden of Eden, Jakel, Gung, and Lana are few of these top quality and most coveted designers you will find here.
Speaking of labels, Duck is indeed one of the most striking and desirable and for many reasons, too. This brand is the new black of fashion due to its distinctive choices that are blends of luxury and lifestyle exuberance with vibrant colours as captures the so-called retro fashion Muslimah like you've never seen before with its unique scarves. Believe it or not, it doesn't end there as there are plenty living and home accessories, robust cosmetics, and stationery, all exemplifying the vitality and jazziness the brand is known for, everywhere.
If you are like us, and you get excited when you see something nice and can't wait to try it, there's good news for you. FashionValet doesn't just give you choices to create a perfect, but your orders also delivered the same day, for free! So, let the hype begin.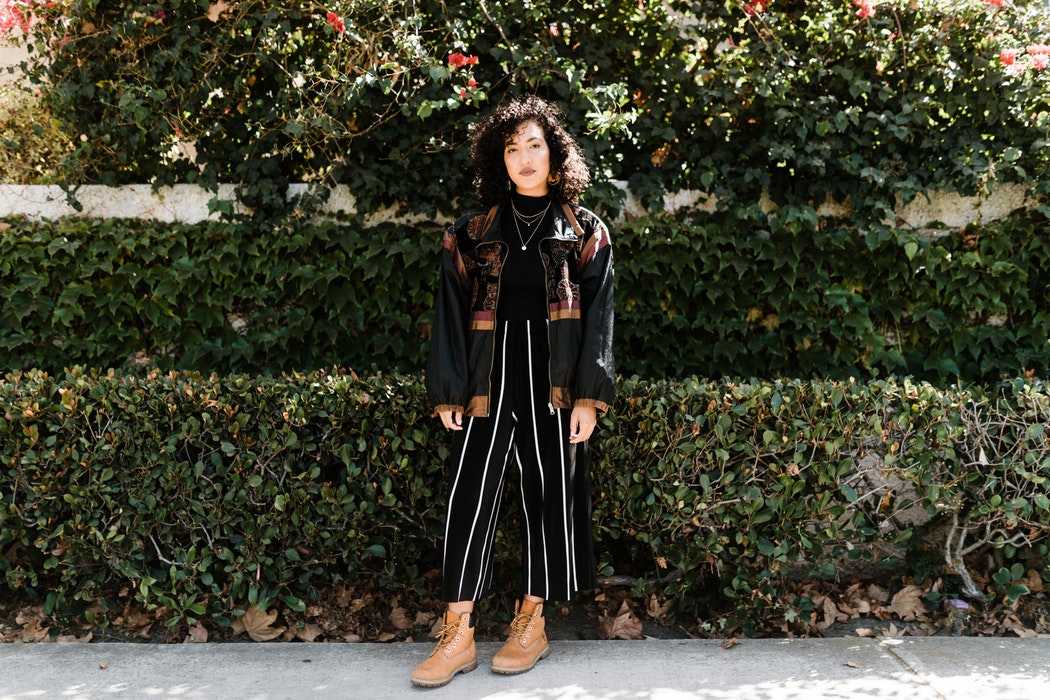 Make Korean Fashion Inspired Look
Hey, when it comes to fashion style, the best part is, there's no plagiarism. So, if you like it, you can steal it, and use it to steal the show. Just in case you have been reading about Korean fashion a lot, recently, it's because the national vogue is on a high, internationally. To join the Korean trend train, there are a couple of brands on FashionValet that could help with the "entry pass".
Asides the awesome name, Schmiley Mo is a brand based in Indonesia known for its outlandish but yet fun selections of apparels, and it has a cute upside-down smiley logo. If the bright-looking dresses and T-shirts don't get to you, the cool jackets and sleeves will smite you with awe. Everything about this label is Korean inspired, and this brand is not the only one involved.
Ever heard of the Limkokwing University? With campuses in places like Cambodia, Lesotho, Kuala Lumpur, and the United Kingdom, it is one school can that can stay hardly unnoticed. Now, that's information you can use to look cool in front of fellow fashionistas and fashion lovers like you, right? Well, the Limkokwing fashion brand is the first label created by the University known for its creativity, one which is very evident in its choices including exotic leather bags, brisk hoodies, grand accessories, and so many more.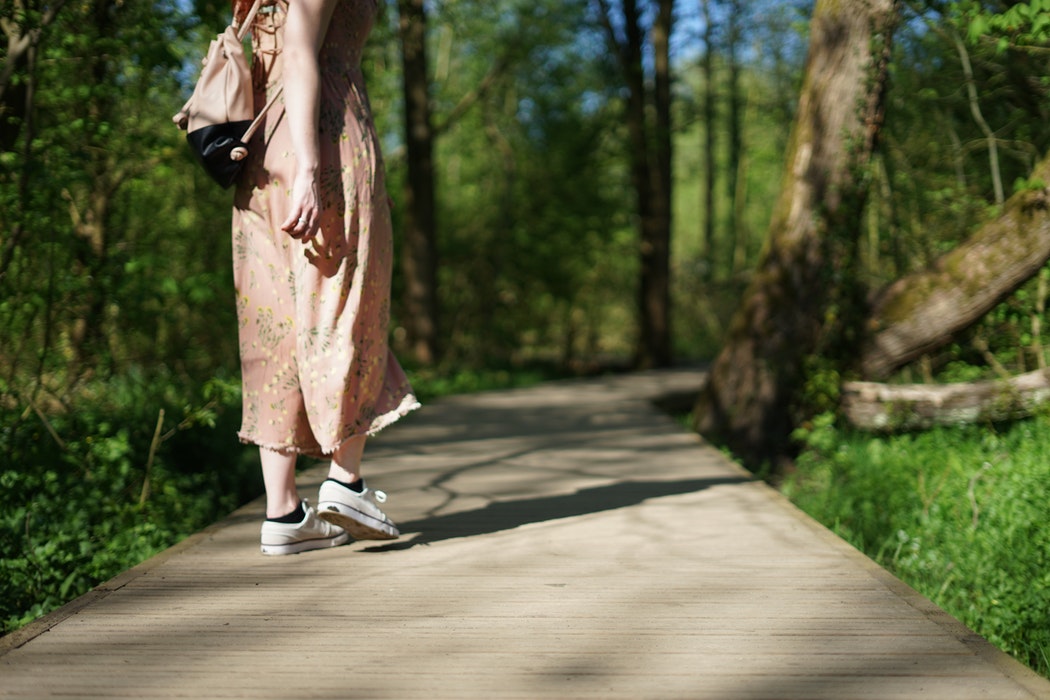 FashionValet Instagram for Instant Fashion Look Ideas
Promoting the new and latest fashion options is something that FashionValet does very well. First, checking the "What's New" page under each category will instantly show you, well, the new thing, of course. There's a new saying that goes, "there's nothing more instant than Instagram", and on FashionValet's Instagram page, you will find a flurry of new choices. Not single images of tops, bottom, or accessories, there are tutorial videos and combo images. There's no better way to continue your fashion story than starting from this fashion icon's Instagram account. So, why not click that follow button to keep your trendy swag real, all year long.
To FashionValet Coupon Codes & Offers
Conditionsapplied by 40 usersSuccessfully 100%
Get 50% off Aere Products

Valid when purchase 3 items
Conditionsapplied by 179 usersSuccessfully 100%
Grab 60% off your order at FashionValet

Enter voucher code at checkout. You need to purchase minimum 6 items to enjoy the deal.
Conditionsapplied by 46 usersSuccessfully 100%
Enjoy up to 70% off everything sitewide during MYCyberSale 2016

Not valid on designer markdowns
Show more FashionValet