7 Sweet & Cheap Christmas Gift Ideas In 2020 In Malaysia
When you hear about Christmas, what comes to your mind is pine trees decorated with Christmas lights, thick white snow, Santa Clause and so man other things. While we can't get a white winter in Malaysia, one thing is constant everywhere, and that's presents. So, the question is, what are the best Christmas gift ideas in 2020, right? Let's get right down to that.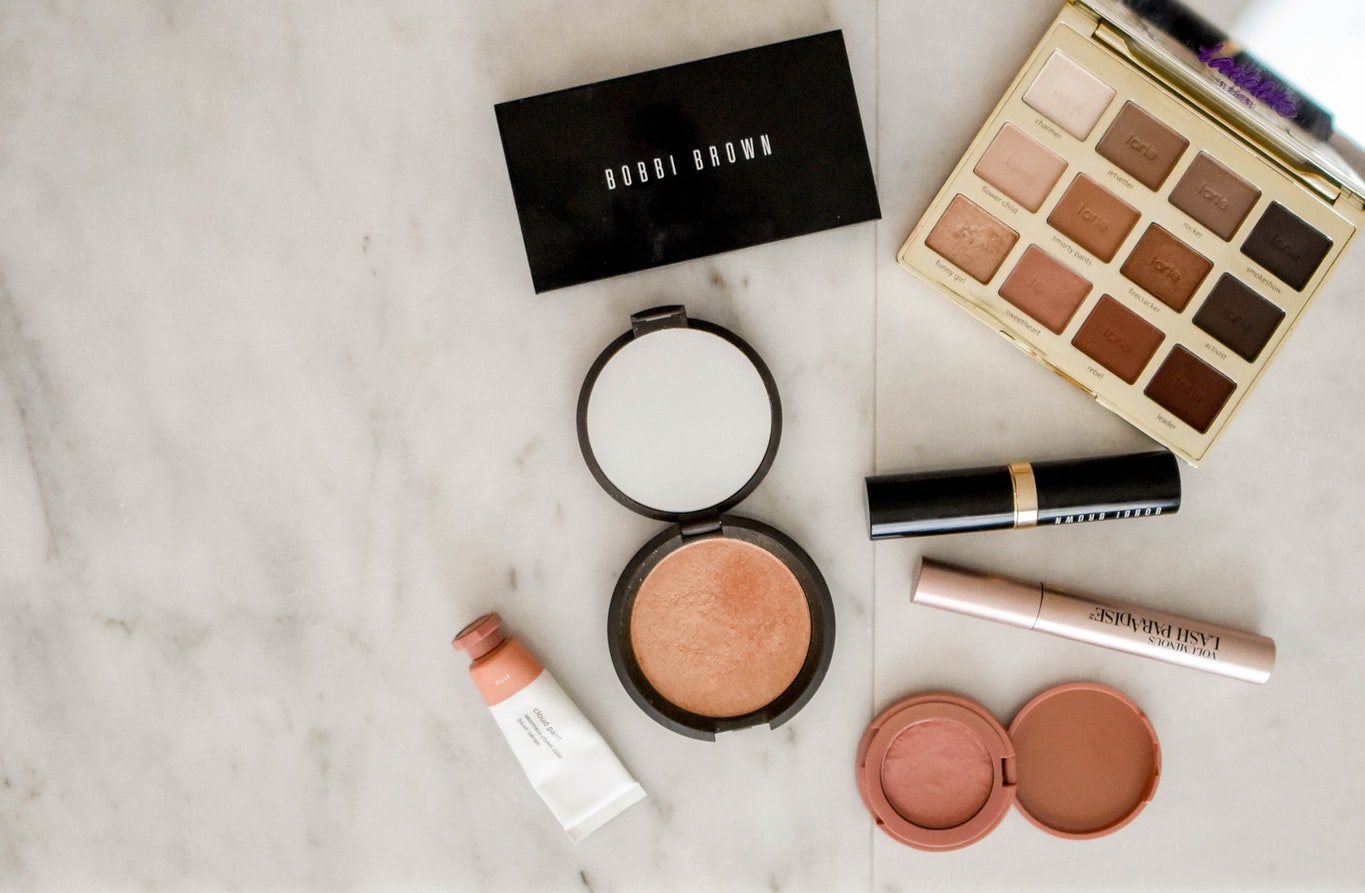 Cosmetics
This one falls into the Christmas gift ideas for her category, and there no other place to get the best cosmetics December 25th gift this year other than Hermo Malaysia. This e-shop embodies the perfect representation of a woman's beauty, offering thousands of authentic items alongside some jaw-dropping deals for Christmas. In other words, expect 10% to 50% discount on fragrances, beauty items, hair care products, and so much more, here, on this website, this Christmas Season.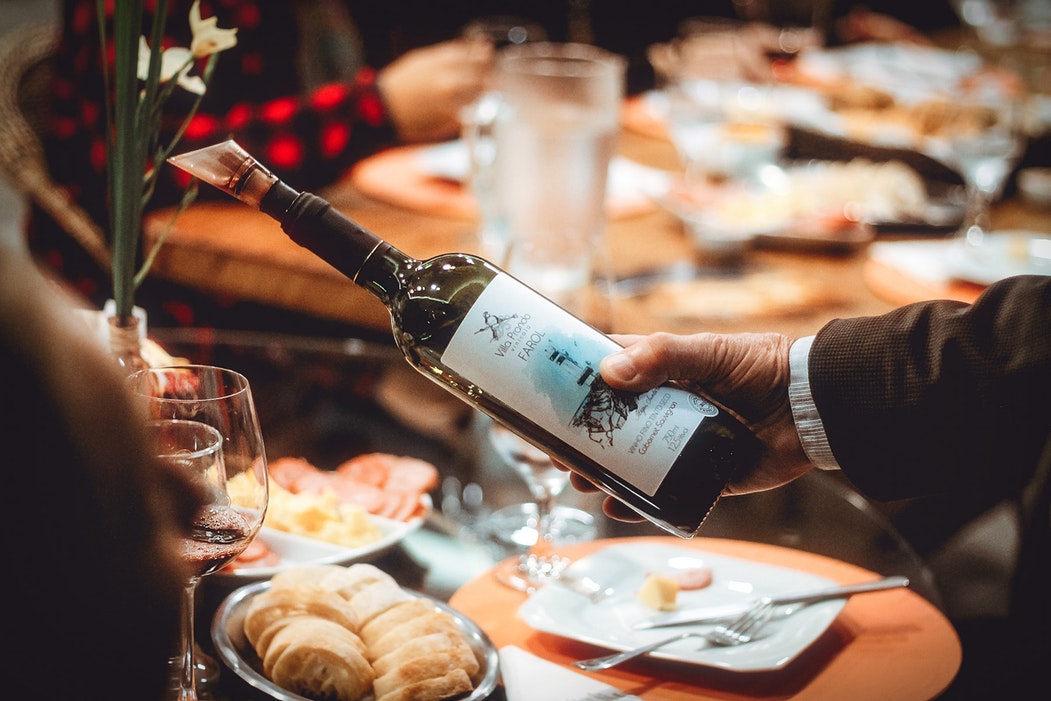 Festive Dinner
Hey, what's Christmas without a good celebration? Boring, the answer is boring! While this doesn't really fall in the Christmas gift ideas group, this cheerful season can't be complete without some tasty delicacies and programmes and the best place to satisfy your senses this year is the Galaxy Macao. From the shopping mall and amazing shows to delicious local and international cuisines, you can be sure that you will get amazing discounts and promo codes. We have it all lined up for you.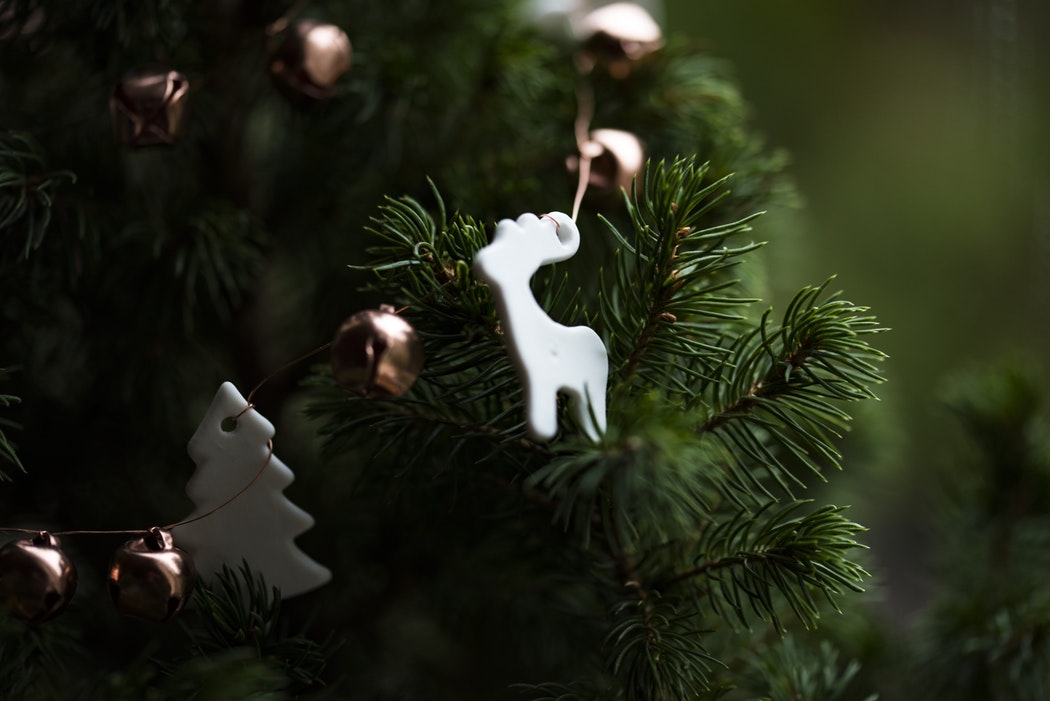 Christmas Décor
Décor items make great Christmas present ideas because they aren't just timely but also immersive. At Zapals, there's an extensive range of unrelated categories of products but some of the home décor items will be an amazing gift including the Outdoor and Holiday Lamps, floor mats, as well fascinating decorative crafts. Zapals is not shying away from mega-sales, offering an extra 15% sitewide and 70% off Xmas decor and it is as good as it gets!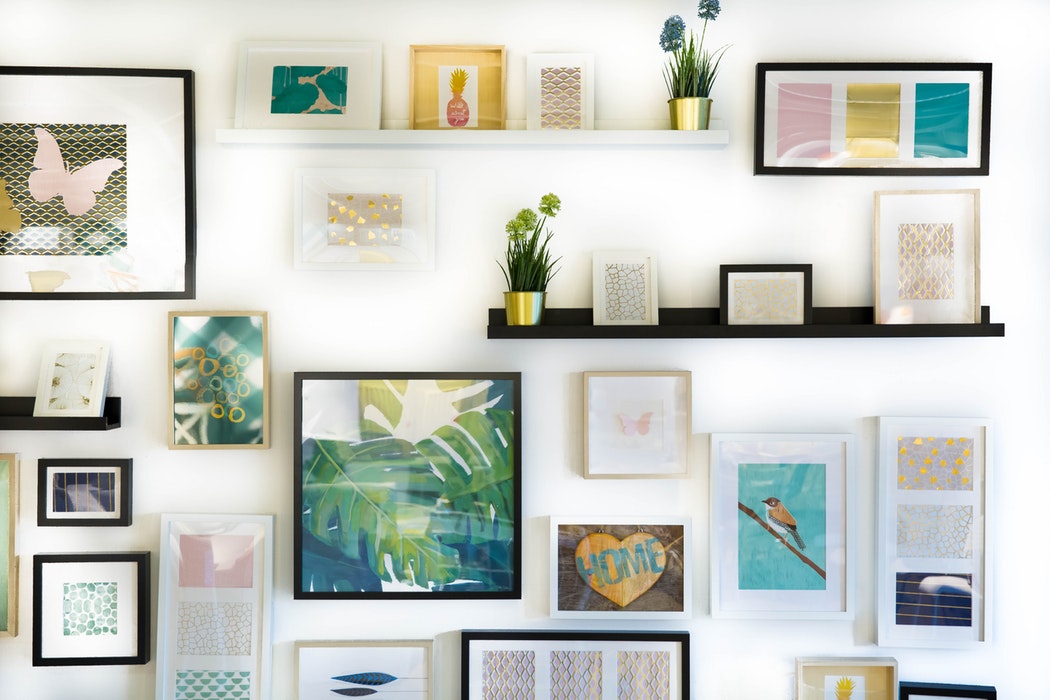 Photo Gifts
What Photobook offers is personalized cool Christmas gifts that come with a unique warmth that the season brings, no pun intended. Imagine getting priceless costers, fascinating mugs, cute and soft blank pillows, as well as phone cases with Mom and Dad's picture on it saying Merry Christmas? Now, that's an irreplaceable Christmas gift that you can get from, Photobook on a 50% discount this Christmas season, what a deal!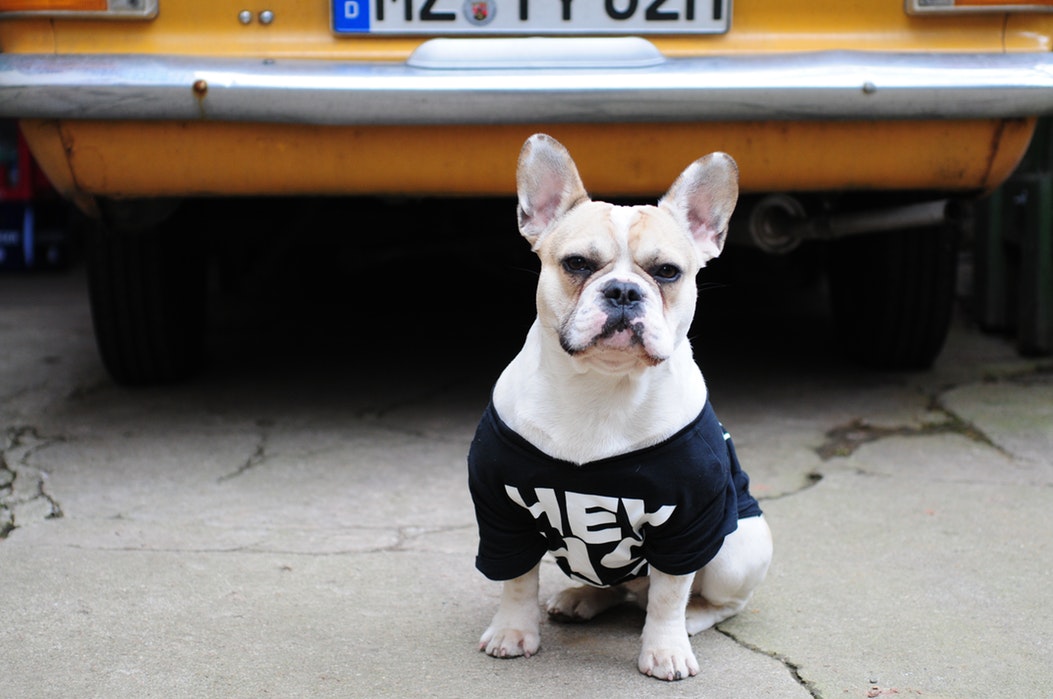 Clothing for Pets
So, it's Christmas and you don't know what to get for your Dog or Cat, don't worry, we've all been there. However, did you know that AliExpress is selling posh vests, warm waterproof winter jackets, and t-shirts at a discounted this Christmas season? Even unusual Christmas gifts are on promo sales this year, so, don't miss out.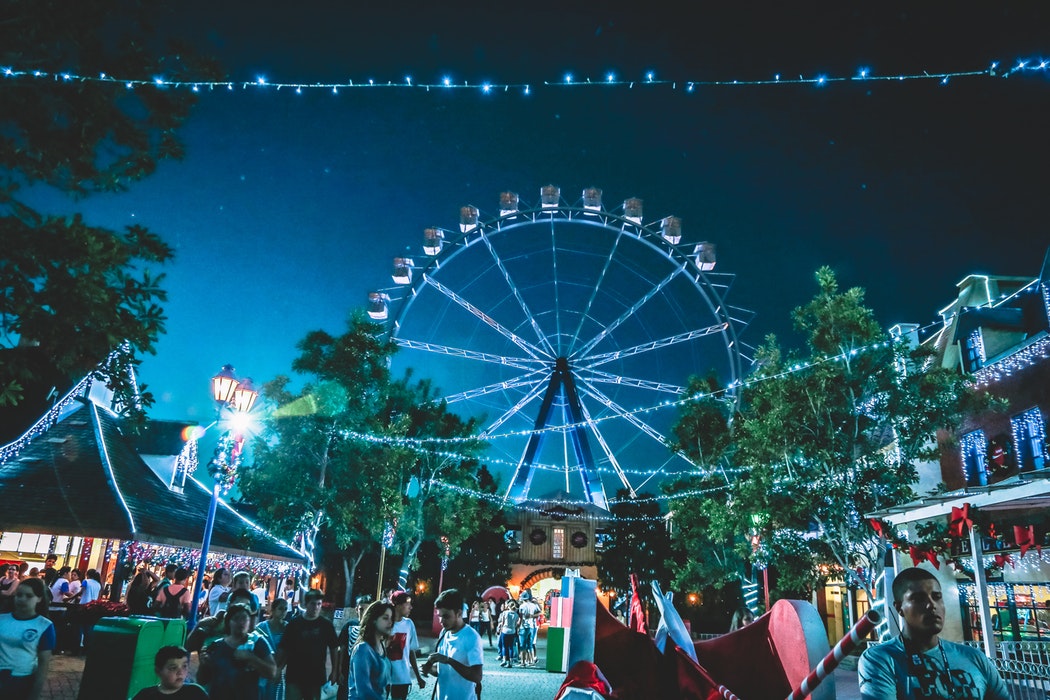 Present Adventure Experience
We are used to the idea of Christmas present being in a box with a "Tis the Season" wrapping paper acting as a shell to hide what's inside. Nevertheless, this stereotype is what has been preventing you from coming up with a unique gift idea. KKday is offering unbelievable price for theme parks and for tourism tickets, a once in a year massive discount event.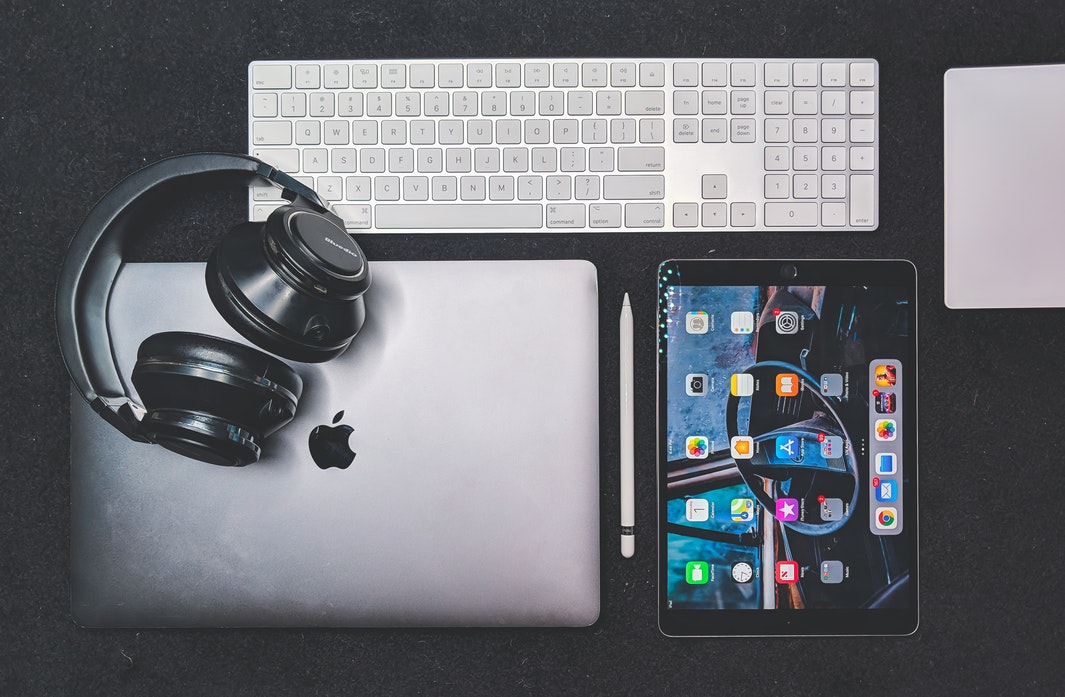 Gadgets
Men love gadgets without a doubt. Therefore, the best Christmas gift for him falls in the category. Sen Heng offers top-quality gadget, from mobile phones to gaming consoles, all from favourite most-coveted and dependable brands. Sen Heng is offering up to 68% discount this Christmas making it the best time to buy that PS4 Pro Console and that iPhone XS.
Now to the good part. Every Christmas promo offered by all your favourite site has been compiled into a single list for you. As a result, the best and fastest way to get access to these mind-blowing offers is checking our pages for each store. Merry Christmas to you all!!!
Valid Christmas Coupons & Offers