Why Nike is the best activewear company?
Recently, fashion rubs off all borders between styles. We got used that classic wardrobe is made of one kind of clothing and street one - from the completely other. And now we wear sneakers with dresses, sweatshirts with skirts and make other mix&matches. Once, known as sports brands only, industry giants begin to launch multipurpose apparel and footwear. And Nike is no exception.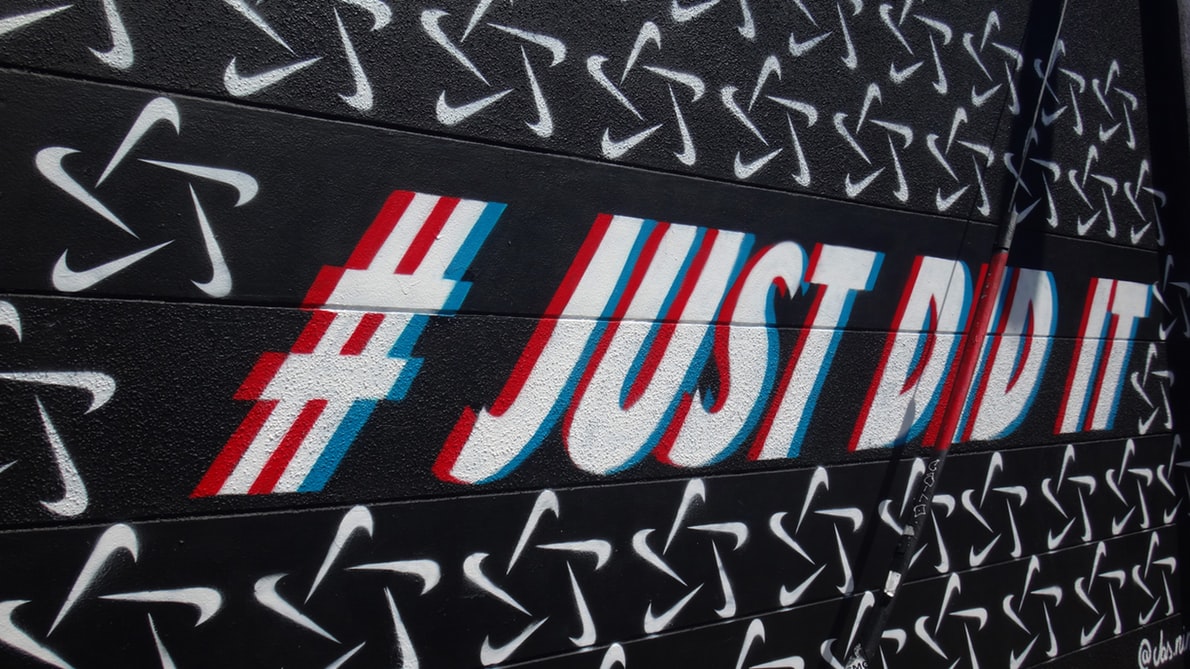 Founded in 1964, Nike is a globally famous brand that supplies people all over the world, from India to the USA or Hong Kong and back to Australia, with quality clothing and shoes. You can create a really unique look using styles from Nike's lines (let us appreciate and thank this company for AirMax) and stand out from others. This line was for fashionistas, obviously. Sportspeople can find a wide range of products as well. Now, any kind of sport be it running, tennis or basketball may be more fun and convenient. And this truly is, as Nike uses advanced technologies to let athletes show their best. For instance, Air VaporMax Flyknit 2 is Nike's latest invention in the field of running shoes. It is said to be the most flexible and light one. And, fingers crossed, there will be more smart clothing from the brand soon.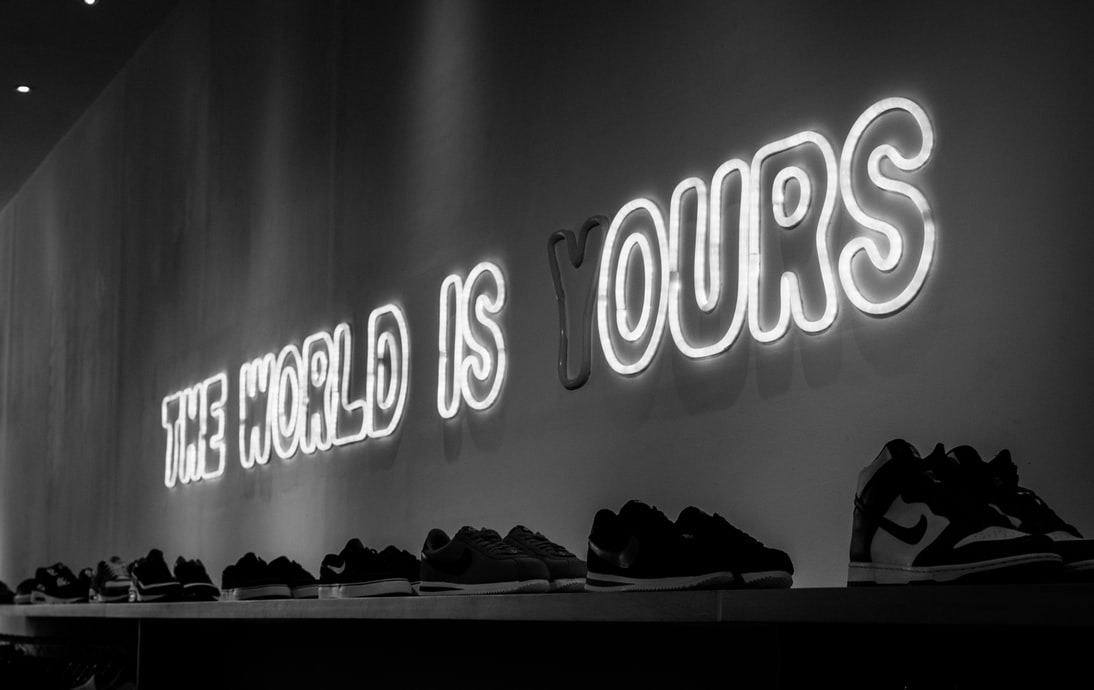 What's next? Choosing products from Nike is not hard at all - either you prefer in-store or online shopping. Well, basing on the pace of modern life, we are giving thumbs up to e-shopping. At nike.com everything is easy - look through the collections and category, choose what you like and get it shipped to you. And no worries, you can track your order.

Another supercool think is a Nike+ membership that unlocks such stuff as member-only discounts, unique designs, rewards and even subscription to Apple music. Can you believe this? And if this is not awesome enough, you can also get access to private parties and test new Nike's products.
All-in-all, this brand is an amazing example of goods' versatility, fair pricing, a broad selection of items and special offers that will gladden loyal customers. Join the club and be perfect in style and sports achievements.