Millions of products on Amazon Freedom Sale in India
As India Independence Day 2020 is approaching fast, why not learn how to get the most of Amazon Sale? This year one of the world's hugest online shopping platforms has prepared massive discounts in order to celebrate Freedom Day in India.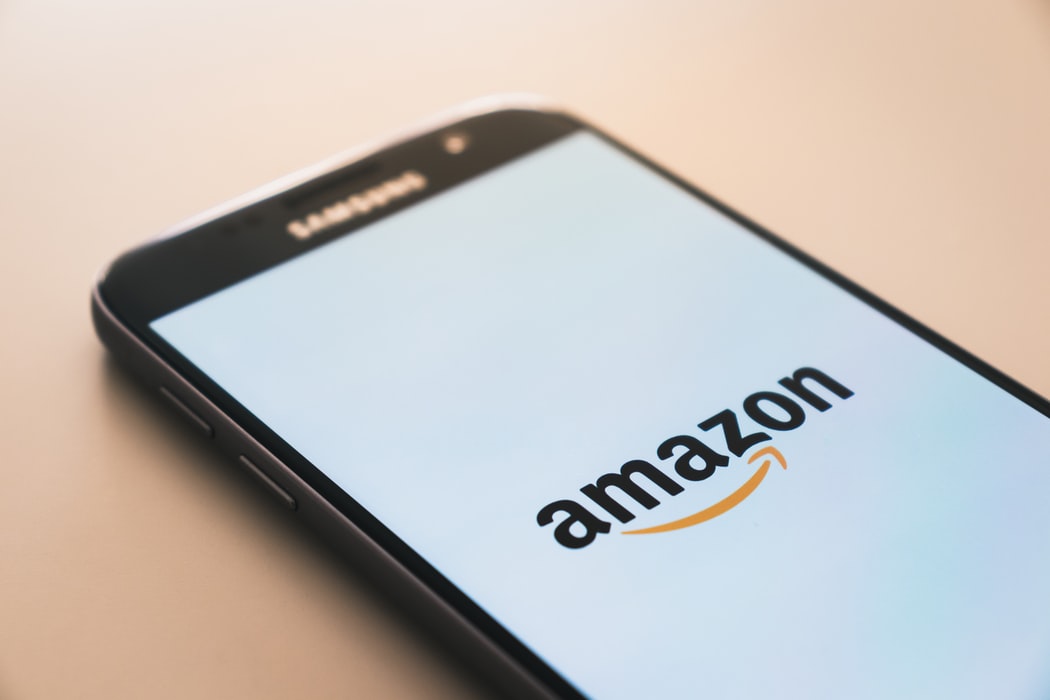 The first thing you need to know, that the sale will take place from 9th to 12th of August, so get ready and think about what you want to buy. All-in-all, discounts will be applicable to the major categories and include extra savings upon the debit card payment. Let us give you the list of price drops so that you know how much you can save on Amazon Freedom Sale 2020
As you see reductions and special promotions will be applicable to most of the categories and products at Amazon India. Start shopping now to save during one of the biggest sales of this Summer.