How To Choose Right Kurti For Every Occasion In 5 Steps
Every woman in the world dreams about a purchase of a piece of clothing that will look good, will be practical & cheap. Do you think it's a fairy tale? No, we will ruin this myth and prove that you absolutely can find such clothing item on an example of kurtis. Here is a simple guide about how to find and choose the right one kurti.
Restock the wardrobe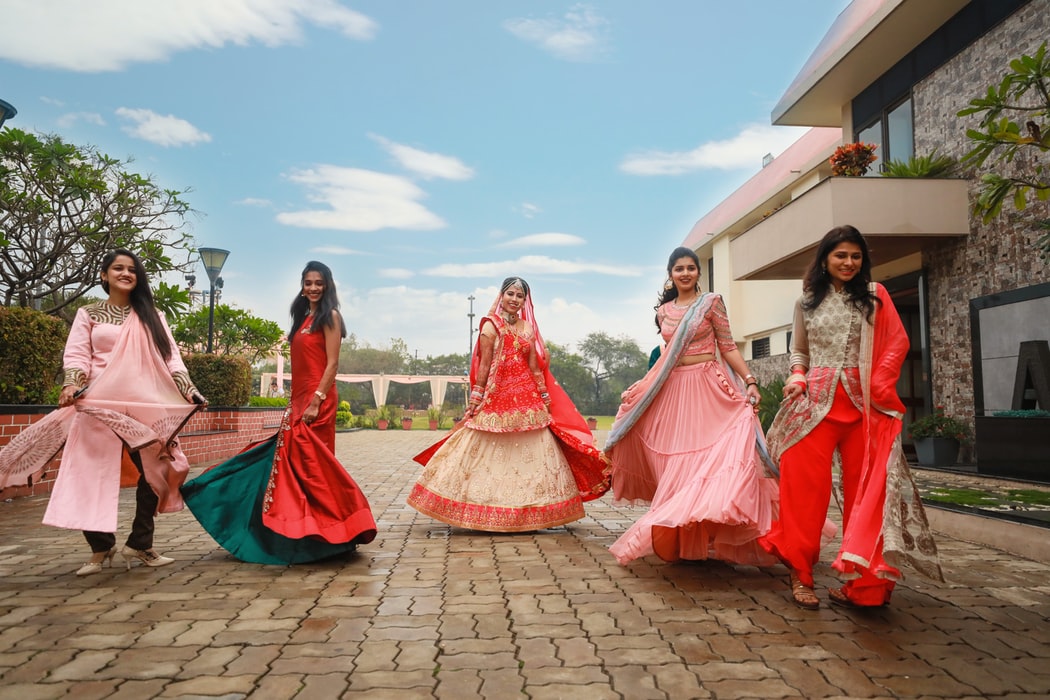 The first step you need to do is to restock your wardrobe. Who knows which monsters are hiding there? Making this step will allow you to understand at least one main thing: do you really need more Kurtis or you have enough and they are perfect matches with your needs? Another great reason to sort your wardrobe is to find accessories, footwear, or other items for your future Kurti. If you don't have them enough or at all, then it will be a great possibility to purchase some of them too. Also, checking your closet another time will bring some thoughts rather you want to continue buying clothes in your usual style or get something in a new one. We are voting for the second option because it always makes the mood better!
Find out your advantages
This does not mean that you have to look for shortcomings or stand for hours in front of a mirror. Just try to figure out which style will suit you best by browsing through the articles of beauty & style experts. Here are some points you should pay attention to:
A type of figure - hourglass, pear, apple, etc. This fact will help you to choose the right type of Kurti: Anarkali, tail cut, flared, long straight, or another one.
Color-scheme for your general appearance - will help you to pick a colour that matches with your face, hair, eyes, and will help to emphasize them.
Clothing colours for different occasion types. As we are trying to pick a Kurti that will suit every occasion here is a little hint: the most popular Kurti colours are black, red, blue, and yellow. Do remember that some pastel or grey colours will be more suitable for office or official event when bright colours are okay for a party.
Kurti isn't the main thing in picking the right Kurti
Actually, in any case, the main thing that makes a total look is accessories. So your task is to find the Kurti with unobtrusive print or even without it & the most comfortable for you if possible. The rest of the total image will be complemented by properly selected accessories and footwear. Try to make your Kurti a base so it will be suitable for most accessories. This will allow you to make more fashion looks.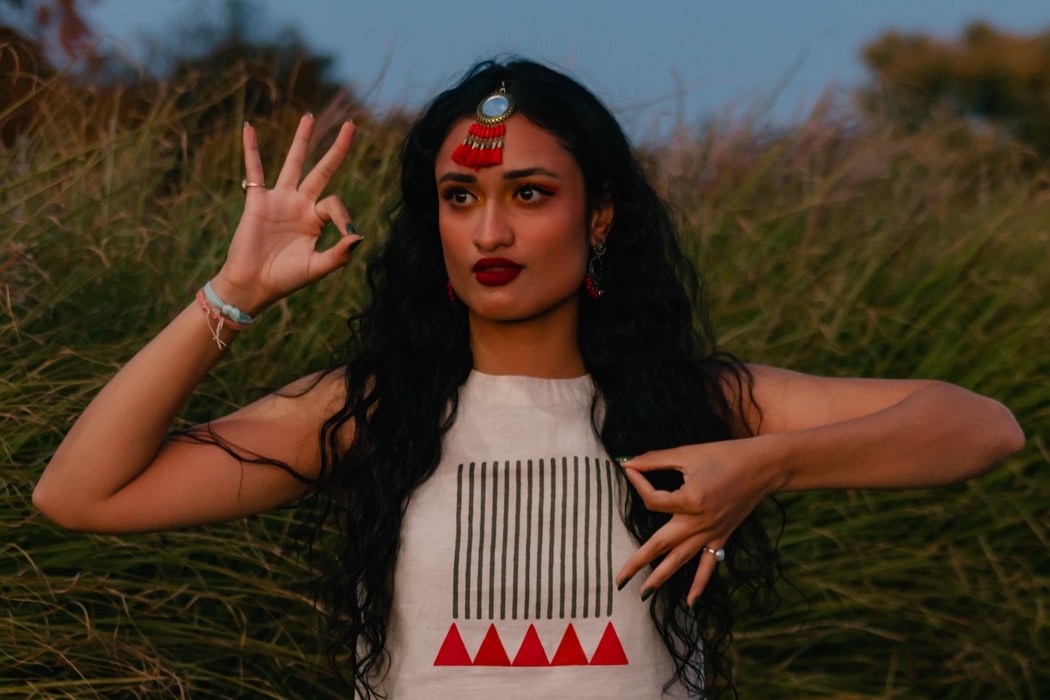 Shop at the right time
It's obvious that the new collection is really attractive and you want to shop it all, but trust us - the one who is patient and knows how to wait, always gets his. Moreover, sometimes it helps you to get rid of the delusion that you need a specifically this Kurti so much. A valuable life-hack from the ILoveBargain India team is to wait until the shop will start its sale season. Here are some main juicy offers periods that shops provide:
| | |
| --- | --- |
| Deal type | Discount |
| Weekend deals | A small motivation to buy the desired product with no more than a 10-20% discount usually. |
| Holiday offers | Black Friday, Christmas, Easter, Mother's Day, and many more. During these sales, you can save up to 75% on the average. |
| End of Season Sale offers | Complete price reduction. Such an offer you just can't miss. Up to 90% of discounts are available under such offers. |
Don't feel sad if there aren't any upcoming coupons periods like this. Big stores usually have outlet sections with reduced prices. Visit ILoveBargain India website to check fresh coupons with extra discount on already reduced items.
Find the best brands to buy stylish Kurtis
Sometimes it's better to give a chance to some small merchants, but we advise to shop only from well-known stores that have time to prove themselves. Top brands usually provide the high quality of products, client-oriented approach, well-organized returns, & free shipping. There is one more thing that you can expect like big discounts & sale. Here is a small list of stores where you can find the latest Kurti styles & Kurtis designs:
Check Jabong Kurtis with up to 50% off;
Visit Amazon to purchase some low-cost Kurtis;
Reliance Trends Kurtis offers will give you up to 50% off + extra Rs. 500 discount;
Biba designer Kurtis, Myntra Kurtis sale, and more other brands offer a minimum 10% OFF on any style.
Following these simple steps, you will definitely find the Kurti of your dream with the greatest benefit!