Order flowers from Ferns and Petals or FlowerAura
So, you woke up today, looked at the calendar, and with fear realized that you forgot about your wife's birthday/your parents' anniversary/Valentine's Day? Do not be in a hurry to despair! Fortunately, now there is no need to puzzle over the idea for a gift or go to the other end of the city for flowers. Thanks to the existence of flower portals you can be also supplied with a cake, a beautiful postcard, or any other present for your loved one.
Among such online stores, we can distinguish two: Ferns N Petals and FlowerAura. To choose which one is worthy of your attention more, read the brief comparison below.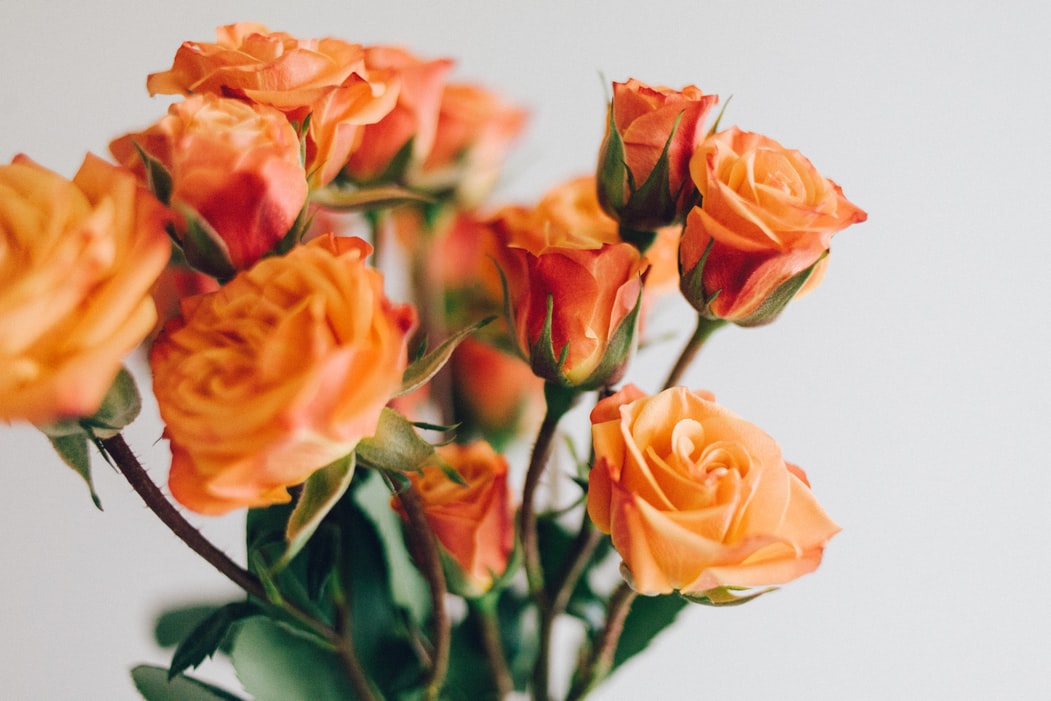 Assortment. Both platforms offer a wide selection of bouquets and flowers, cakes to order and ready-made, gifts ranging from pens to mugs and ending with jewellery. Both offer visitors to choose the products based on the recipient, or by the type of occasion.
Delivery. Both shops provide a free standard shipping pan India. As to other shipping types, FnP offers Midnight delivery service at Rs. 250 when Flower Aura provides the same rate. Fixed delivery services are available on both websites for Rs. 200. There is also an international delivery at FnP while FlowerAura doesn't provide it.
Coupons. As to saving money, both stores offer a large selection of coupons for every taste. The only difference is that FlowerAura offers more cashback deals, whereas FnP provides coupons for cardholders from different Indian banks. Both stores offer a discount upon signing up, but on different terms: FnP - 15%, and FlowerAura - 20%.
Payments. Each of the shops offers to pay for their services in the most convenient ways: credit & debit cards, net-banking, mobile wallets, etc.
Additional features. Ferns and Petals has a specially developed application for iOS and Android devices, as well as a special care guide for plants, flowers, & cakes. And FlowerAura provides an option of Song Dedication by guitar for the NCR Region.
As you can see, each of the portals will be useful to you in organizing the party and express your love when words are not enough. Share your love and save your money with FernsNPetals and FlowerAura!