7 reasons to make purchases at Firstcry online store
If after the first crying of your child, all you want to do is cry in response, then do not be in a hurry to despair! Captain Firstcry hurries to the rescue of each newly-minted mum. And even if you are still waiting for a «small miracle», visiting the site will be just as useful for you. Here is why.
This shop is a place of more than 200 thousand products for Baby and Kids from over 2 thousand brands. There is no doubt that you will find exactly that toy or dress that suits your daughter best. Not only kids' stuff is presented on the website. A wide range of moms & maternity products and gifts is also presented here.
You will have flat 30 days on returning a product. It's hassle-free.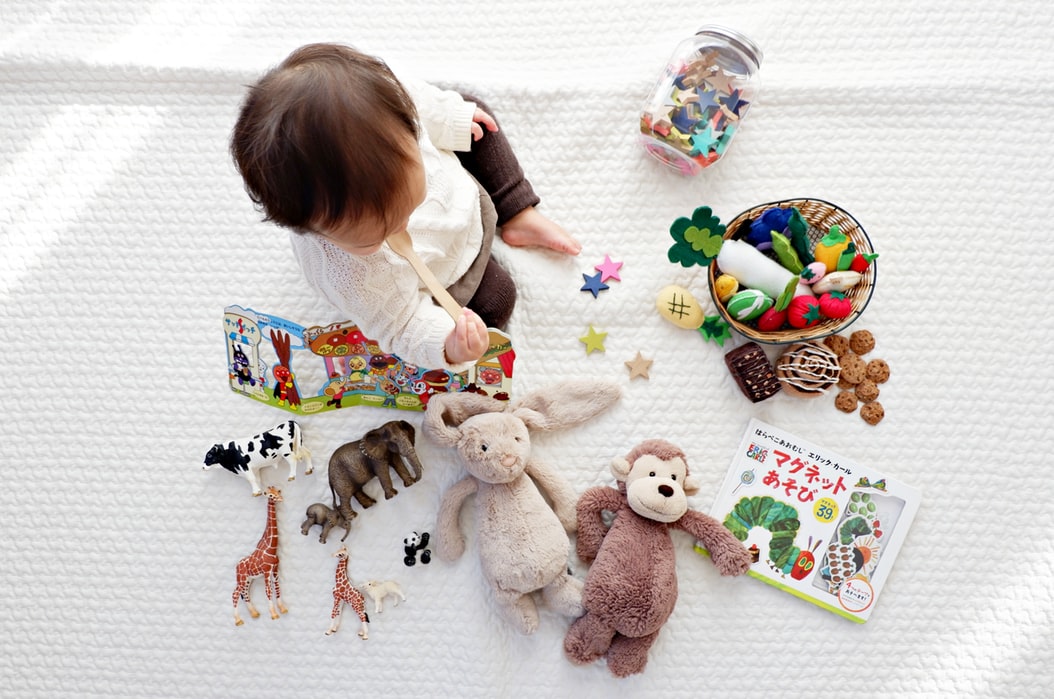 The best part of the website is a big amount of coupon codes & discounts for any occasion, selected brands or products lines.
And here is good news for cardholders of some popular banks. All you need to save some money is use your credit or debit card for a transaction and apply the coupon code that is matching with your order and bank name. No hidden conditions, everything is extremely honest and clear.
Another great thing is the very welcome bonus for new users. Flat Rs. 2,500 cash coupon for beginning your shopping. Sounds pretty serious, ha? No jokes. Different types of cashback are here to please you too. Just pay via mobile wallets & apps as FreeCharge, MobiKwik, and so on to avail the cashback offer.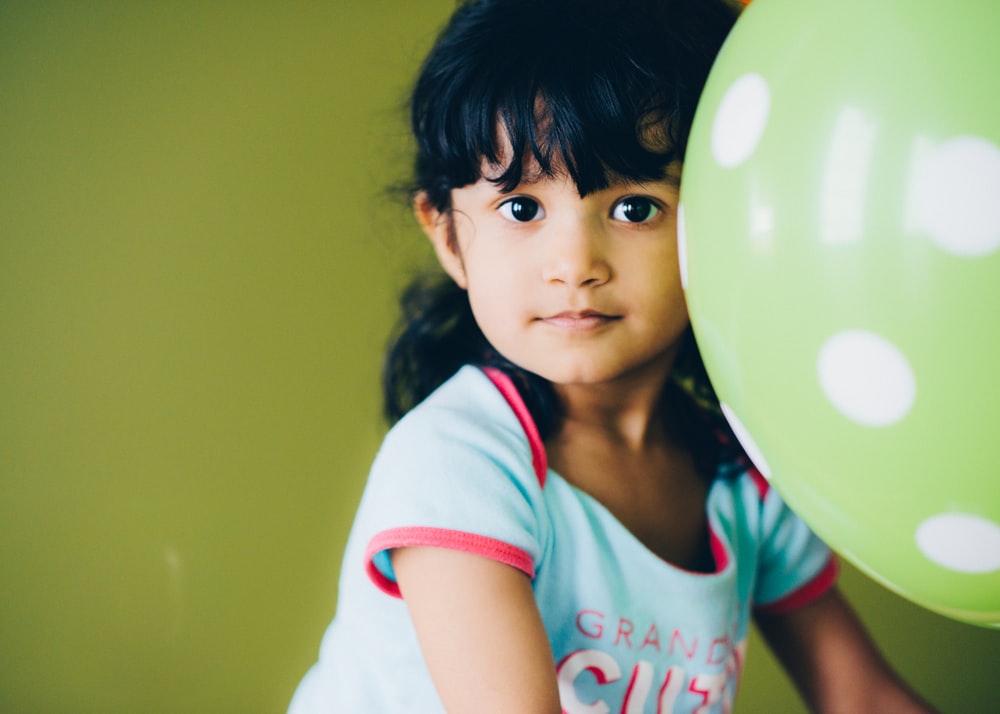 Separately it is worth noting the reward program of the store. Like any similar system, it allows you to accumulate points to pay for your further purchases. But there is something that makes it special. Firstly, it's enough to accumulate only 50 rupees in order to start spending points. Secondly, the accumulation of points is carried out even for goods at a discount. That is, not only did you receive a discount on an active promotion or a coupon code, you also earned money for the next purchase! Double pleasure from shopping on Firstcry.
Firstcry parenting service which was created to facilitate the life of parents. With each new day for your child, you have a new question.
The Firstcry community will share with you valuable experience and will provide expert advice. Let you take care of your child only in joy!