Hong Kong streetwear brands on sale in ITeShop
ITeShop is a favourite online marketplace for all the influencers and trendsetters from Hong Kong. You won't find trivial brand names that become more and more about business and scandals, that real fashion. For those, who prefer to communicate with people and give a message among other things via appearance - welcome!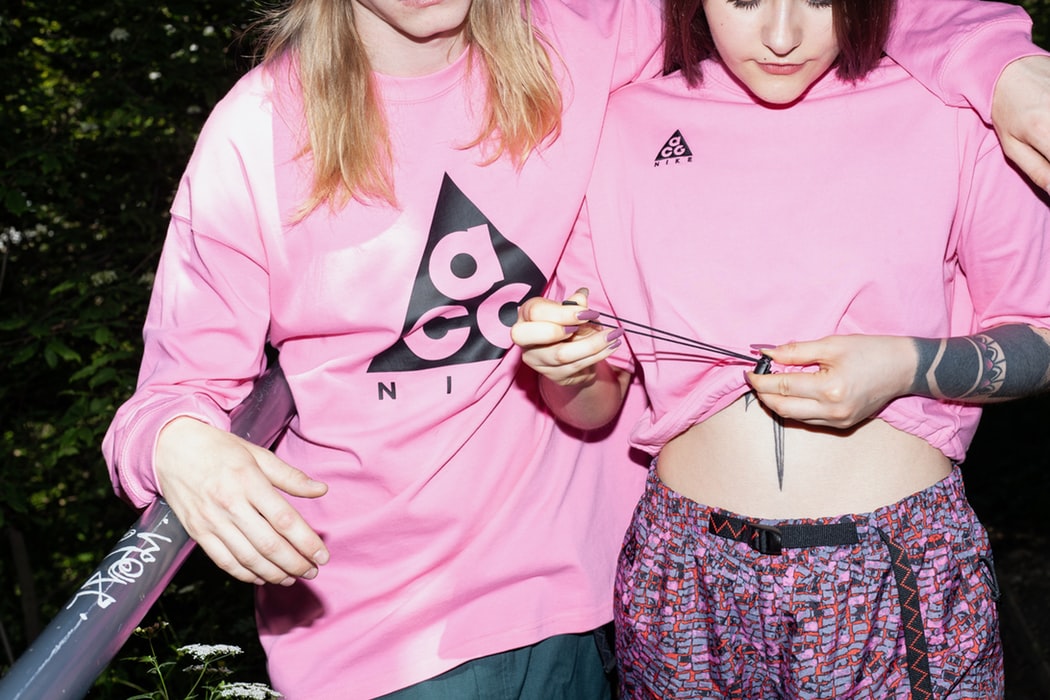 ITeShops cooperates with such genius designers of our generation as Virgil Abloh with his OFF-White, Rei Kawakubo with Comme des Garcons and Jonny Johansson with his Acne Studios. Their lifestyle collections are among ITeShop bestsellers. Would you wear their clothing as a manifest?
Or if you prefer streetwear brands that can demonstrate a protest like Fred Perry, Carhartt or Anti Social Social Club - you will also find something for yourself at this e-store. There is a big assortment of women's and men's streetwear styles including clothing, shoe, accessories and even beauty products from 3CE for example and candles from Cire Trudon.
There are plenty of promising brands from all over Asia. There are local brands such as Mini Cream. Brands from Korea such as Between A and B, O!OI, Romantic Crown and others are also presented there. One of the most eccentric fashion homeland - Japan- offers such new brands as Dazzlin, As known As, Emoda, Beauty and Youth and Net-Net that produce romantic, military or eco-friendly trends. A lot of fans of in-house brands also come back for favourite pieces from b<ab, Izzue or FIVE CM. Some little brands like For Art's Sake are already in the public eye due to such huge influencers like Beyonce, Rihanna and more. Besides clothing you can find unique footwear, bold accessories and even some stuff to make your place feel more like home.
So what are the benefits of shopping at ITeShop?
First of all, worldwide free shipping. Deliver everywhere you want, that is very comfortable for personal buyers or stylists who work with international clients.

Secondly, some cool stuff can be found on a sale. Not boring old anti-trends, but really worthy last call pieces with up to 80% discount.

Also, doing shopping online you can make use of bank coupon codes that will give you an instant discount or a cashback after making payment via a certain credit card. Don't forget to enter the coupon code into the checkout.

Membership can give you 15% off any order you make.

Students receive 5% off all purchases.
So it is time for you to add ITeShop haul to your vlog. Show people you know a thing about fashion and thrifty shopping.
What benefits do you get from shopping at I.T. Shop
Conditionsapplied by 164 usersSuccessfully 100%
Save extra 10% OFF flash sale

Offer valid when you use special coupon code at checkout
Conditionsapplied by 85 usersSuccessfully 100%
Enjoy 15% OFF all orders over HK$2000

Applicable to full-priced items only.
applied by 86 usersSuccessfully 100%
Show more offers from I.T Shop