Find out which freebies you can get this CNY festive time shopping
Everybody loves to receive presents. In this article, we'll try to help you receive such a special pleasure. Sometimes it is even more profitable to get a set of free gifts than just discount on your purchase, cause like that you can get a bunch of new products instead of the one you ordered, try something new you were doubting ordering or just receive a pleasant and useful bonus that motivate you for a purchase.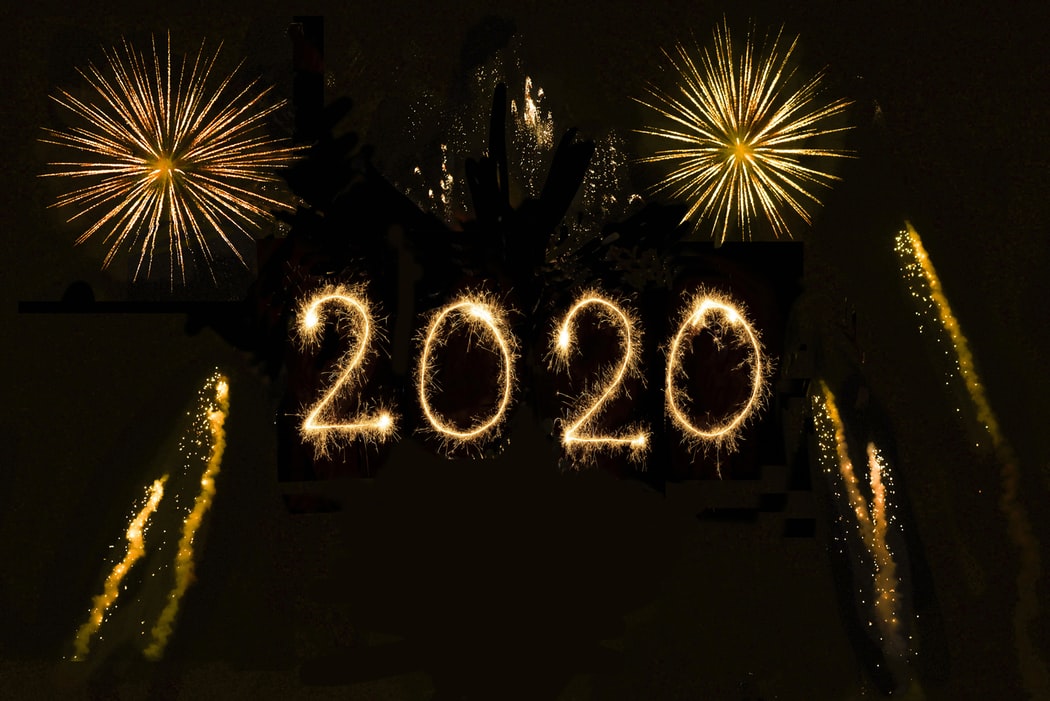 Chinese New Year is a huge holiday in a lot of Asian countries, including of course Hong Kong. People here have a lot of interesting traditions of celebration, including gathering with the rest of the family, surround your place with everything red, setting fireworks or watching dragon dances on a festival. But another common tradition, that you won't find in a numerous list on the Internet, but that is firmly established in modern Asia, is making online purchases and getting benefits of CNY sales and coupons.
Celebrating Lunar New Rat Year 2020, don't forget that Rat loves taking care of oneself. That is why you'll be glad to find out that you can receive extra sheets of masks, mini bottles with creams, gels, serums and a lot of other skincare treatments from Origins.
Clinique and Sephora decided not to stay aside from the trend and also let you choose among numerous cosmetics sets while you make a purchase on Chinese New Year. Some of them require a minimum order and some will be added to every purchase you gonna make during the Festive Season.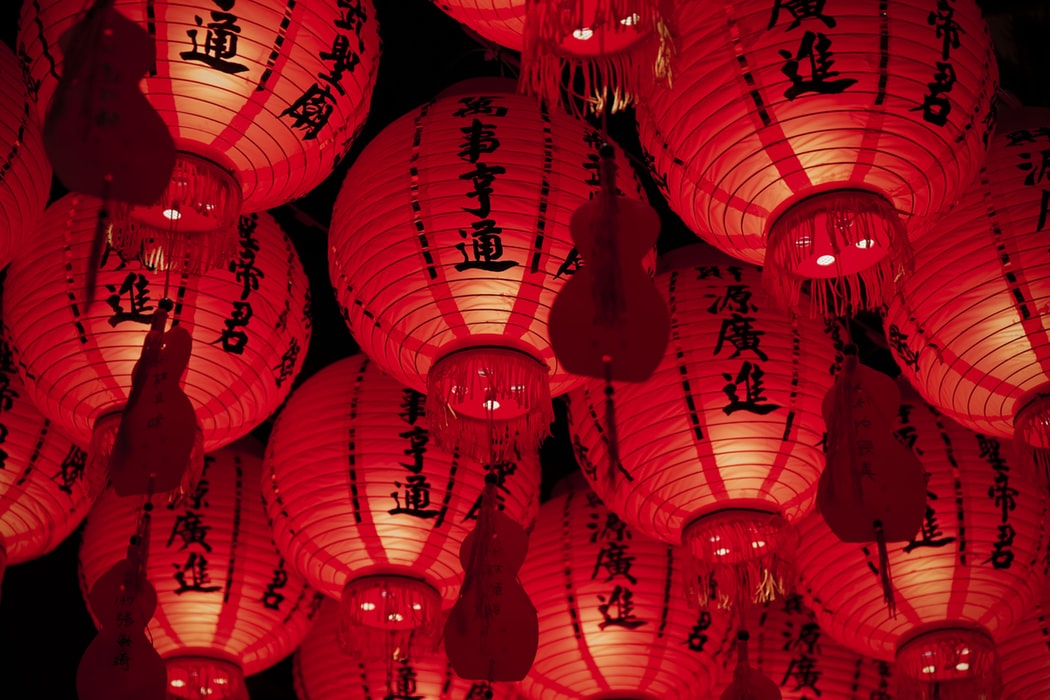 Another big brand that prepared some goodies for you before the Chinese New Year's Eve is Uniqlo. You can receive amazing thermal underwear with your order here or stylish bag and enjoy wearing these gifts the whole year-round.
Shopping at Nike online store during CNY holidays is a double pleasure. Use Nike Hong Kong coupon code to save 20% on desired sneakers or activewear. And making a purchase on a certain sum, you'll get an exclusive red clutch.
And the last today, but not least. HP is also very generous this year and they want to spoil their customers with crazy discounts on laptops and printers and gives computer accessories to every purchase made. For example, you may receive a computer mouse, that is especially symbolic present in this Rat year. Furthermore, get headsets, USB hubs, sets of inks and more freebies worth up to $636. Exciting, isn't it?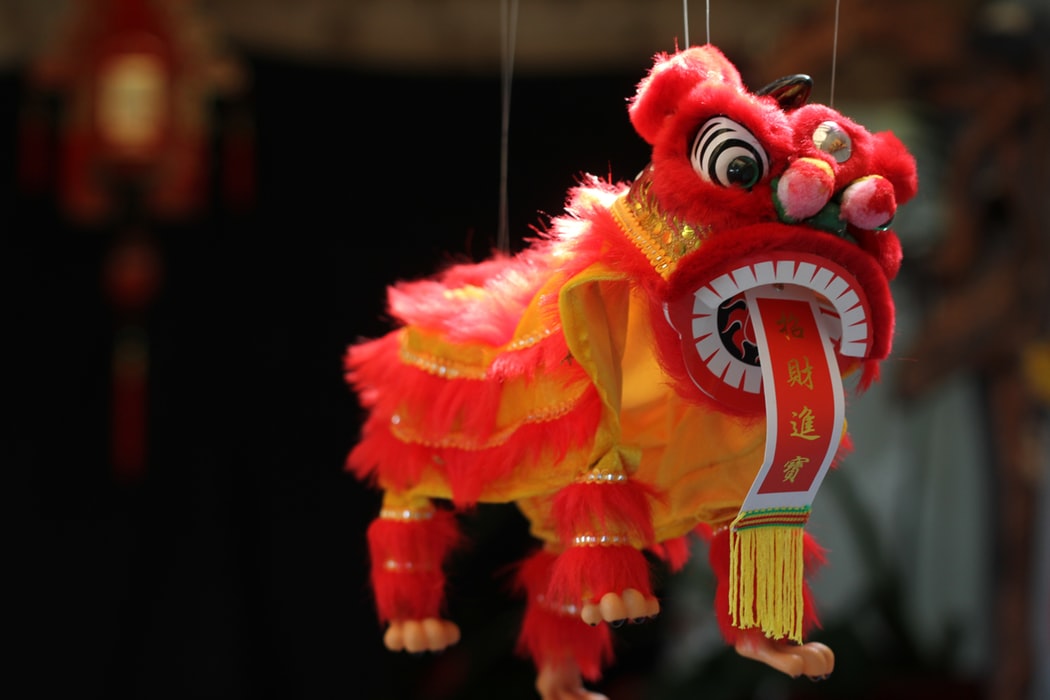 Do you want to get a discount on your order? Plenty of CNY 2020 promo codes are gathered for you here.
Check and enjoy your holidays! Have luck!
Promotional codes and coupons for connected stores