7 Best Mother's Day Gift Ideas
It's close to that time of the year when we celebrate our moms because they are just awesome. A mother's role can't be over-emphasized, probably have the most important role in the family, always trying to make us better, imbuing us with confidence, helping us face our fears, and always encouraging us to take great steps. Mothers are essential to our growth and development and that's why they deserved to be appreciated. A special day is more than right for these special queens, and it's no different in Hong Kong as women are special everywhere.
Mother's Day comes with gifts and there are a couple of thoughtful gifts that can arouse one's heart and make it feel a warm love that it deserves. Here are a couple of the perfect mother's day gifts.
Card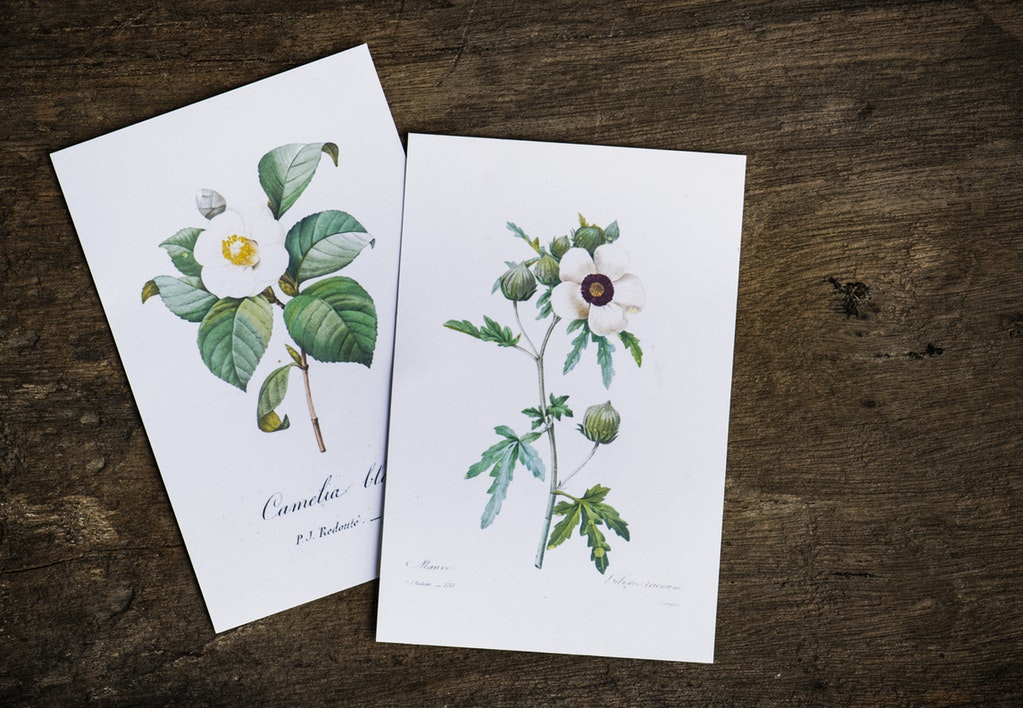 A Mother's day card gives you a blank page to "plaster" your creativity and express your thoughts in style, to your mom. Nothing says "I Love You" better than a beautifully designed card with a "Happy Mother's Day" printed text. Therefore, even when you don't know the best way to express yourself or can't find the right words, you can always order a card with texts that sync with the words in your heart, from the best online gift stores. Compliment the card with a poem or kind words, and this gift will be the one to remember. We want you to experience up to 77% off cards or prints to surprise your mom.
Jewellery

Nothing wins a woman's heart like sparkling jewellery. Diamond laced earrings, golden bracelets, and bangles, beautifully crafted rings, you could get the right pieces of jewellery from some of the best online stores (with discounts up to 40% off), and for the right occasion as well. You could even give your mom a necklace that holds a picture that represents the special bond between a mother and her child. Yes, most of our featured gift store features the right ornaments for every special day of the year, and Mother's Day is no exception.
Cosmetics

Probably the item that rivals jewellery when it comes to gifts for women. A full cosmetic set will always do the trick for any woman, even your mom. From a lip balm beauty gift sets to anti-aging and moisturizing cream, we have some of the best toiletries and body products listed, offered by top online cosmetic stores. Add great savings of up to 15% off on a vast choice of cosmetics on top of that. Fragrances with a lasting sweet aroma and cleansers that remove clogs from even the deepest pores, you can't be short of Mother's Day gift ideas when you visit the popular online beauty stores.
Travel Packages
Taking your mother to that place that she has always wanted to visit, on Mothers Day, will make her more than happy. Even though she deserves every penny you will spend to make her vacation-dream come true, do you know that you can even do more at that same price, or even less? We are not talking about shallow and uninteresting tours or a stay in a motel or 2-star suite because it's affordable, we are talking about a night in the Venetian Macao, a trip to Paris to see the Eiffel tower, and so much more. With KKday's seasonal packages and Klook's package trip to Tokyo, which includes top events, meals at the best restaurant, and entertainment from superstars and celebrities, are pretty much covered. It's better you check some of the travel agencies on our website, and we guarantee that you will find the best packages that are coupled with Mother's Day promotions.
Book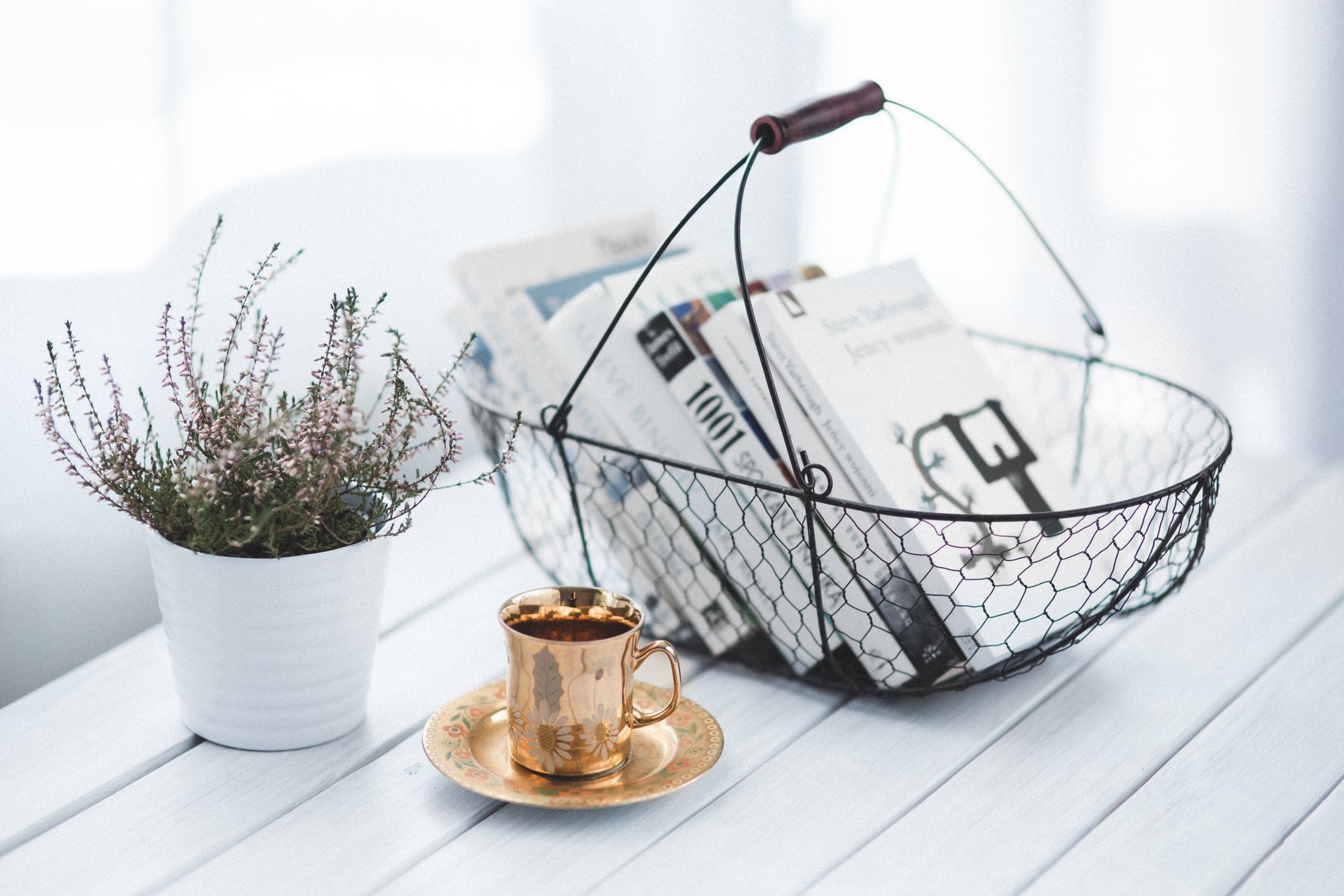 "The Light Between Oceans", "To the Lighthouse", or "Harry Potter", there several books that fit the bill for a Mother's Day gift, especially when your mom is a bookworm. The contents of these books are well in line with the tone of the day and also explicitly show the love between a mother and her kids. Finding one online is not a problem as lots of our featured online bookstores will present you with a line-up of mom-centric books, and at discounted prices, when the day is near.
Electronics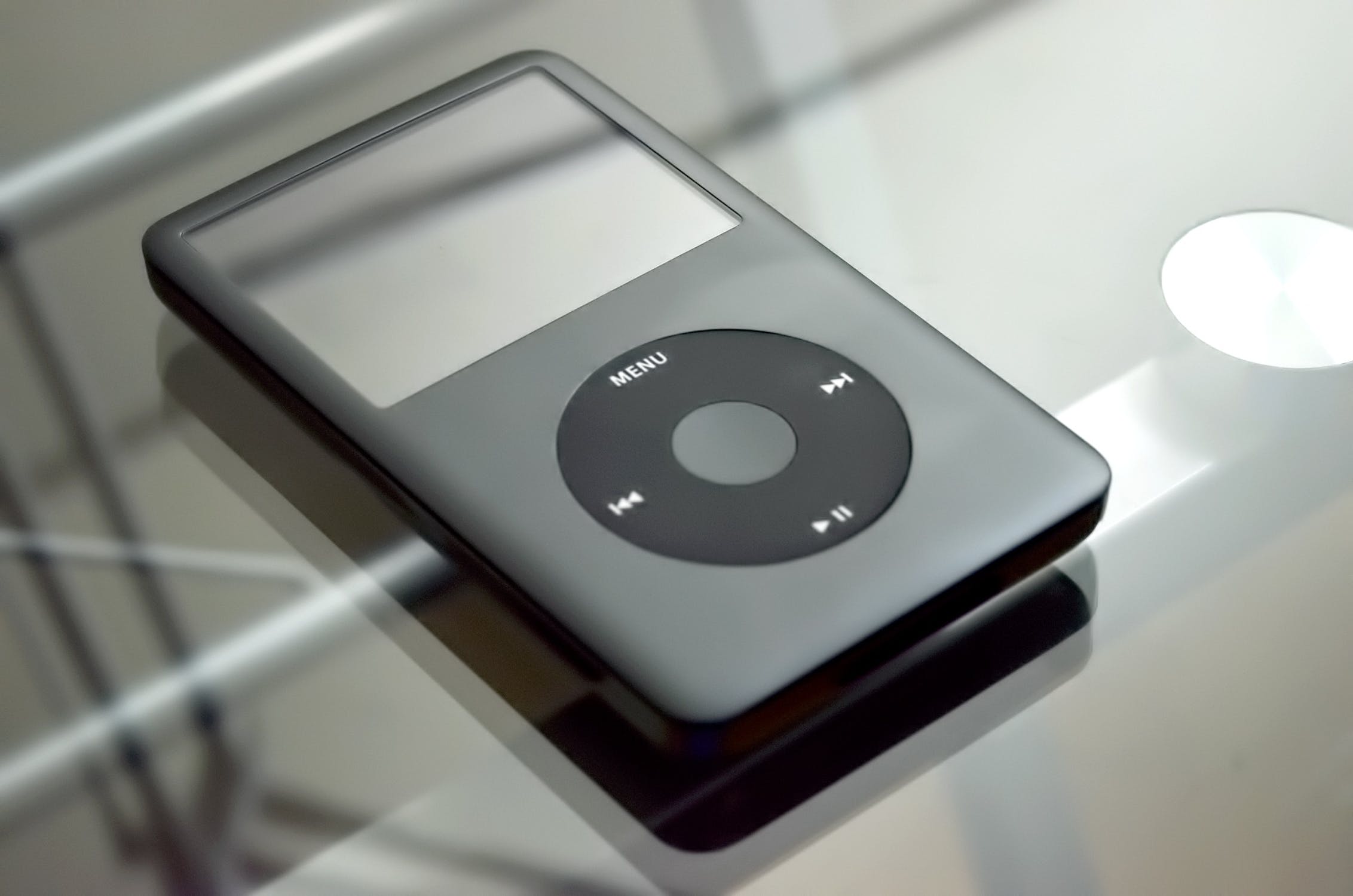 You are probably wondering, "how can television be a good gift for my mom on Mother's Day?" Hold your horses, we are going somewhere. While a flower is probably preferred to getting women an Xbox game console, don't they listen to music, at least? What about getting her an Mp3 player filled with all her favourite songs? Mother's Day tech gift ideas, from some of the best online stores, are something you will definitely find on our web pages, from a smartphone to a fitness tracker, there are plenty items that will make the best gift.
Kitchen Appliances

This time, you are probably saying, "now you are talking!". Again, slow down, that's just half of the story. The other half is finding amazing appliances to get your mum online, which should be an upgrade to something in the kitchen already or should something new entirely. A Mother's day kitchen-related gift should be something that makes her time in the kitchen bearable, stress-free, add to the beauty of the kitchen, and fun, how can you find these 4 characteristics in one appliance? From mixers and bread makers to coffee brewers and programmable cooking pots, you will find evergreen kitchen appliances that meet all the above mention criteria, from some of the online website we've ever written about, one time or more.
There you haven't! A list of seasoned gift ideas, but do you want to know the best part? We have all the Mother's day offers and deals for different online stores with different specializations, listed. So it's sure that you are even going to spending less for the best top quality gifts, that if you remember to check out the website or just subscriber to receive a reminder from us when coupon codes and deals are added. Happy Mother's Day.