How to Congratulate Your Dad On Father's Day 2018
There's a huge upcoming holiday, and you already know how it's called, don't you? But when is Father's Day Singapore 2018 being celebrated? Well, it happens on the third Sunday of June, this year, this will be the 17th of June, and we guess that you are planning to present a great gift, but don't really know how to impress your Father? Well, you've come to the right place, we have some ideas that will be quite suitable for the role of Father's Day gifts!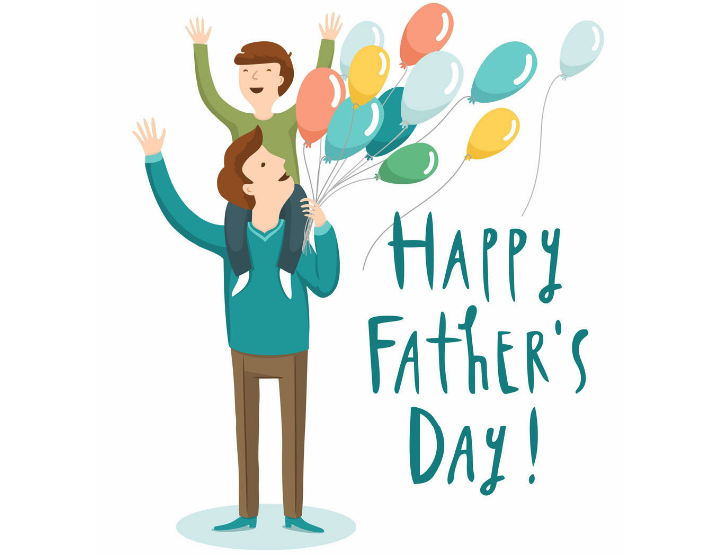 Father's Day Gifts, What Can They Be?
If you don't know what to present to your father, there are some quite common things that are usually being presented, let's list some of them to avoid making such a mistake, so here's the list:
Best Dad Cup - it's one of the most common items that are being presented, but it's not even original, so this is a no-go!
Best Dad T-Shirt - this on is somewhere near the cup, avoid this one, too
Ties/Bowties - this may be a lot better than previous two, but this is still quite a strange gift, especially when your father doesn't wear them on a regular basis.
So, items that were mentioned earlier may be considered strange ones, there are a lot of truly needed thing for fathers, that a great for everyday use. Let's discuss some of them, and find a place where to find them! So, what do you think may be a great gift for a man? Here's a short list for you to consider:
Hair care products - it's not only shampoo! There are so many different goodies to keep your hair in great condition, and treat it perfectly, lots of different combs and brushes, styling items like gels, waxes, and other things, all of them look and smell awesome, so it's quite a good gift, especially if it's packed with love!
Skincare/Bodycare/Shaving Products - they might seem very common, but you can find a great thing to keep your father's look outstanding! Isn't it great when you father looks and smells awesome after using a great and exclusive pre-shaving and after-shaving kit, that was presented by you?
Supplements - if your father is a gym beast, then this category suits him well. Products like pre and post-workout supplements, protein, vitamins will help him to stay fit without being sore after training, he will not only look awesome but feel great, too!
There's a great place to find all of the mentioned items, and even more! Check here for discounts on the best self-care products, this shop is devoted to the best and exclusive gifts, suitable for different types of men! Also, you might enjoy some sweet discounts, promo codes, deals, and promotional sales with our help, so subscribe for the shops' newsletter and consider checking our page devoted to it in order to find all the best deals!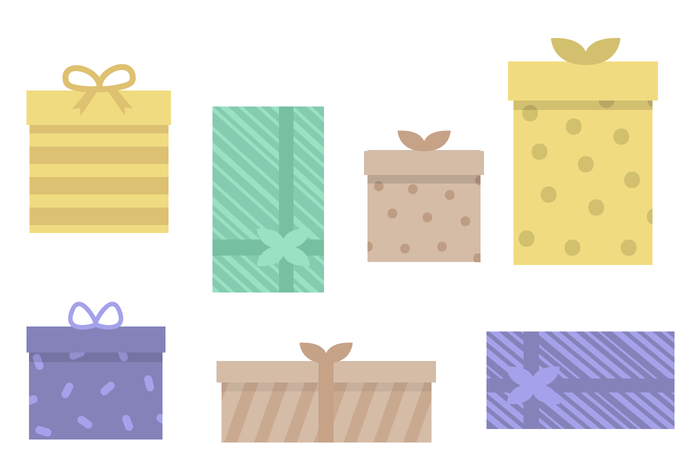 Father's Day Art and Craft
This variant is quite great, if you are a painter or a musician, you know what to do! You might be sure that your father will love his portrait that was being written by your hands! Or it might be a song, that was written and played by you and/or your relatives! Artsy gifts are great, they don't cost much, but they take more of your personal time and love, that you're putting when creating such a gift! And, if your family has already prepared a gift for your father, you can make some great additions to it! If he will be getting some kind of a self-care gift, like a great and brandy shaving set, or skincare essentials set, there's still a chance for you to make your own packaging of it, and write a big card that will contain all the best wishes that you might to wish to your father!