5 Cool Events To Attend This Autumn & Winter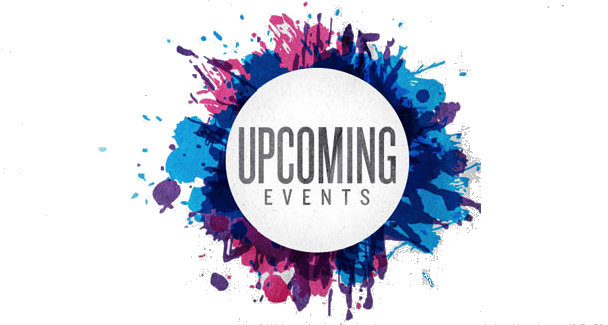 The season of cool events is coming, and you can't decide which one to attend? Then this article is for you, we will provide all the info that you will need to know about all the possible things to do in Singapore! There are a lot of upcoming events in Singapore, that is why you will need this article, you may use it as a hint when you will decide to visit different events and festivals in Singapore. So, let us begin with a list of the best things to visit while being in Singapore during Autumn & Winter:

Oktoberfest in Singapore
The most trendy upcoming event is, of course, Oktoberfest! This is a dream place for all the foodies and festival lovers! You can enjoy tons of the tastiest national German delicacies like burgers, ribs, sauerkraut, and bratwürsten! Liters of tastiest sorts of beer from the best German breweries, lots of snacks, traditional and rock music, costumes, lots of people and fun! The event will be held from the 18th of October until the 21st of October. If you want to be among the attendants, and enjoy the festive spirit along with thousands of people, you can get the tickets for just S$87 here!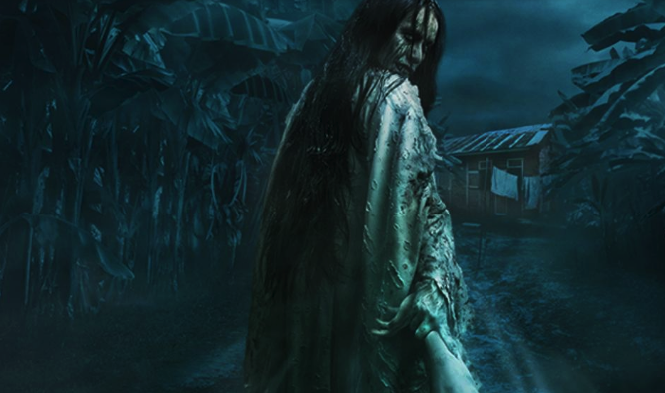 Halloween Horror Nights 8
If you are a person that constantly seeks for adrenaline, then this one is the object of your choice! The event will be held at Universal Studios in Singapore, providing a huge zone that seeks for your attention, and fear! Lots of Instagram-worthy zones, that are waiting for you to make some creepy photos, a total of 5 houses, that are believed to be haunted, also with 2 zones that are full of jump-scares and creepy thing that you are going to discover with your friend and relatives! Every haunted house has its own story, each one is surrounded by secrets and mysteries. If this event suits you, then you can obtain tickets from S$64, and hurry up, the quantity is limited!

UOB Gourmet Stories
There's always a great upcoming event designed for gourmets and culinary philosophers! We're talking about UOB Gourmet Stories at the Botanic restaurant. It's an ongoing Singaporean long-time dining event, that was created to provide the best culinary experience to the attendants. You can not only enjoy masterpieces of the modern cuisines, but also listen to six drastically different, and exciting stories from the restaurant partners of the event! Everything will be held on the highest possible level, that is why smart casual dress code is needed in order to attend the event! You can get 3 types of lunches and 4 types of dinners. In order to get acquainted with the menu and book the tickets from S$35!

ZoukOut 2018 Music Festival
Is it even possible to have a list of Singapore October Events without a huge musical concert? Of course not, that is why we introduce you, the ZoukOut 2018 Festival! It is the biggest annual dance music festival, that will provide you an experience of dancing from dusk to dawn with the world-class artists, such as Dimitri Vegas & Like Mike, NASHD, and Goldfish Blink. To make the event even more enjoyable, there you will find an island bar, dance club and lounge with plush decor, and lots of small and speakeasy bars! In order to attend the event, you have to match the minimum age requirements, that is 23 years for Men, and 20 years for Ladies. Hurry up to grab a ticket to this amazing event from S$165.
S.E.A Aquarium
And the last one is for the lover of the family weekends, and fans of spending time out with the relatives! The most satisfying place of interest to attend, welcome the S.E.A Aquarium! This is a place, that won't let your eyes a rest, with an abundance of species that you must see and discover, over 90,000 of animals that represent more than 700 different species, that might be found across over 40 different habitats! And this place provides you with a chance to see all of them simultaneously, the only thing you will need to do, is to obtain a ticket from only S$35! Be ready to enjoy the world of sea inhabitants through the biggest viewing panel in the world, that gives you a feeling of walking the floor of the ocean!

In conclusion, this is the list of the best events in Singapore 2018! We pointed out the best events for every type of the possible time-spending! Every single mentioned event tickets are provided by Hapz, the most trusted experience platform in Singapore with over $500,000 sold in tickets. And this tells you, that the company is caring about every single customer, and provides the best experiences with the most loyal prices! Book the experience that you like the most, and be sure that you will be fully satisfied!
Valid Offers & Coupons for Hapz
Coupons for HapzExpires in :expire_time:
Thank you, your review was sent to the moderation
Coupons for HapzExpires in :expire_time:
Thank you, your review was sent to the moderation
Coupons for HapzExpires in :expire_time:
Thank you, your review was sent to the moderation
Show more Hapz