Ed Sheeran Is Playing Singapore 2017
Who will you think of if we say "guitar" and "redhead"? Well, you'd better say Ed Sheeran. Because all our staff is obsessed with this British lad and can't wait Ed Sheeran upcoming concerts. And we know many Singaporeans are talking about this event. Still not sure whether to go or not to Ed Sheeran concert? We'll try to convince you. :)
Some facts about Ed Sheeran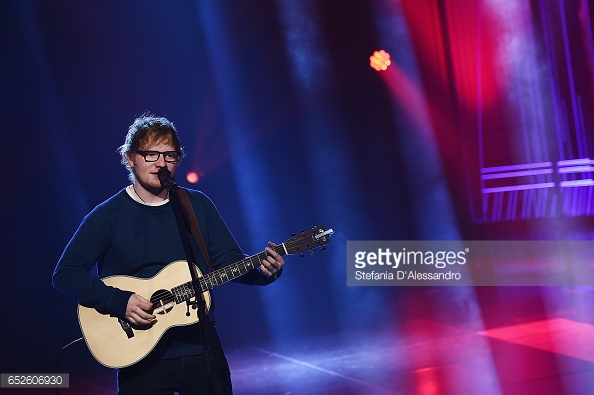 First and foremost, you cannot underestimate and not admire someone who is as hardworking as Ed is. Starting performing at streets at hometown of Framlingham, at the age of 16 Ed moves to London to pursue musical career. In 2012 Taylor Swift and Ed Sheeran tour in support of "Red" brought Ed an international acknowledgment. And now, in 2017, Ed Sheeran gig is one of the most expected concerts in Singapore.
You also get an opportunity to see the show of 2-time Grammy winner, Best Male Solo Artist and Album of the Year (BRIT Awards) winner. Well, and that's not all his awards. And Ed Sheeran is only 26! Besides of this, his style is truly unique - just imagine that one person can create music background for all of songs. We are sure, videos cannot transmit all the scale, volume and unusuality of his performance. So, why not buy Ed Sheeran tickets right now?
Where to buy Ed Sheeran tickets?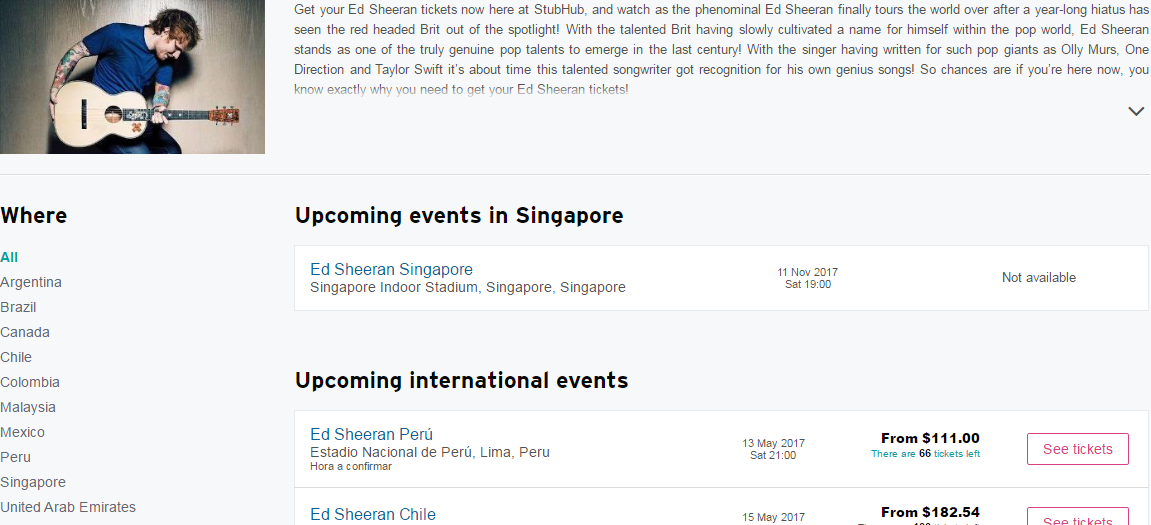 And by saying "right now", we mean tomorrow, on May, 11 2017. As their sale starts then. Moreover, you do not need to type Ed Sheeran tickets Singapore to find them. Here is a link to StubHub service where you can find any tickets to all Ed Sheeran tour dates. And make sure you don't miss a chance to grab your ticket. (And we try to do our best to provide best offers from StubHub). Another Singapore tickets service you may use is Hapz (ex-GoTix). We will also make sure to offer your the freshest deals from them.
Tour&Pricing
Well, back to one of the most awaited Singapore concerts. Ed Sheeran tour 2017 in Asia kick starts with his performance at Singapore Indoor Stadium on 11th November, 2017. If, by any chance, you miss SIngapore dates, here is Ed Sheeran tour schedule for Asia.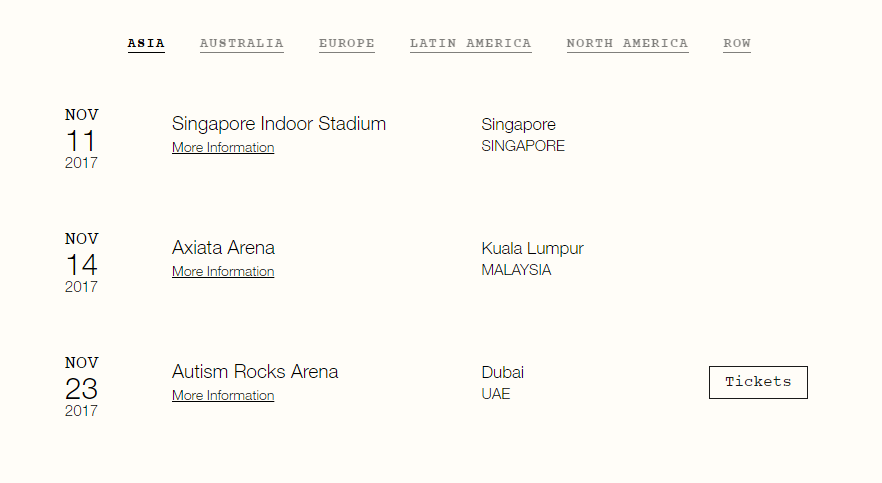 After you have your Ed Sheeran tour dates for 2017 season, let's move to prices. According to Chanel NewAsia, here are prices in Singapore dollars: tickets will start at $108 and go up to $248. But, you know what? Ed, you can have our money. We all are counting days till concert.
Summin' Up
To end this up with something nice, we want to share the song that doesn't go out of our minds. Let it be the final touch in Ed Sheeran Singapore 2017 show attendance convincing.
Feel free to use other stores and services to make shopping and getting around Singapore as pleasant as possible.
Best Offers from Singapore Tickets Services
Coupons for HapzExpires in :expire_time:
Coupons for StubhubExpires in :expire_time:
Show Deal
applied by 2 usersExpires in 1 month