6 Coupons To Save With During IPL India
Welcome on board of the biggest Indian tournament! For the twelfth time in professional cricket history, we all can enjoy a wonderful show of everyone's favourite game. For the true fans out there ILoveBargain India has picked 6 best saving deals applicable on a sports trip for supporting dear team. 6 juicy coupons have gathered together to make the organization of this travel process much easier for you. Check them out below and do use to avail great profit.

Accommodation
When IPL schedule for 2019 has been checked then you can proceed to book accommodation. Such exciting events easily can make exhausted even the most active man full of energy. So that's the reason to find the cosiest place for your rest. Fortunately, FabHotels is exactly the place you need. Get this extra 30% discount on booking any property you like. This hotel service provides a wide range of places to stay in Chennai, Hyderabad, and other hosting cities.
Transport
The next step is to book tickets for your travel. Here are the two most common options to reach the city you need: to take a flight or a bus. The first way is for those who can't stand long trips. In this case, you should use MakeMyTrip service and take this up to Rs. 1,000 OFF on any domestic flight booking made with HDFC bank card. If you choose the second way, then visit MyBusTickets page to save 15% as MobiKwik cashback. Any destination is available on both websites, so just pick the one you need and don't forget to apply coupon code at checkout to gain some savings.
Car hire
The best way to have a safe and comfortable journey in a foreign city is to travel by car. Though it's not really cheap to hire a car, there is at least one way to make it more affordable. Book any car using Zoomcar and receive a flat 10% extra discount on any of your choice. The company will provide the chosen car to your doorstep and pick it back from wherever place you need.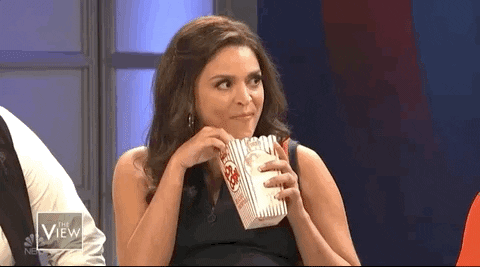 Foodservice
It's hard to keep the energy on the required level when running out of food or time for cooking. And if this a problem for you Swiggy will care about it. All you need to do is to select the meal you want and specify the delivery address. Still sounds a bit difficult? Well, this instant 50% discount will give you some motivation to make an order. Pick your favourite food for Rs. 99 or more and pay with your Axis bank card to get up to Rs. 125 savings.
Amusement
If your soul still desires classical «Bread and circuses» after all of the basic needs are satisfied, BookMyShow is right here for you. It's possible that you will have some free time to make some other activities before or after another cricket match, so why not to visit the cinema? Book your tickets in advance with MobiKwik to avail 15% cashback up to Rs. 200. Snacks are also can be purchased at discounted prices if you'll use BookMyShow coupon code for a combo meal.
Well, hope our lifehack will help you focus on the main goal of your trip to another city - the games of cricket Indian Premier League. Because you will take care of everything else in advance, and also save a penny. Good luck to your favourite team and in any case: GO INDIA!