9 nontrival perfumes for Summer in Hong Kong
Perfume is a great part of our self-definition. And others perceive us a lot through a sense of smell. It can be a great part of our capability to appeal and at the same time, it can repel people who associate the scent with unpleasant impressions. So that's why we want to offer you unpopular, extraordinary aromas for you to leave a mysterious fragrant tail and stay in the minds of people around for a long time.
This Kilian fragrance has top notes of orange blossom with middle sweet notes of honey that wake reminiscenсes of panettone - delicious Italian orange cake. Put this amazing delicious aroma on you every morning and enjoy la dolce vita. Get a 10% discount on this perfume with the Net-a-Porte promo code for the first order.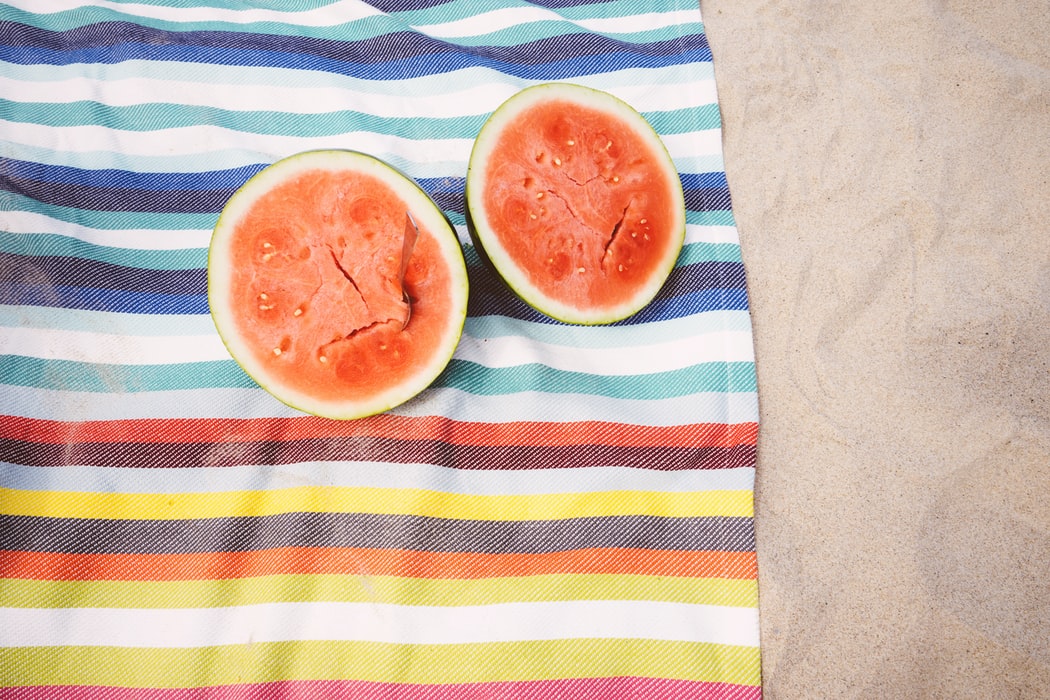 This is another citrus perfume that can brighten any Summer day. This delicate fresh scent represents you as an easy-going and vibrant lady, at the same time spreading romantic fluids around you due to vivid rose notes in the composition. Get them now with a great discount at Cosme-De and receive an extra 15% off during clearance promotion.
For those ladies who love to spend summertime in fruit gardens. The most accent note in this perfume is mango, and besides bright tropical breath, it gives a bit of needles freshness. Roe pepper adds a unique highlight to the fragrance and makes you stand out. Use SkinStore promo code and get 25% off this and other perfumes By Terry.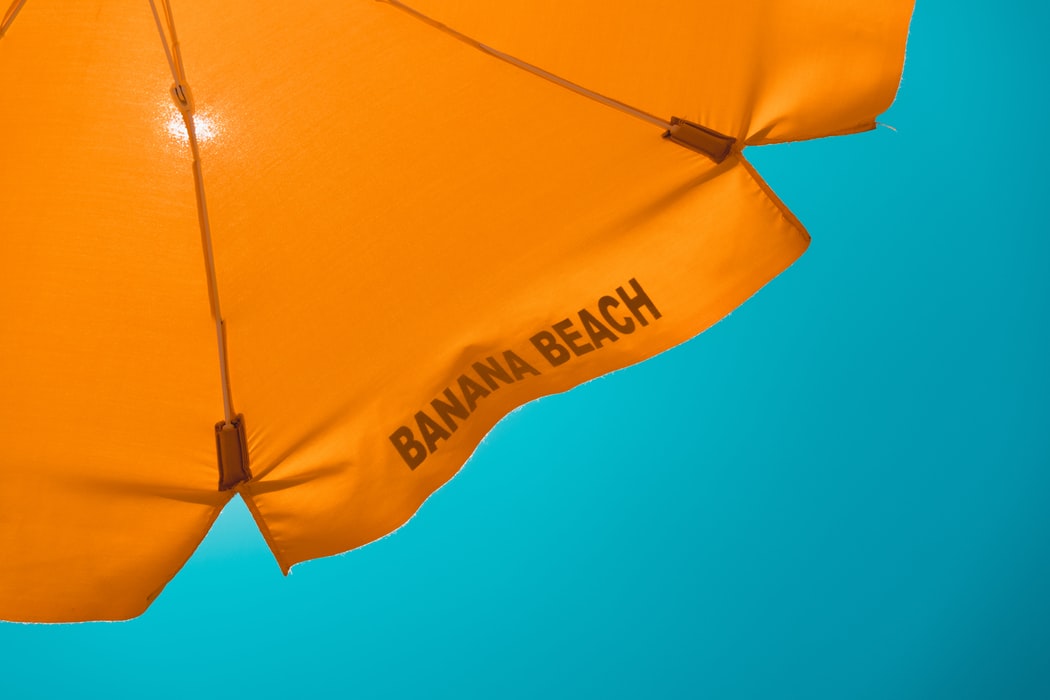 What can be half so wonderful as a bouquet of freshly-cut peonies gifted by the loved one? We expect that a bottle of peony perfume by Stella McCartney can compare. That tender, sensual fragrance of natural white peony will delight you and everyone in your environment even in the hottest summer days. With Unineed promo codes this aroma can be bought with a 20% discount during Summer Sale.
That's a scent of an unforgettable Summer. Such flavor you've never smelt before. And it is so different for all the people: some smell the aroma of a storm Summer evening with anticipation of rain, some smell lonely warm evenings with a glass of rum, some smell vegetables, some smell needles. It is quite a new fragrance, that will certainly suit a fancy-pants, who's ready for a fashion experiment. Go for your own bottle to the Chemist Warehouse for extra savings.
If you have just become a mom this Summer - our congratulations! And we want to cheer you up with amazing perfumes made for mommies that don't irritate children and even newborns. The scent with top notes of Sicilian orange and bergamot and sunflower and rose middle notes can add freshness and clear your mind even the fussiest mornings. Let yourself have the pleasure of being a fresh flower without any guilt! Additional motivation for you is a Sasa.com coupon code for a huge discount on this and other perfumes.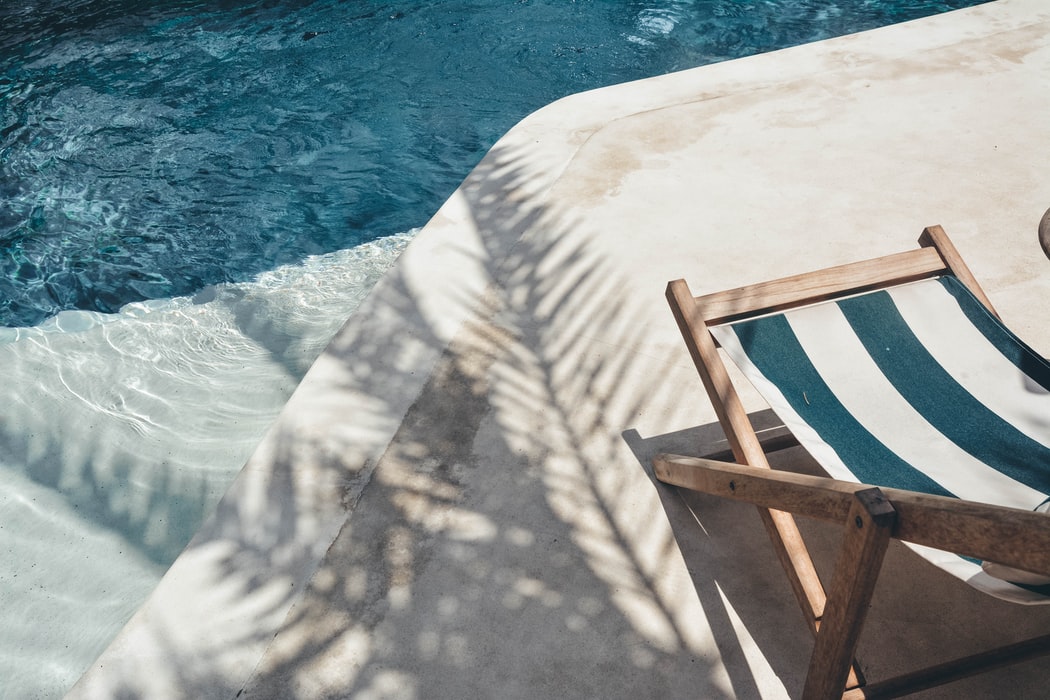 Summer is made for vacation and recreation. This perfume with lavender and violet middle notes can calm you down and relax in case you have a lot of plans this Summer and visiting lavender fields in Provence is not among them. Get discounts on fragrances with Bonjour HK coupon codes and hot deals.
Pureness. This fragrance is made for those who don't want to go into oriental spells or blooming gardens or mysterious forests. Serge Lutens is just pure, fresh, clear. It has a scent of just-washed white shirts drying out under the Sun. This and other fragrances for special Summer memories can be found at Strawberrynet. Redeem Strawberrynet coupon code for additional rebates on perfumes, skincare, and makeup products.
Very authentic Eau de perfume with exceptional sparkling citron and grape mix strikes the head like a glass of champagne and inspires on the craziest Summer adventures. Fresh coupon code will let you receive samples of other fragrances such as Rose Morning, Brown Sugar, or Sake, so you can vary them and be different.